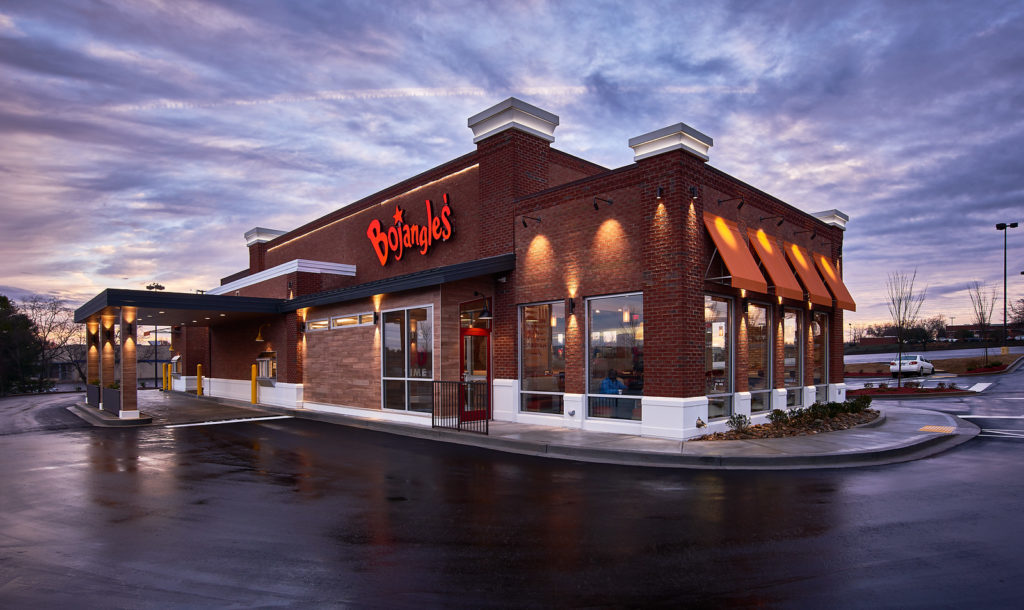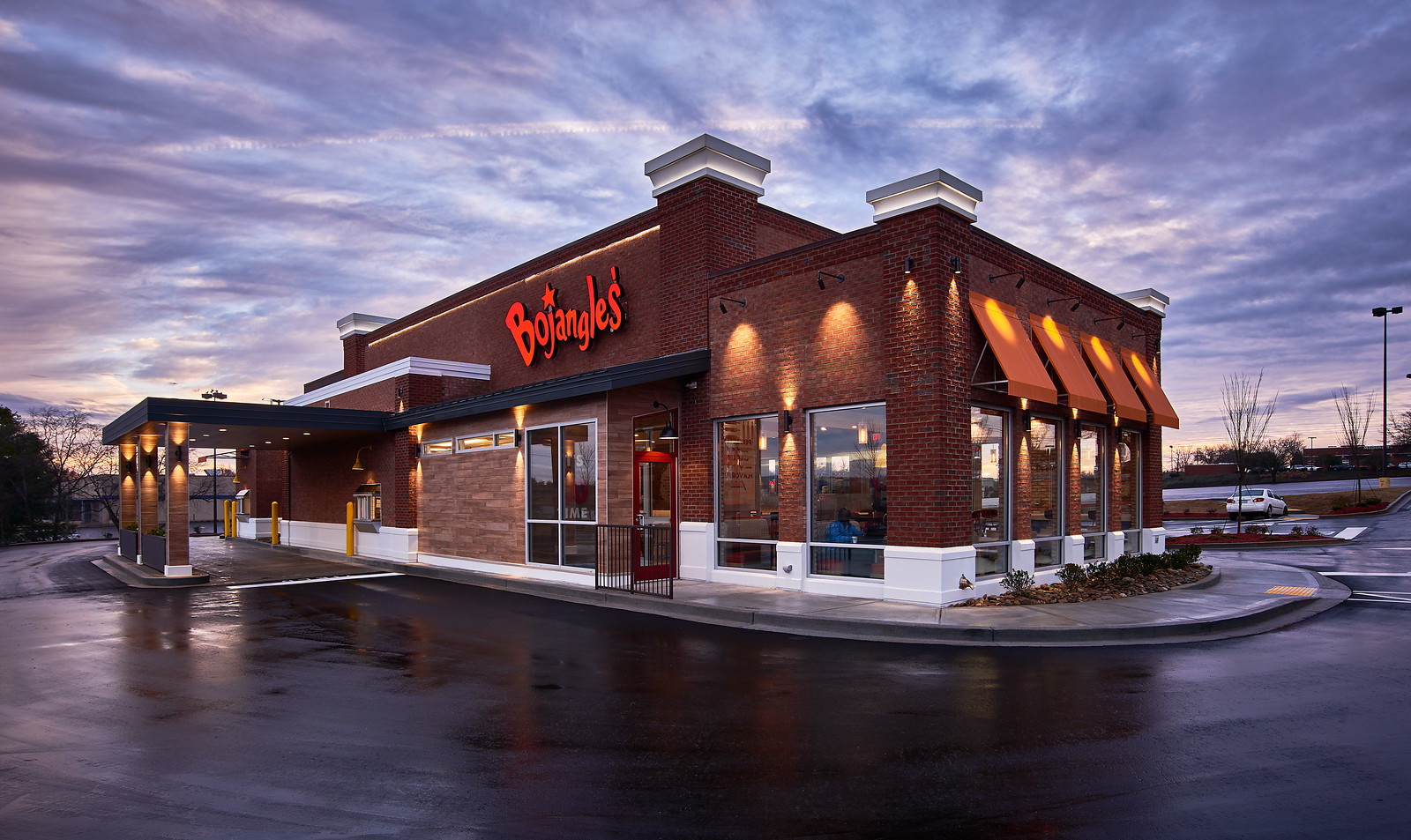 After months of speculation, Bojangles' Inc. announced November 6 that it has entered into an agreement to be acquired.
New York-based investment firms Durational Capital Management and The Jordan Co. will purchase the 766-unit QSR chicken and biscuits concept in an all-cash transaction, pending final approval. No other financial details of the transaction were released. Upon closing of the transaction, expected in the first quarter of fiscal 2019, Bojangles Famous Chicken 'n Biscuits will transition to a privately held company. It will continue to be operated as an independent brand based in Charlotte, N.C.
"The new ownership group is committed to maintaining the qualities of this brand that have sustained it for over four decades," Randy Kibler, Bojangles' interim president and CEO, said in a statement on the acquisition. Kibler has helmed the chain since March; he previously had served from 2001-14 as president, CEO and director of Bojangles' Restaurants, the chain's subsidiary.
Bojangles had been slumping. From 2016–17, the brand added 48 units. A year earlier, it added 54, and 40 the year before that. For fiscal 2018, the company expects to open 18-22 systemwide restaurants, down from its previous expectation of 30–40 units. It shuttered eight franchised units during the first quarter, and in August, announced it would close 10 poor-performing stores, refranchise some 30 others and would slow overall unit growth.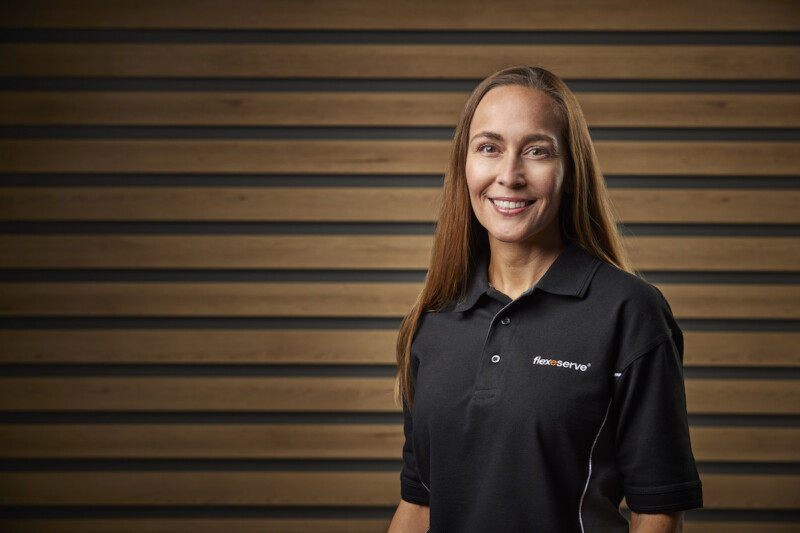 Appointments
The hot-holding equipment manufacturer Flexeserve is continuing to establish itself in the U.S. with the appointment of a new office manager. Katie Brewer, who boasts expertise in client and financial…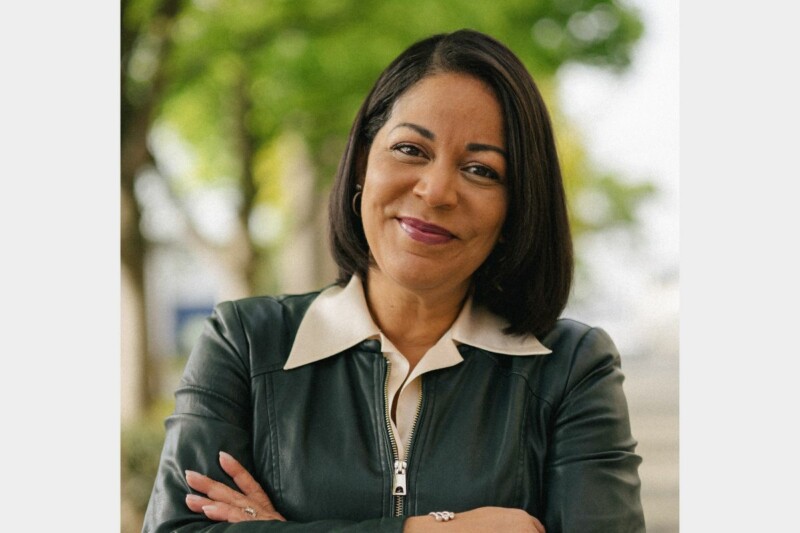 Appointments
Hymes has held executive roles at Starbucks, Jack in the Box and ExxonMobil.