The 2019 University of Innovative Distribution educational program aimed at the wholesale-distribution industry will be held March 10-13 at the JW Marriott Indianapolis Hotel. FEDA members wishing to attend can apply via the association's website for one of 25 FEDA Education Foundation scholarships valued at $1,095.
Courses will cover a range of distribution-specific content in the areas of territory sales, marketing, negotiation skills, inventory management, human resources, leadership, and information technologies. Students may customize their learning by selecting a half- or full-day schedule from a list of courses taught by leading distribution experts, university professors, and authors. The complete list of feature speakers and courses, and other program details, be found on the UID website.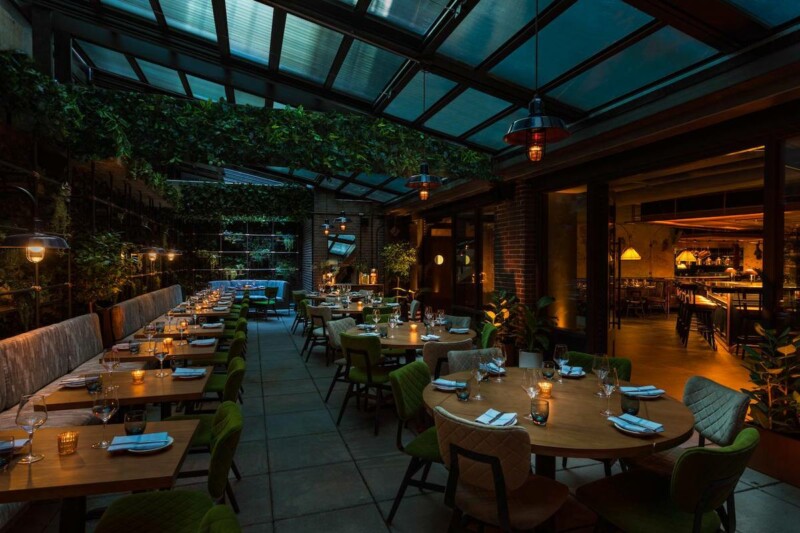 News
The National Restaurant Association expressed disappointment with the U.S. Department of Labor's decision to repeal the Joint Employer Final Rule.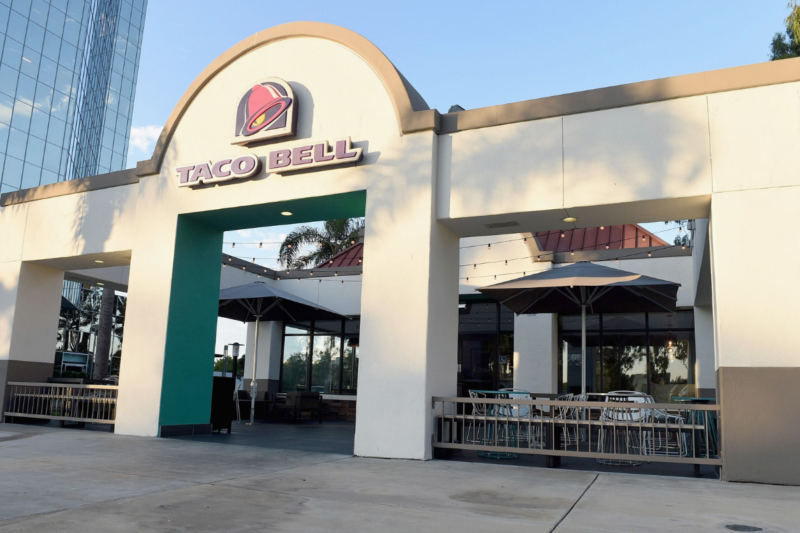 Company News
Yum Brands, the company that owns Taco Bell, Pizza Hut, KFC and Habit Burger Grill, reported two-year same-sale increases across all of its divisions.