The 2019 University of Innovative Distribution educational program aimed at the wholesale-distribution industry will be held March 10-13 at the JW Marriott Indianapolis Hotel. FEDA members wishing to attend can apply via the association's website for one of 25 FEDA Education Foundation scholarships valued at $1,095.
Courses will cover a range of distribution-specific content in the areas of territory sales, marketing, negotiation skills, inventory management, human resources, leadership, and information technologies. Students may customize their learning by selecting a half- or full-day schedule from a list of courses taught by leading distribution experts, university professors, and authors. The complete list of feature speakers and courses, and other program details, be found on the UID website.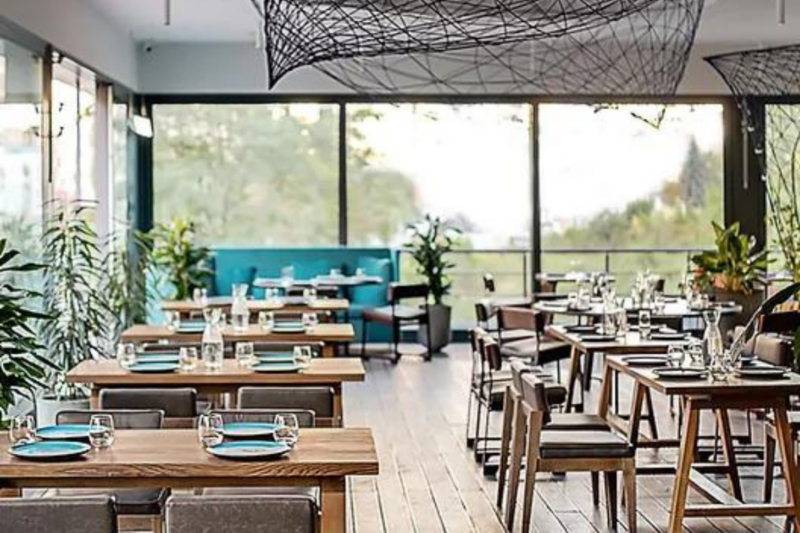 Mergers and Acquisitions
Two west coast manufacturers' representative groups—PCH Solutions and Cuffari Marketing Group—have merged into one, becoming EMC.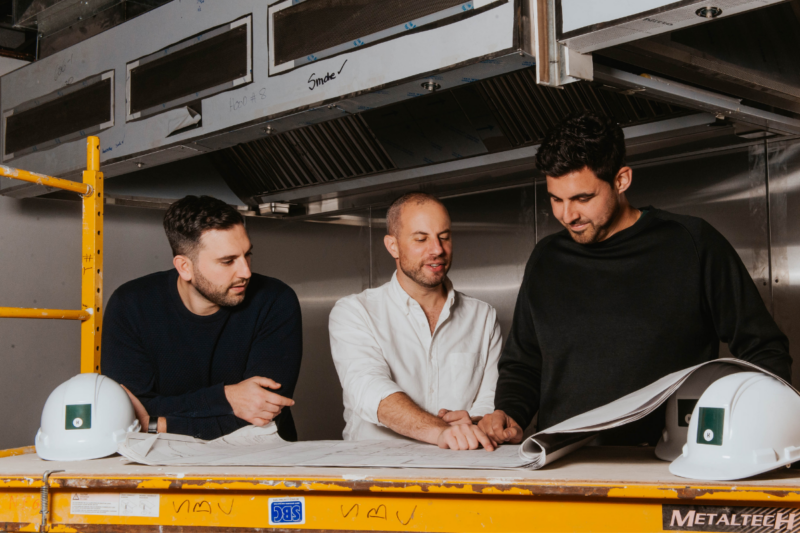 Company News
After securing an additional $9 million in funding, the Toronto-based company announced plans to open five more food halls next year, with 50 locations planned across Canada in the next...