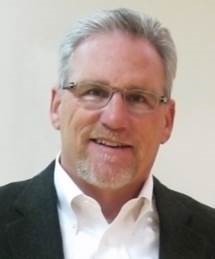 Housewares industry veteran Mark Eichhorn has returned to The Oneida Group as the company's new CEO.
He previously served as president and CEO of Oneida's core business, Anchor Hocking, from 1994-99 and its predecessor company, EveryWare Global, from 2004-12. Eichhorn, who succeeds Patrick Lockwood-Smith, plans to accelerate the Columbus, Ohio, company's focus on innovation, operations, customer service and strategic growth.
The news comes on the heels of the closing of a $50 million capital raise backed by the company's largest stockholder, Centre Lane Partners.
"With a strengthening financial position, we will have a tremendous opportunity to make significant growth-oriented investments in operations that will expand our production capacity and enable the company to increase product innovation, development and marketing," says Eichhorn. "At the same time, we are heightening our focus on customer service, working to enhance our relationships with suppliers and other stakeholders and supporting our outstanding team of dedicated associates."
In addition to his earlier tenure with Oneida and Anchor Hocking, Eichhorn has held leadership positions with Newell Rubbermaid and Rubbermaid Home Products.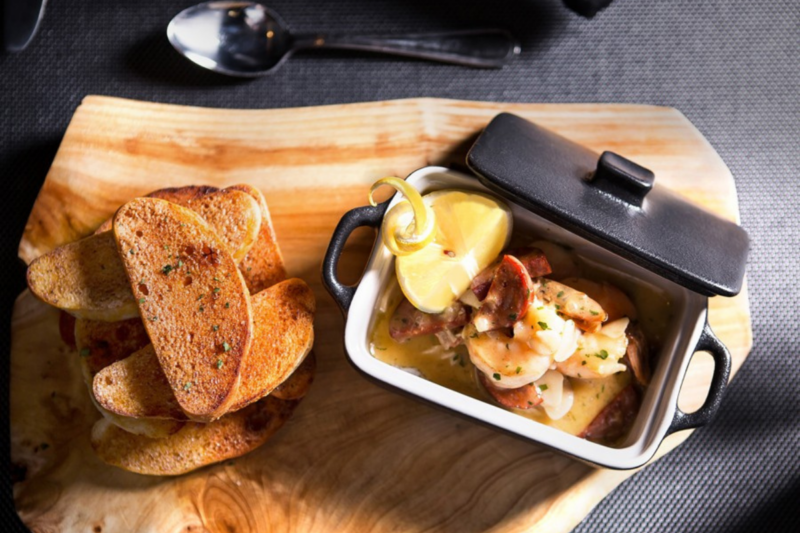 Company News
Greenwald Sales and Marketing is now representing Front of the House.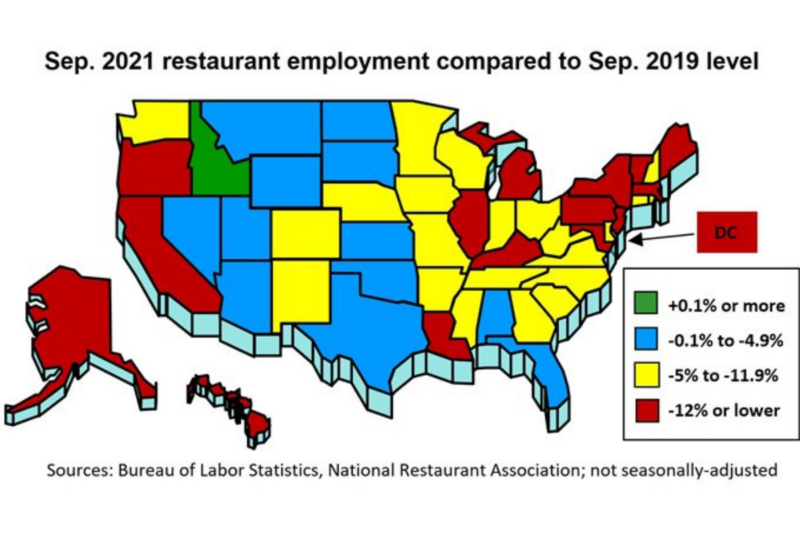 Economic News
For the first seven months of the year, the restaurant industry saw gains of nearly 200,000 jobs a month, but that growth appears to have leveled off in August and...