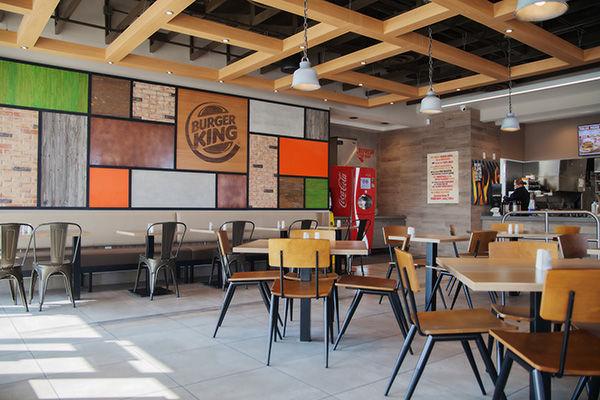 Remodeling and operational efficiencies top the list of sales drivers at Burger King, but its parent company is pinning its hopes on a brand-new look.
The "Burger King of Tomorrow" restaurant image unveiled in mid-November will upgrade the chain's 17,000+ locations to a recently introduced garden grill design and create a more efficient double drive-thru and a tech-driven customer experience, according to Restaurant Brands Int'l. CEO Daniel Schwartz
"We have made significant progress remodeling and modernizing our restaurants in the U.S. relative to our restaurant image back in 2010," he says. "We're just getting started now."
Schwartz cited open kitchens, providing a full kitchen theater experience, and digital ordering kiosks among other pending updates.
No timeline was laid out for the re-imaging, which will take place as RBI continues updating Tim Hortons to the "Welcome Image" design introduced a few months back. The company has completed 100 of those, and anticipates finishing hundreds of additional renovations in the fourth quarter.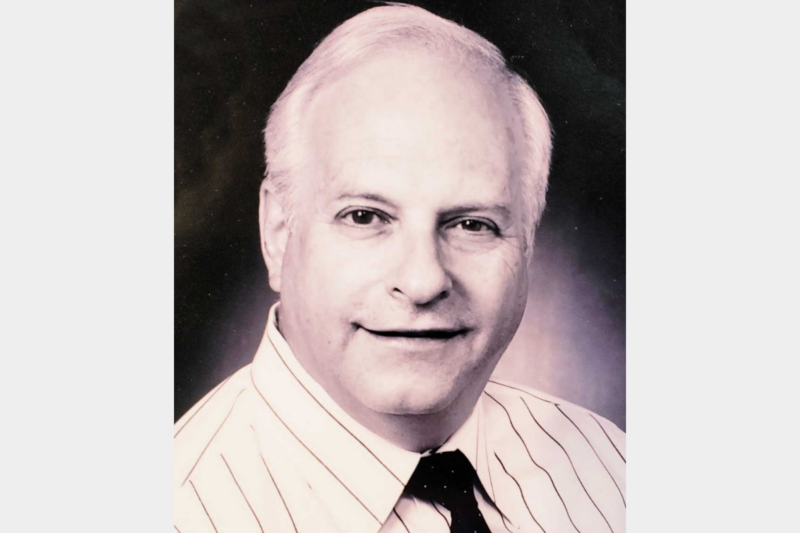 In Memoriam
Ron Kochman co-founded the foodservice design technologies company KCL in 1985 with his son, Kevin Kochman.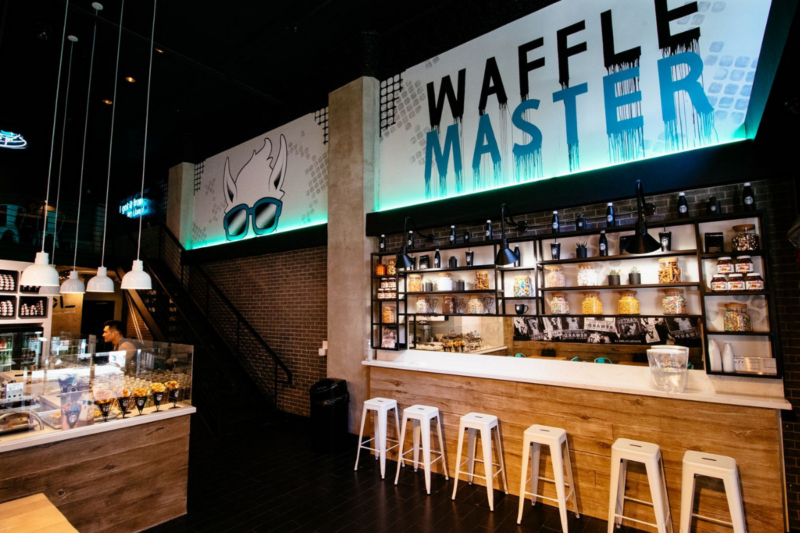 Company News
This week in Expansion Roundup, FER takes a look at growth plans for Starbucks, Pizza Pizza Limited, The Dolly Llama, Twin Peaks and Blaze Pizza.