Custom walk-in manufacturer KPS Global has purchased Custom Cooler, a privately owned maker of custom walk-in coolers, walk-in freezers and industrial cold storage applications. The acquisition of the San Dimas, Calif., company expands KPS Global into a company with more than $250 million in sales. Terms of the transaction were not disclosed.
"This is a great next step in our growth," says Mike Eakins, CEO of Fort Worth, Texas-based KPS Global. "With very little customer, dealer and rep overlap and a complementary geographic focus the decision was an easy one.
According to Eakins, very little customer overlap exists between the two companies and their product lines are highly compatible, enabling KPS Global to broaden and deepen its portfolio. As a key part of its business, Custom Cooler offers products based on its continuous line panel technology, which supports longer building spans and is targeted to industrial cold storage applications.
Steve Lee, president and CEO of Customer Cooler, will remain with the company and report to Eakins. Custom Cooler will continue operations out of its San Dimas and Conyers, Ga., facilities.
KPS Global, a privately owned company, was formed in December 2015 by D Cubed Group through the acquisition of Kysor Panel Systems from Manitowoc Co. and the Hill Phoenix Walk-ins division from Dover Corp.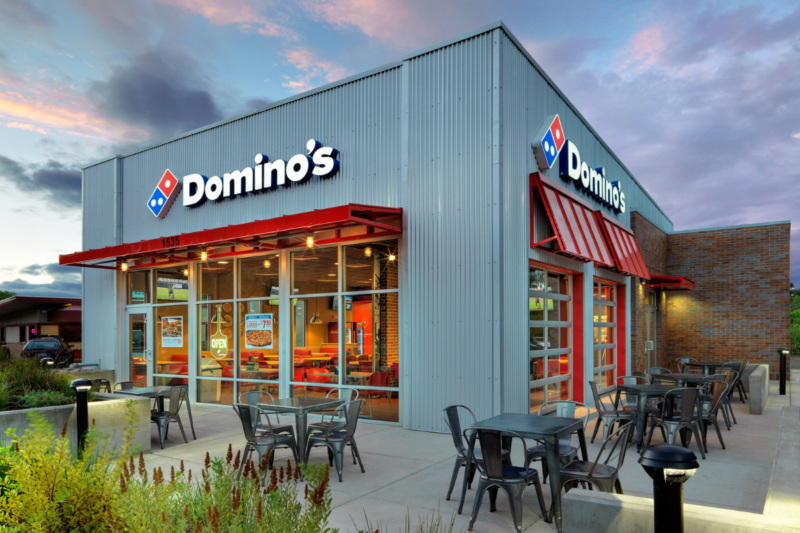 Company News
Domino's Pizza's 41-quarter streak of positive same-store sales came to an end this past quarter.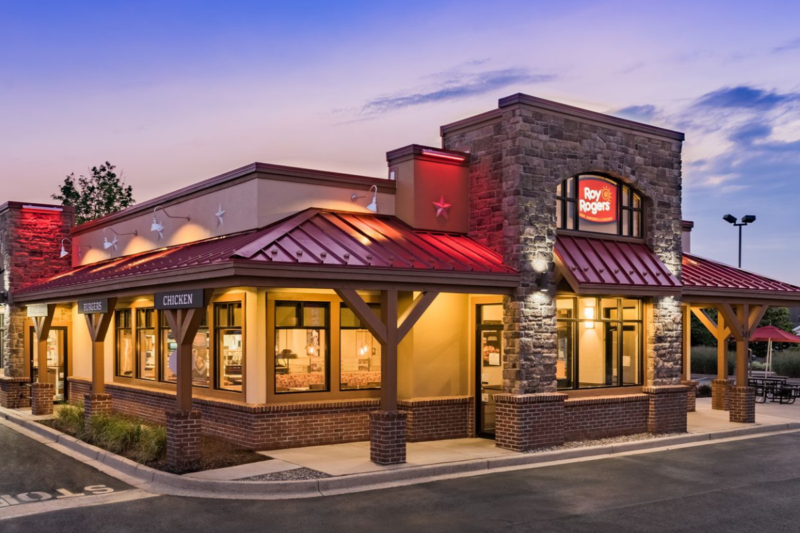 Company News
This week in Expansion Roundup, FER looks at the recently announced growth plans for Fazoli's, Shawarma Press, Roy Rogers and The Toasted Yolk Cafe.