FEDA's Young Industry Leaders group recently convened for it first-ever retreat to focus on leadership qualities and training. The two-day event was held at the Wilkes-Barre, Pa., headquarters of storage and transport equipment maker Metro.
"Our group was treated to the insightful and experienced-backed views on leadership from Metro President and CEO John Nackley," says Gene Clark, chairman of the group.
The retreat included an explanation and demonstration of how Metro uses predicative indexes to create balanced teams. "A highlight for many was reviewing the results of the personality profile we took, and understanding the impact our personalities has on the way we lead and the way we might develop effective teams," Clark added.
The next Young Industry Leaders retreat will take place Dec. 10-11 at ITW's headquarters in Glenview, Ill.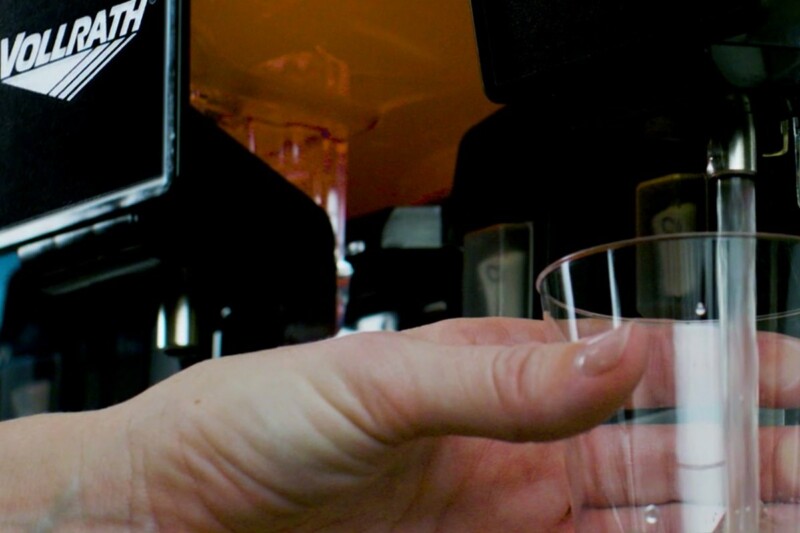 Company News
Tri-State Marketing Associates has announced the expansion of its rep coverage into upstate New York.