After 65 years of being headquartered in downtown Waukegan, Ill., Federal Supply USA has relocated to bigger digs in the city's Northpoint Business Center. The move from its longtime address at 116 Washington to 1171 S. Northpoint Boulevard affords Federal a larger showroom and warehouse space. "Although we will miss the downtown location and all that it brought to Federal Supply USA, we are very excited for this next chapter and to grow into our new home," says Nicole Selevredes, president of the family-owned and -operated dealer.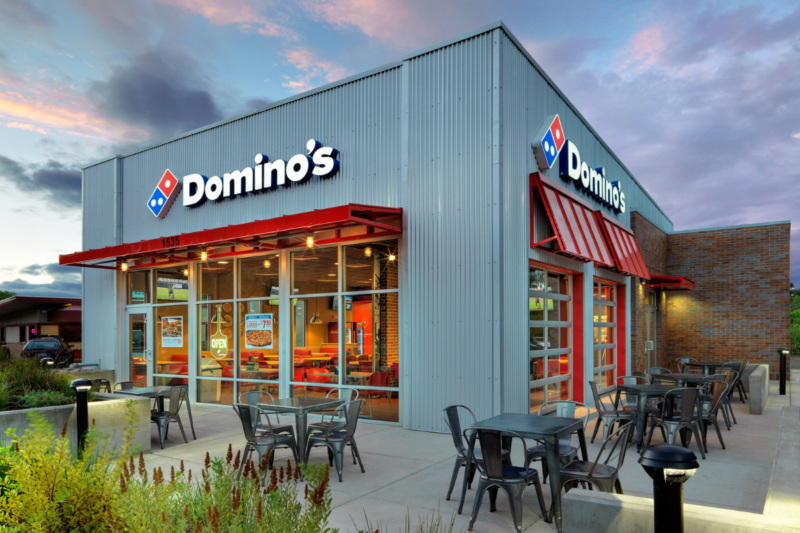 Company News
Domino's Pizza's 41-quarter streak of positive same-store sales came to an end this past quarter.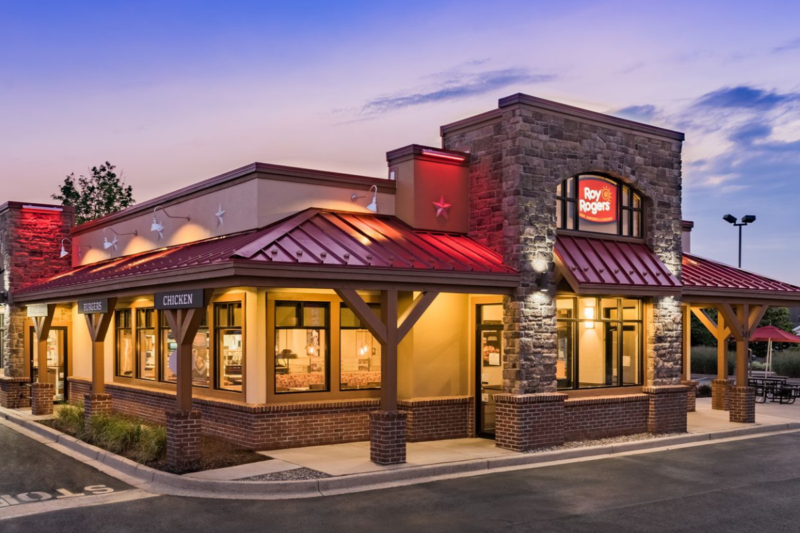 Company News
This week in Expansion Roundup, FER looks at the recently announced growth plans for Fazoli's, Shawarma Press, Roy Rogers and The Toasted Yolk Cafe.