Keith Funke has taken the reins as V.P.-Sales & Customer Care at Nor-Lake to lead the development and execution of the company's commercial sales growth and new business opportunities. He reports directly to Kevin Fink, President of Standex Refrigerated Solutions Group.
"Keith will be leading the entire sales team, including key account planning and channel management for Nor-Lake," states Fink. "We feel confident that his past experience in the industry and leadership skills will help drive group level initiatives."
Funke joins the Hudson, Wis., maker of refrigerated coolers and freezers with 25 years' experience in the field, including at related companies such as Emerson, Johnson Controls and Danfoss.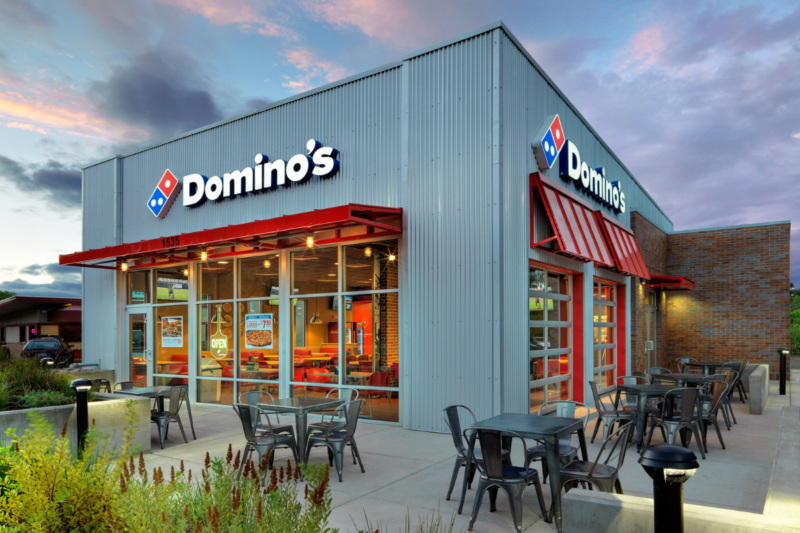 Company News
Domino's Pizza's 41-quarter streak of positive same-store sales came to an end this past quarter.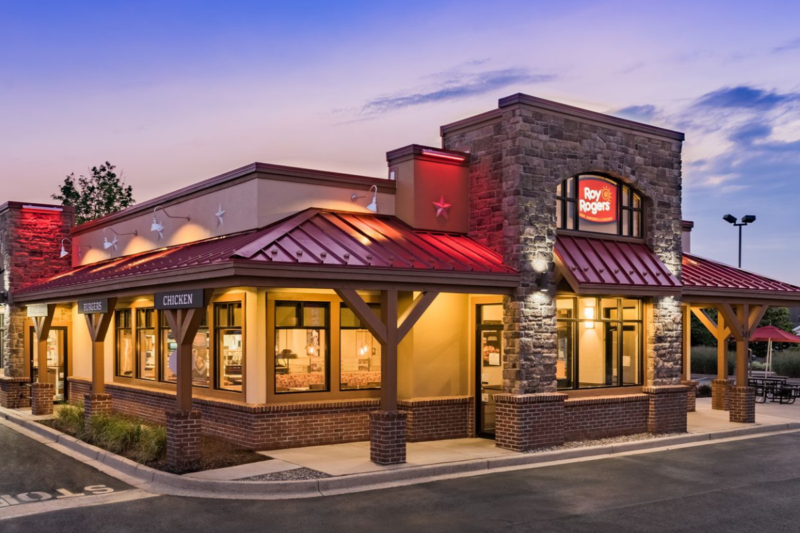 Company News
This week in Expansion Roundup, FER looks at the recently announced growth plans for Fazoli's, Shawarma Press, Roy Rogers and The Toasted Yolk Cafe.