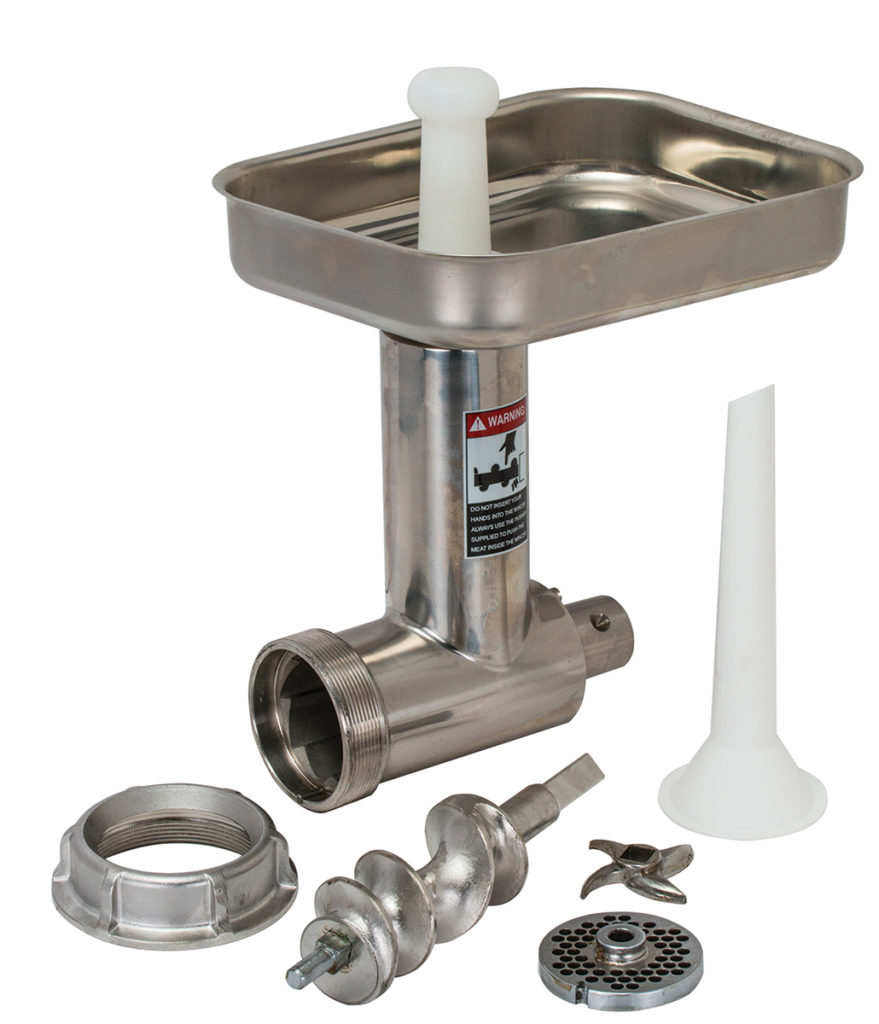 To create batches of batters, eggs, dough and icing more consistently and efficiently than if mixed by hand, commercial kitchens rely on commercial mixers. As there are so many types of mixing applications needed in kitchens, there are just as many types of mixer styles, sizes and accessories available on the market. If a kitchen produces low-volume batches, a compact countertop mixer may be right for you. The next step up is a stand mixer for higher-volume needs, and for truly heavy-duty applications, there are powerful, sizable floor mixers.
Your kitchen's volume of batches also should drive your choice of mixer capacity, in which bowl sizes range from as small as 5 qt. to as large as 140 qt. If recipes include making dough, be sure to factor in absorption rate, the amount the ingredient will expand when mixed and check that rate against what's listed as the right-sized bowl on the manufacturer's capacity chart. Choose wisely: A too-small bowl can overwork the unit and cause extra work for your kitchen staff (when ingredients overflow), while a too-large one can waste money and space.
Many mixers come with a standard set of accessories such as a dough hook—a spiral-shaped hook to knead and fold pizza dough, bread dough and more; a wire whisk, which incorporates air into light items such as custard, pudding and whipped cream; a flat beater for mixing batter for cakes and brownies, firm-to-hard cookie dough, icing and mashed potatoes; a bowl guard, a safety feature that covers the open bowl while the agitator is moving; and a stainless mixing bowl.
Another mixer accessory that operations may find useful is a bowl scraper that continuously scrapes the sides of the mixing bowl as the agitator turns. It minimizes ingredient waste, helps incorporate all batter and dough into the mix and reduces the need to manually scrape the bowl—a good safety consideration. To expand your mixer's applications, there's a meat chopper/grinder attachment (pictured), which comes with a feed pan and stomper to direct meat down into the chopper unit where it gets ground up or chopped for burgers. There also are slicer attachments for shredding and grating vegetables and cheeses; google Pelican Head Attachment. You swap out various shredder discs to create assorted finished products. A pastry knife attachment can help chop-mix shortening and flour for light dough for pie crusts. And if the standard wire whisk falls short in whipping potatoes, butter and mayonnaise, there is a four-wing whip attachment that may be better suited for such recipes.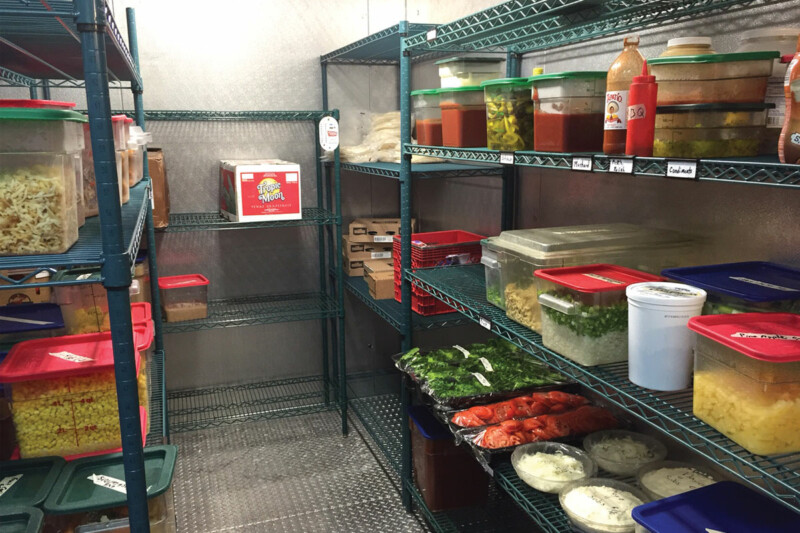 Equipment
A walk-in cooler and the food items stored inside are enormous investments for any business. As with any investment, you want to maximize your return and protect against loss. One…