Lame Duck Congress May (Or May Not) Tweak Tax Bill
It's down to the wire in the U.S. Congress, where the Republican majority is pushing to make corrections to its 2017 tax bill, including one that has hit the foodservice equipment and supplies industry especially hard.
The Tax Cuts and Jobs Act of 2017 unintentionally changed the tax code in a way that made it take longer for stores or restaurants to take tax deductions for the costs of remodeling. Instead of allowing restaurants, chains and other companies to deduct capital expenditures and renovation costs immediately, the bill requires companies to depreciate building-renovation costs over a 39- year span. The new legislation aims to remedy that, as well as address other drafting errors, and would extend about 30 tax breaks set to expire, including those for alternative fuels, racehorse expenses, the deduction for private mortgage insurance, and NASCAR expensing.
The nearly 300-page proposal would require Democratic votes in the Senate to be signed into law, and it faces an uncertain fate given a crunch of other issues facing Congress before it adjourns later this month.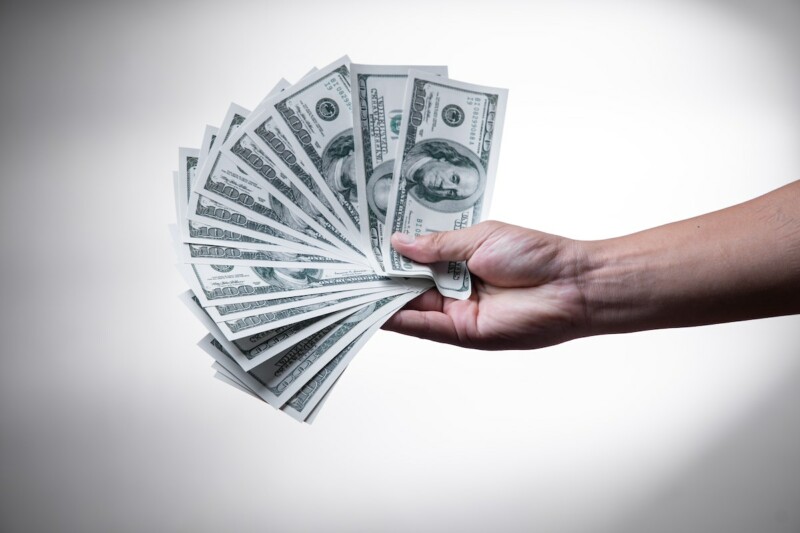 Company News
All Day Kitchens, a startup founded by two Uber Eats alumni, completed a $20 million Series B fundraising round that will carry it into The Windy City.