New Acronym For Updated North American Trade Pact
Last week saw the penultimate step in the renegotiation of the North American Free Trade Agreement when the leaders of the United States, Mexico and Canada signed the United States-Mexico-Canada Agreement.
The USMCA will replace the nearly 25-year-old NAFTA, and includes updates to multiple trade chapters, comprehensive intellectual property protections, and new provisions for digital trade. It does not address steel and aluminum tariffs, which remain in effect.
Though signed Nov. 30, the agreement needs to be ratified by each country. The United States can pass the USMCA into law under the Trade Promotion Authority in early 2019; Congress will not vote on it until later in the year.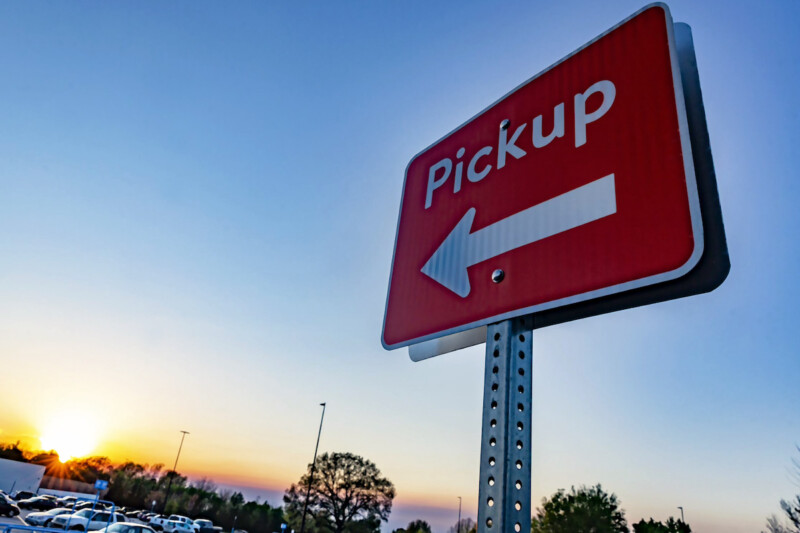 Company News
With the rise of curbside pickup at big-box retailers and restaurants alike, two giants in the respective industries are partially parting ways.