McDonald's Shifts To Lower Gear On Remodeling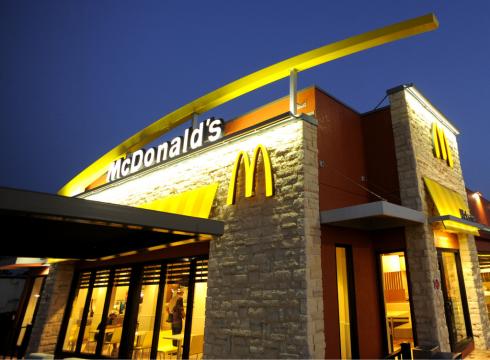 McDonald's is giving franchisees in the U.S. an extra two years to complete the "Experience of the Future" remodeling projects that will update the look of its restaurants.
The chain, which had originally planned to update most of its 14,000 free-standing U.S. locations by the end of 2020, is now giving its franchisees until the end of 2022 to do renovations that include adding self-order kiosks, new delivery-order systems, and extra drive-thru lanes at some locations.
The expanded timeline could alleviate some of the pressure on McDonald's from franchisees, who own and operate more than 90% of McDonald's global locations and have voiced concerns about how the cost of the updates affects their profitability. More than 400 owner/operators gathered in October to discuss financial concerns and created the National Owners Association. Another meeting is scheduled December 12-13 in Dallas, with more than twice the number of franchisees expected to attend.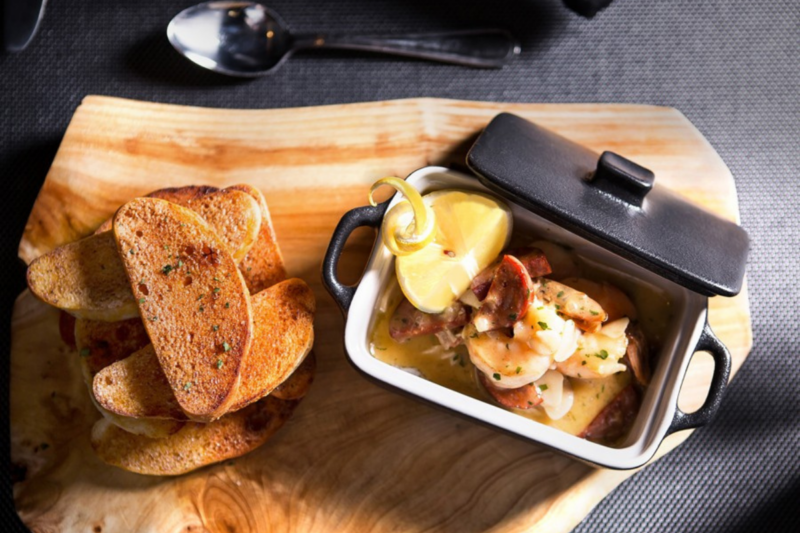 Company News
Greenwald Sales and Marketing is now representing Front of the House.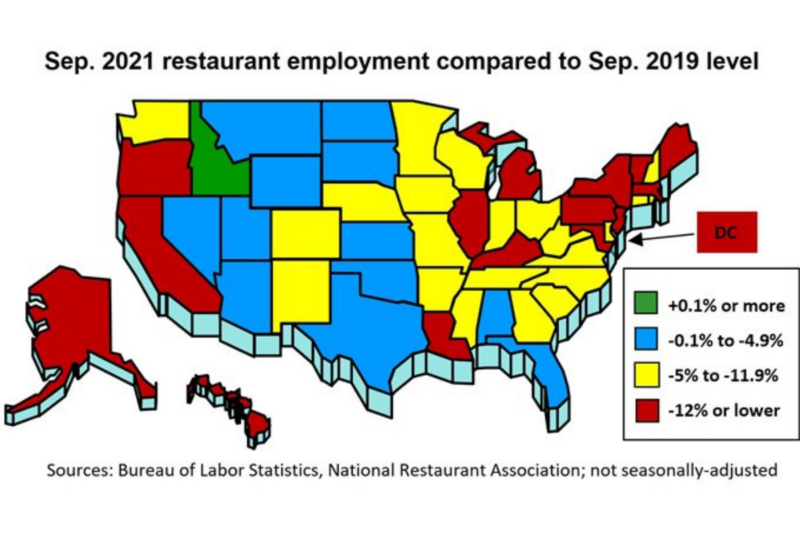 Economic News
For the first seven months of the year, the restaurant industry saw gains of nearly 200,000 jobs a month, but that growth appears to have leveled off in August and...