Middleby Adds Another Steam-Cooking Brand To Its Portfolio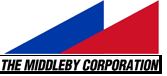 Middleby Corp. has acquired Crown Food Service Equipment Ltd., a Toronto-based maker of steam-cooking equipment. Crown, founded in 1985 by the late Josef Stritzl, has approximately $20 million in annual revenues.
"Josef Stritzl was a pioneer in the development of the steam and kettle cooking industry as well as a longtime friend and respected business colleague," says Selim Bassoul, chairman and CEO of Middleby. "Our strong and deep rooted relationship with the Stritzl family goes back for more than twenty-five years."
In recent years, Middleby has made other strategic investments in the steam cooking category, including the acquisitions of Firex and Market Forge.
Group President John Perruccio will oversee the Middleby steam group, in addition to continuing responsibilities for the Southbend and Star brands.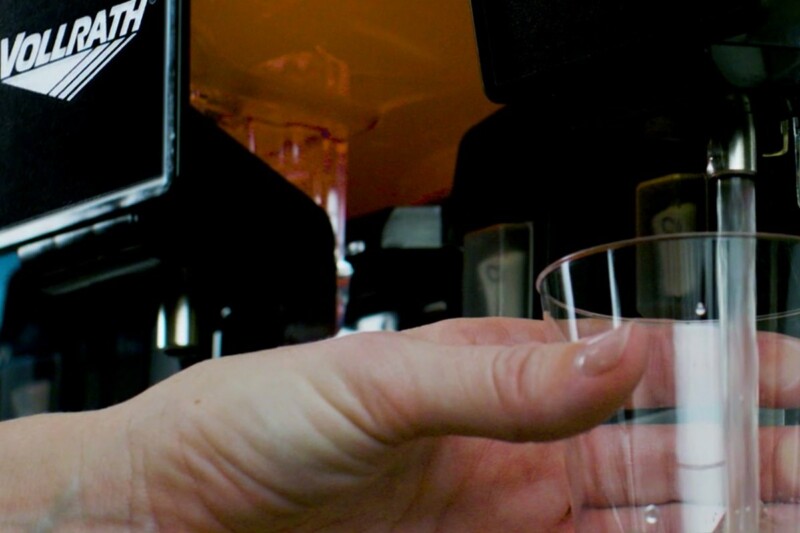 Company News
Tri-State Marketing Associates has announced the expansion of its rep coverage into upstate New York.