Private Equity Firm Makes Majority Investment In AutoQuotes

Luminate Capital Partners, a San Francisco-based private equity firm, has become the majority shareholder in AutoQuotes Inc., the family-owned foodservice technology company.
The software platforms of AutoQuotes and CaterQuotes Ltd., its U.K.-based subsidiary, publish the products of more than 800 manufacturers and suppliers, generating over $70 billion in quotes annually.
"Our family is very excited," says Kate Motes Schmidt, former chair of AutoQuotes board of directors. "We believe that the Luminate team's extensive experience helping software companies grow and scale will not only preserve the legacy our father created but help elevate AutoQuotes to the next level."
Kent Motes Jr. and Alex Motes will continue to represent the Motes family on AutoQuotes's board of directors. Four executives from Luminate Capital Partners will join the board as the majority shareholder.
"Creating a market leadership position as a stand-alone family owned business is truly an impressive accomplishment," says Holli Haynes, Founder and Managing Partner at Luminate Capital Partners. "We believe our experience growing software companies combined with the 20 years our operating partners each have in the restaurant technology market will allow us to take AutoQuotes to the next level of success."
AutoQuotes, headquartered in Jacksonville, Fla., offers products including an online catalog, quotation and design applications to customers throughout North and South America; CaterQuotes serves the U.K. and European markets.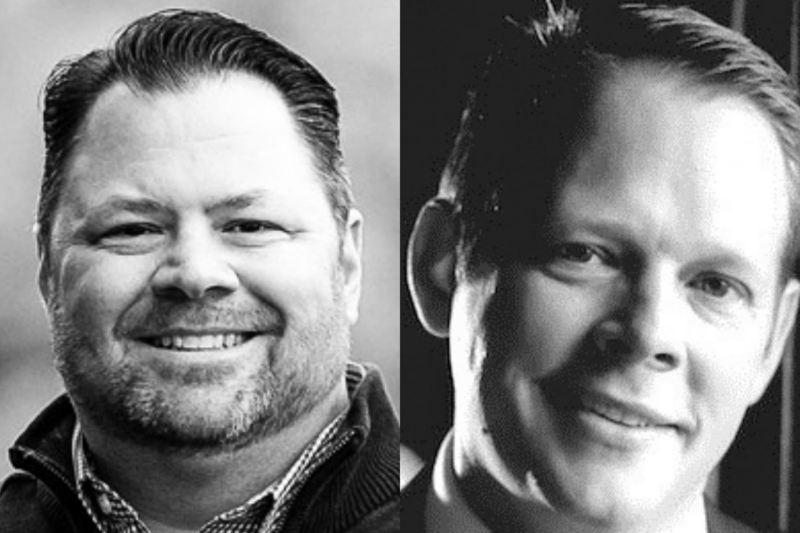 Appointments
Dennis Lock will serve as a national account executive, and Christopher Lustberg will serve as national sales manager for the Eastern region of the U.S.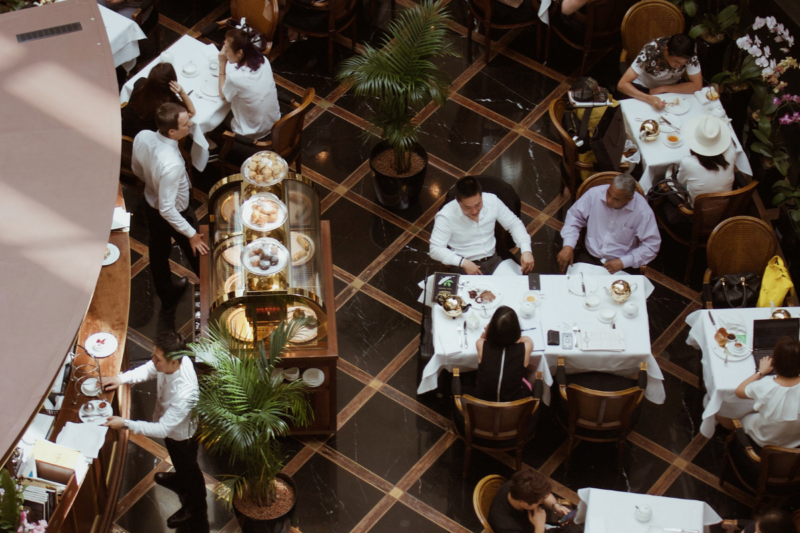 Economic News
The holiday season is off to a good start for restaurants, according to Black Box Financial Intelligence's latest "Restaurant Industry Performance Pulse." For the week ending Nov. 21, the restaurant…