Black Box Chain Same-Store Sales Up Again In November
Traffic may continue to trend negative but year-over-year same-store sales at more than 30,000 chain locations operated by 170 brands rose 1% in November, according to the latest data from TDn2K Black Box Intelligence. Same-store sales numbers have been positive every month this year since March, says TDn2K.
The Western region took over from the Southeast as the strongest region during the month of November. New England was reported as the weakest region during the month, although its -0.04% same-store sales wasn't as severe a drop as compared to Florida showing -1.65 percent in October.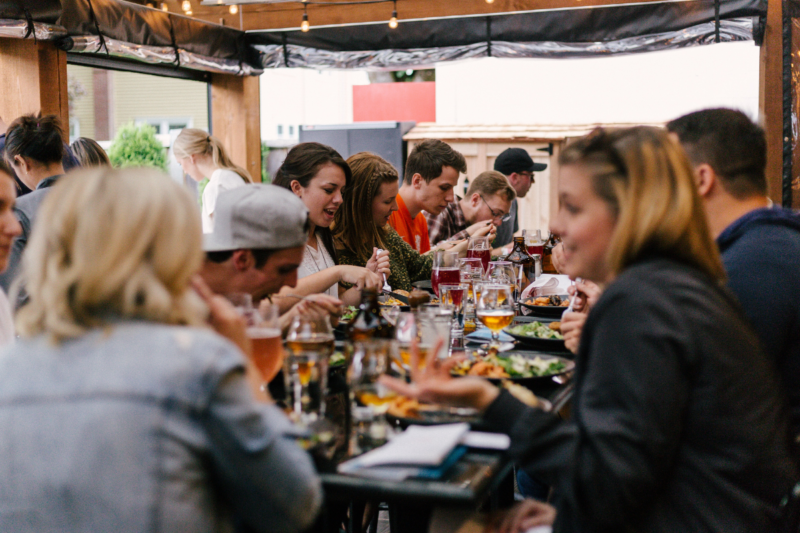 Economic News
The restaurant industry had the best week it's had in four weeks, according to Black Box Financial Intelligence's latest Restaurant Industry Performance Pulse.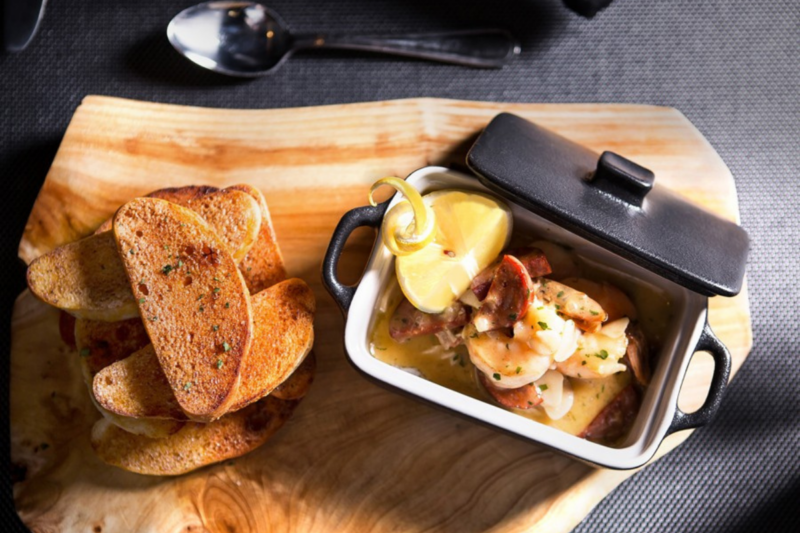 Company News
Greenwald Sales and Marketing is now representing Front of the House.