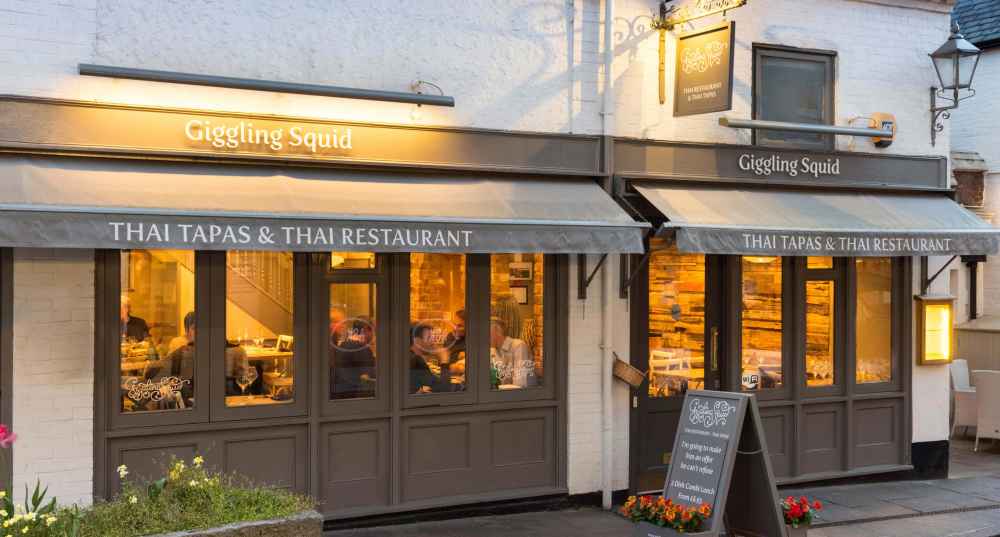 While chains are doing well in the United Kingdom, the net number of restaurants there is falling, according to data from CGA and AlixPartners Market Growth Monitor. As in the U.S., the decline is nearly exclusive to independent restaurants, which saw their total numbers fall 2.6% for the year ending September. Chain operators saw net units increase 1%. There has been a 7.7% gain in chain units since 2013, but there are clear limits to the country's capacity for further expansion, according to CGA.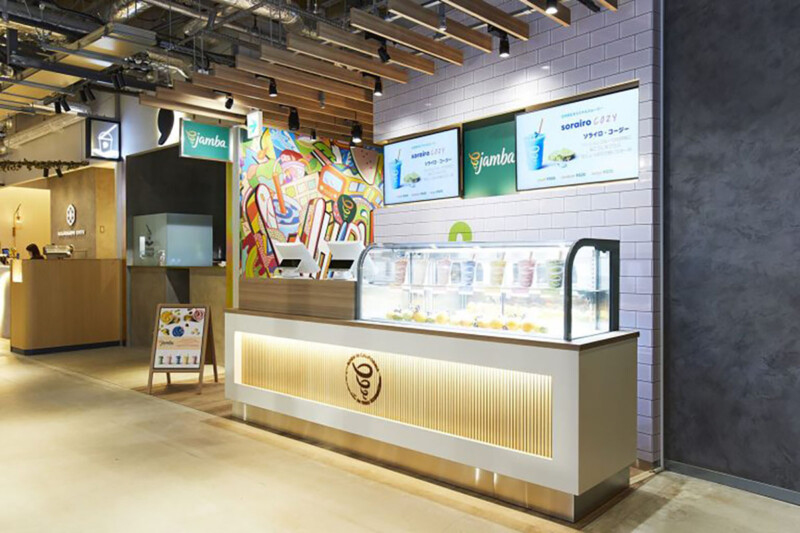 News
The smoothie operator is partnering with a local apparel company to accelerate Asian expansion.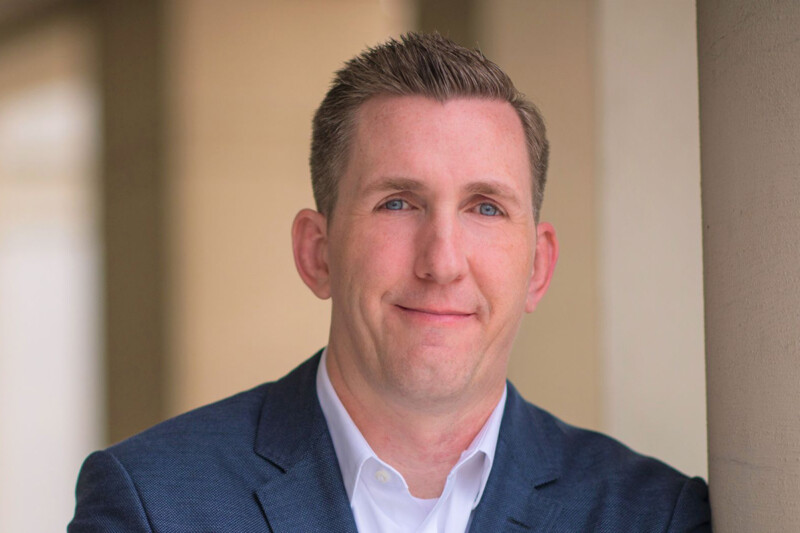 Appointments
McDonald's vet joins the Wyoming-based Mexican food chain.