There's a new online education module available from the Food and Drug Administration to help the foodservice industry, regulators, and consumers to better understand what's required under menu labeling rules that officially kicked in last May.
This new online tool includes information on compliance and fact sheets on menu labeling. The module is part of FDA's plan to spend the first year of implementation focusing on education, outreach, and working with establishments to help them comply with the new regulations.
See the new online module at collaboration.fda.gov.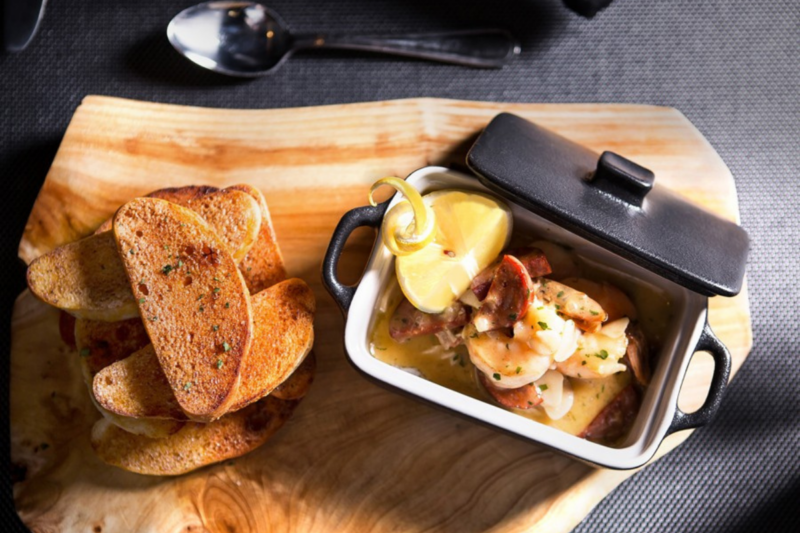 Company News
Greenwald Sales and Marketing is now representing Front of the House.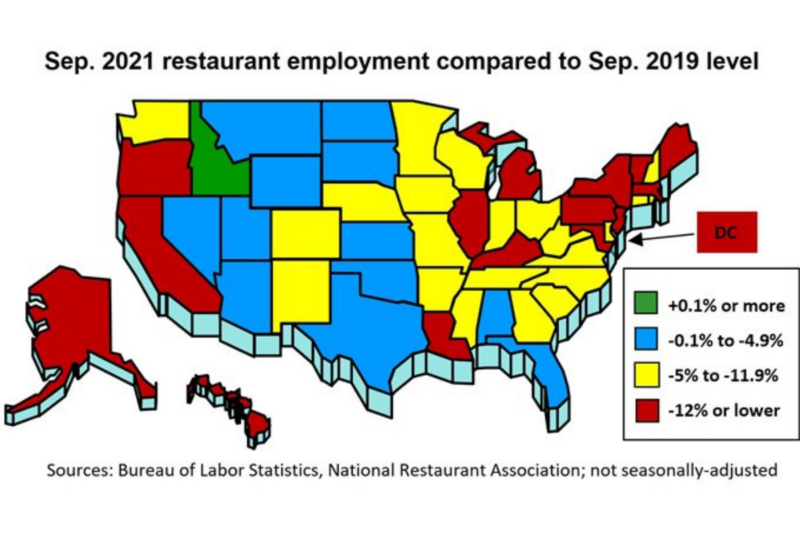 Economic News
For the first seven months of the year, the restaurant industry saw gains of nearly 200,000 jobs a month, but that growth appears to have leveled off in August and...