Touchscreens Are Not For Germaphobes
The big story in November about a handful of London McDonald's kiosk screens found to teeming with fecal bacteria was shocking, but not surprising. People have dirty hands.
Although McDonald's says that regular daily cleaning of self-order kiosks is policy in all U.S. locations, it hasn't said what procedures are in place in the chain's international locations. The NRA's ServSafe sanitation guide states that "nonfood contact surfaces" need to be cleaned regularly but do not need to be sanitized. But even multiple daily cleanings will not ensure a kiosk screen is germ-free. It only takes one customer to contaminate it.
The U.K. findings aren't likely to prompt federal regulatory action in the U.S. since the Food and Drug Administration and the Department of Agriculture delegate restaurant safety inspections to state and local agencies, and they normally focus on food preparation, temperature control and hygienic practices of workers.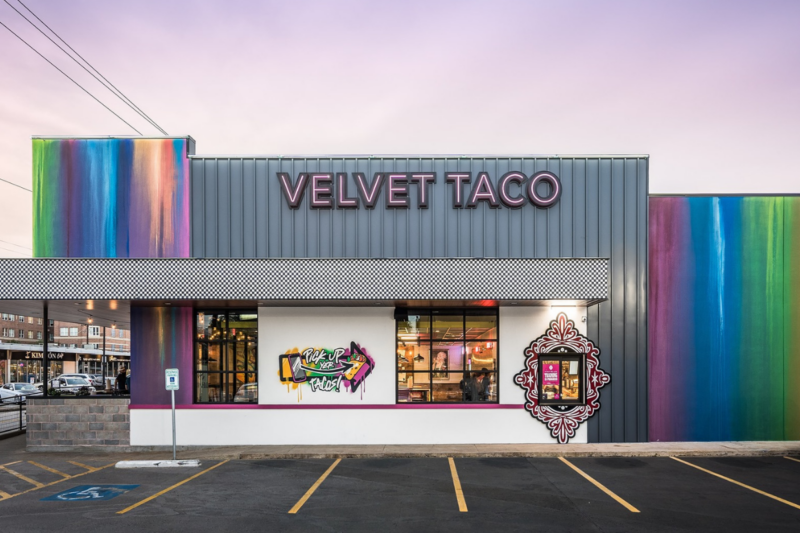 Mergers and Acquisitions
The private equity firm Leonard Green & Partners has purchased a majority stake in the Dallas-based restaurant concept Velvet Taco.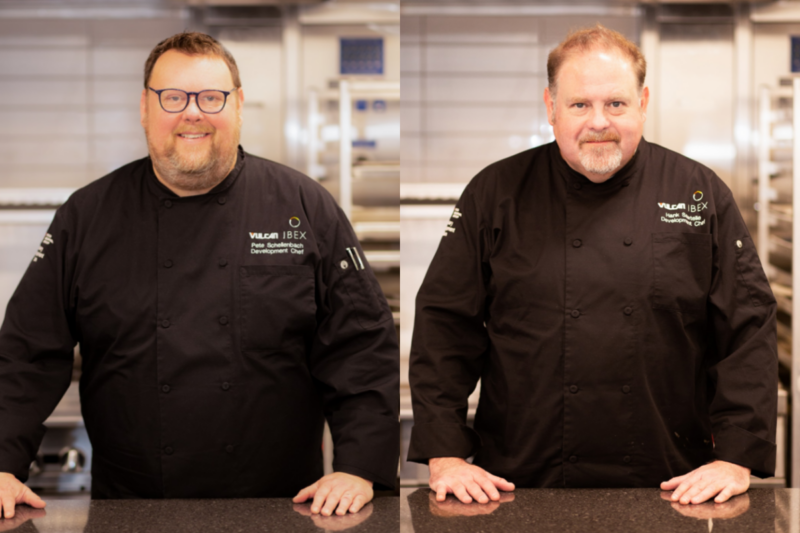 Appointments
Chef Pete Schellenbach and Chef Hank Sawtelle will serve as culinary specialists and help establish Vulcan's new Center of Excellence, which will begin opening next year.