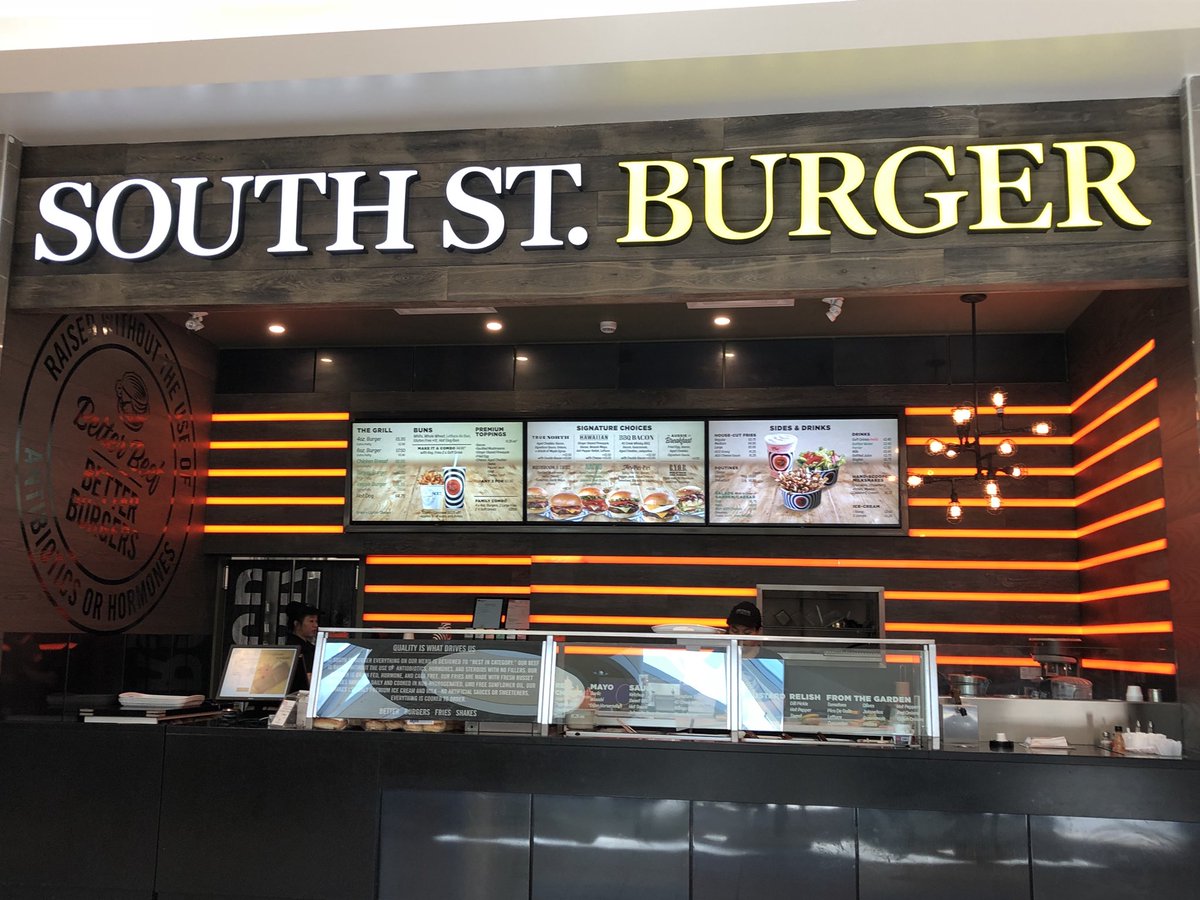 In a new deal, MTY Food Group has signed an agreement to acquire the assets of South St. Burger, a chain of "better burger" restaurants. Its network currently has 26 franchised and 14 corporate restaurants in operation, most of which are located in Canada, and reported more than $28 million in system sales in the last 12 months. The transaction is anticipated to close by mid-March.
The new acquisition comes on the heels of Montreal-based MTY finalizing its purchase of Casa Grecque, the casual-dining chain operating 31 franchised restaurants in Quebec. Assets acquired under the deal, first announced in late October, include a central kitchen and a distribution center that service Casa Grecque outlets as well as some external customers. MTY will continue to run the concept from its current headquarters in Laval, Quebec, under the leadership of Peter Mardakis.
MTY has more than 75 brands, including Baja Fresh, Blimpie, Cold Stone Creamery, Grabbagreen, Maui Wowi, Sweet Frog, and Taco Time.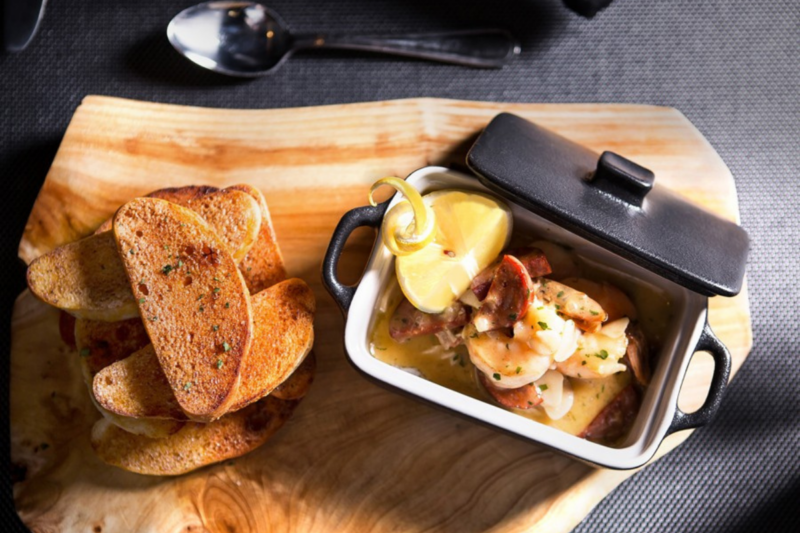 Company News
Greenwald Sales and Marketing is now representing Front of the House.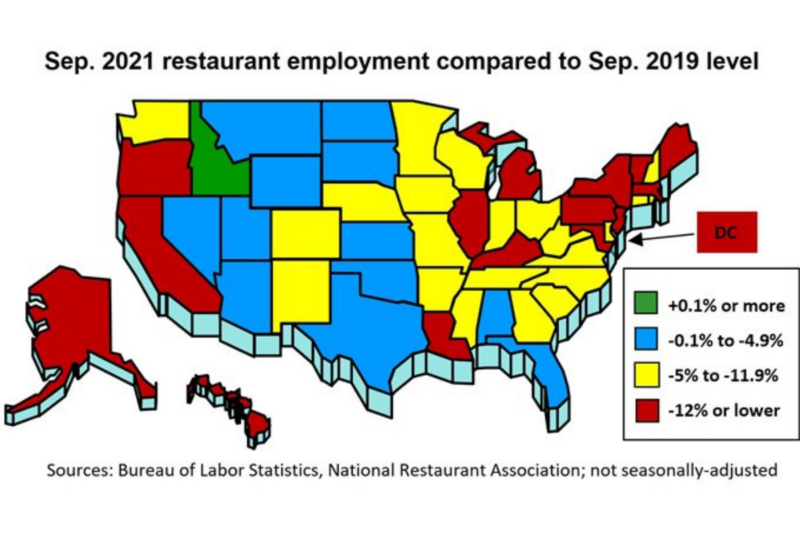 Economic News
For the first seven months of the year, the restaurant industry saw gains of nearly 200,000 jobs a month, but that growth appears to have leveled off in August and...