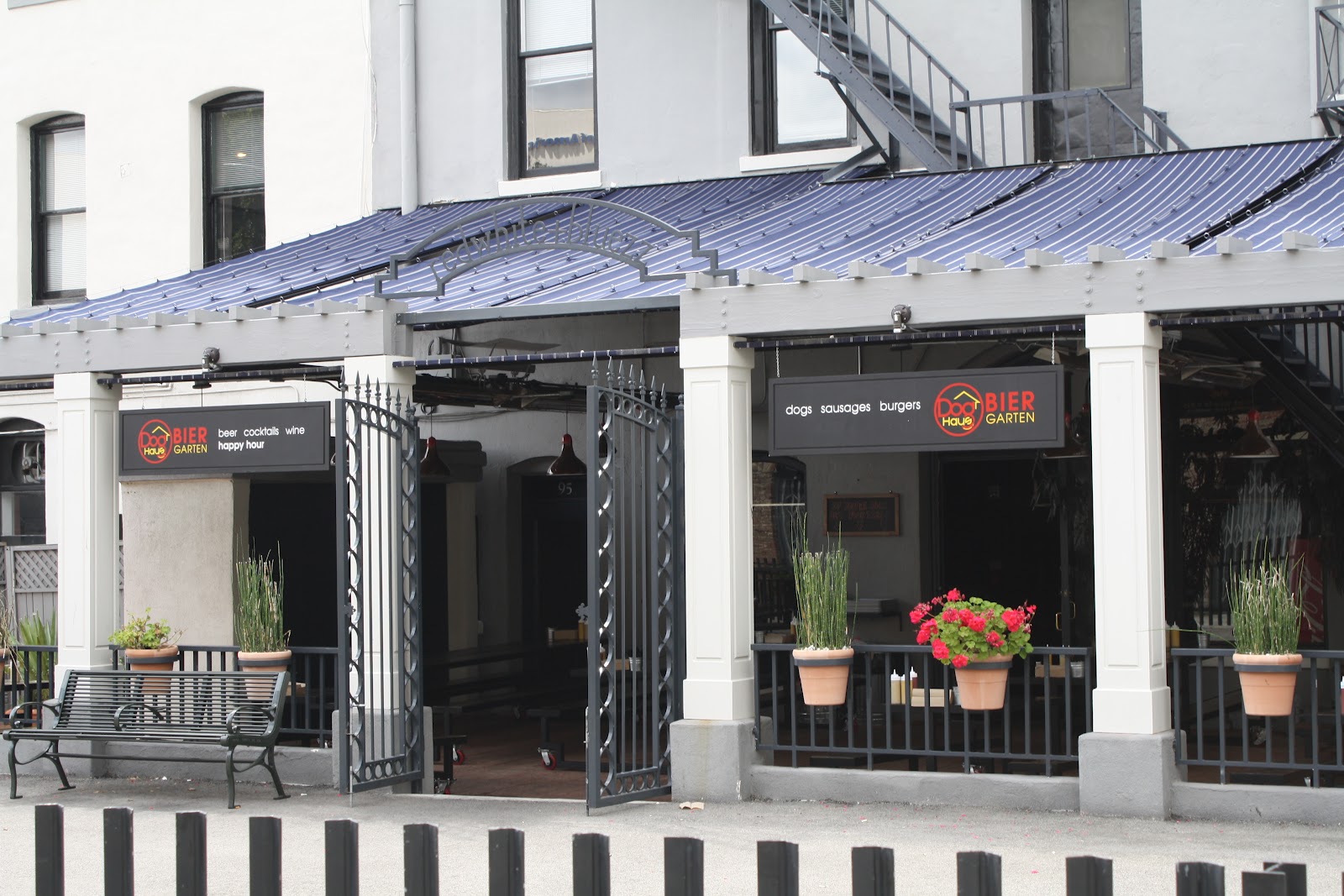 With commitments in hand from both new and veteran franchisees, the 30-unit-plus gourmet hot dog chain has declared 2019 as the year it will double in size. Texas could see 50 new Dog Haus stores in five years through two separate franchisee teams; eight new sites will open this year in California, followed by another 20 or so in the state in coming years. The SoCal chain will also be adding locations in Arizona, Colorado, Illinois and Maryland and debuting in Kentucky, Louisiana and New York this year.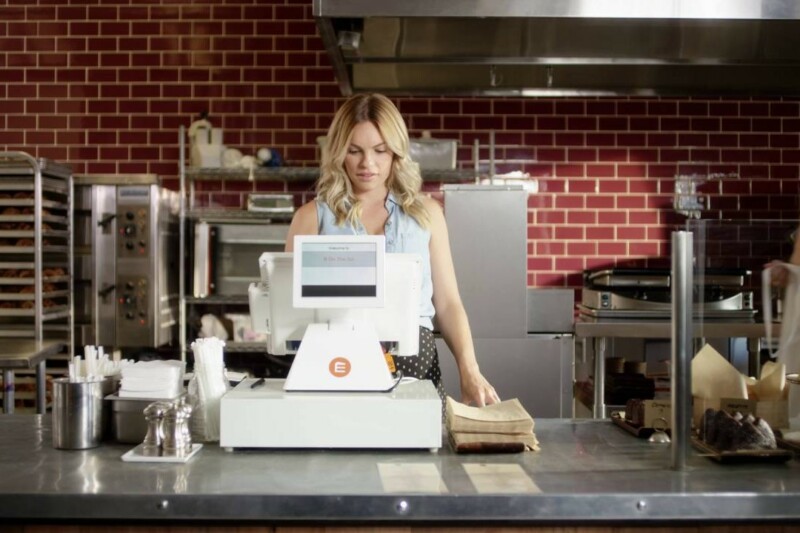 Company News
Company says the move lets it focus on digital transformation and our e-commerce platform.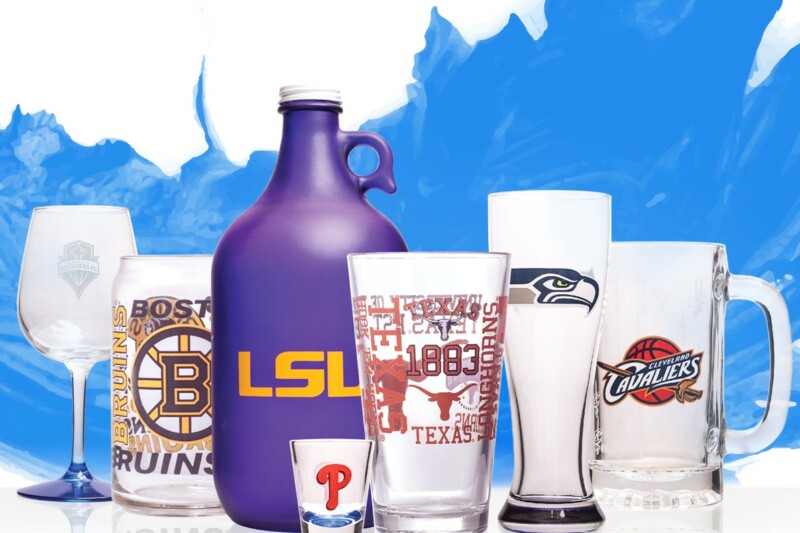 Company News
 Company wants to focus on foodservice and beverage business.