3Q/18 MAFSI Barometer Improves, But It Looks Short-Term
The MAFSI Barometer's third-quarter numbers were released just before Christmas, and while not overflowing with good cheer, neither is there much coal in the report—yet.
The MAFSI Business Barometer remained in positive territory for Q3/18 with an overall growth of 2.5%, up slightly from a 1.8% rise in Q2/18 and 1.5% in Q1/18. Actual sales growth for Q3/18 was up 2.5%, exceeding the projected 2.2% increase.
Sales have now increased for the 33rd consecutive quarter. Credit for the slight uptick might come from orders being placed in advance due to mid-year price increases prompted by steel and aluminum tariffs. By product type, Tabletop grew by 3.4%, Equipment by 2.6%, Supply by 2.1%; Furniture rose only 0.8%.
By region, Canada enjoyed a 4.8% bounce, the South grew by 3.1%, Northeast by 2.5%, the West by 2.2%, and the Midwest by 1.8%.
Reps are taking their sights lower for Q4/18, forecasting low growth of only 1.8%. But they are a bit more optimistic about overall sales in 2019, projecting—in a preliminary forecast—a 3.4% gain for the year. Lower gasoline prices, full employment, and more disposable income are all positive variables affecting the marketplace.
MAFSI's detailed forecast for 2019 will be released shortly.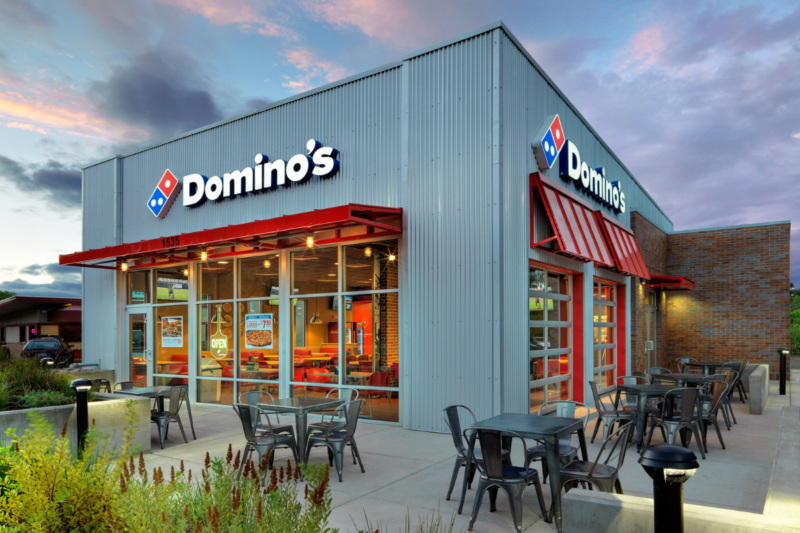 Company News
Domino's Pizza's 41-quarter streak of positive same-store sales came to an end this past quarter.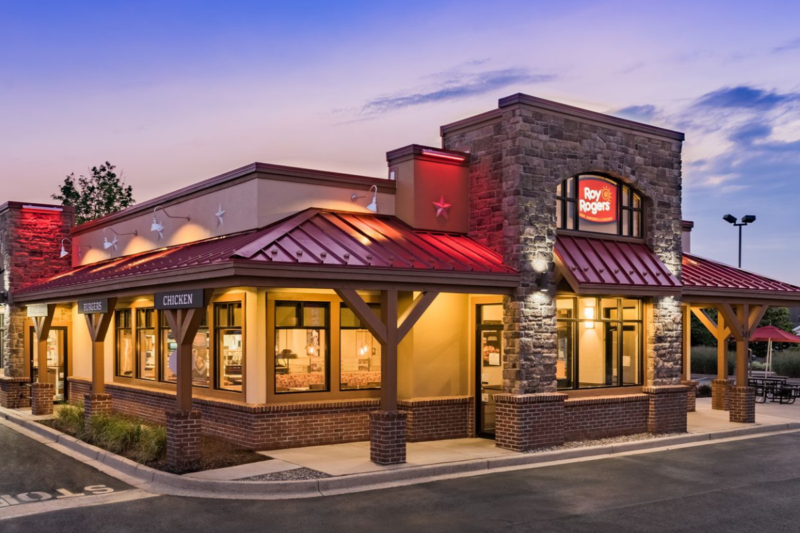 Company News
This week in Expansion Roundup, FER looks at the recently announced growth plans for Fazoli's, Shawarma Press, Roy Rogers and The Toasted Yolk Cafe.