If you or a member of your team is heading next month's The NAFEM Show for the first time, or if you haven't attended recently, NAFEM is providing a way to get up to speed and expect the unexpected, enlightening, and always interesting events at the show. (Psst, Sheryl Crow is headlining Friday night's The NAFEM Party.)
Sign up for the free webinar, Everything You Need to Know as a First Time Attendee at The NAFEM Show, Thursday, Jan. 17 from 1-2 p.m. CST.
The webinar's offers tips and information to help attendees get the most out of The NAFEM Show, including:
Specialty features and programs on the show floor
Networking opportunities
Logistics such as badge pick-up, attire, show hours and more
Tips for planning your visit to Orlando and things to do while you're here
Sign up here.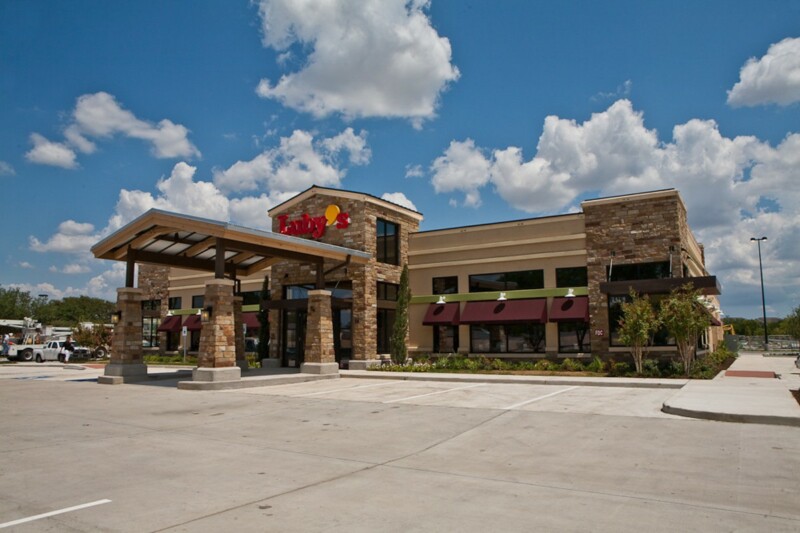 Company News
Black Titan Franchise Systems—a newly formed affiliate of Fuddruckers franchisee Nicholas Perkins—will achieve master ownership of the Fuddruckers brand.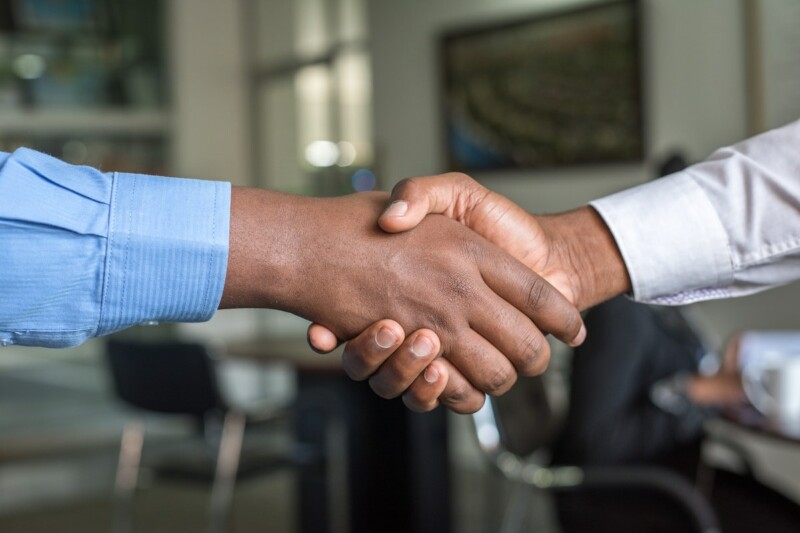 Appointments
ACP Inc. announced its appointment of manufacturer's rep Professional Reps in Colorado, Utah and Wyoming, effective July 5.