The restaurant industry in the U.S. added 40,000 jobs in December, doubling the amount of jobs added to the industry in the previous month, according to data released from the U.S. Bureau of Labor Statistics.
Across the entire year, the industry added 235,000 jobs. (2017 saw 261,000 new jobs.)
Overall, the U.S. economy added a higher-than-expected 312,000 new non-farm payroll jobs in December. And the Bureau of Labor Statistics revised up the October and November job gains by 58,000.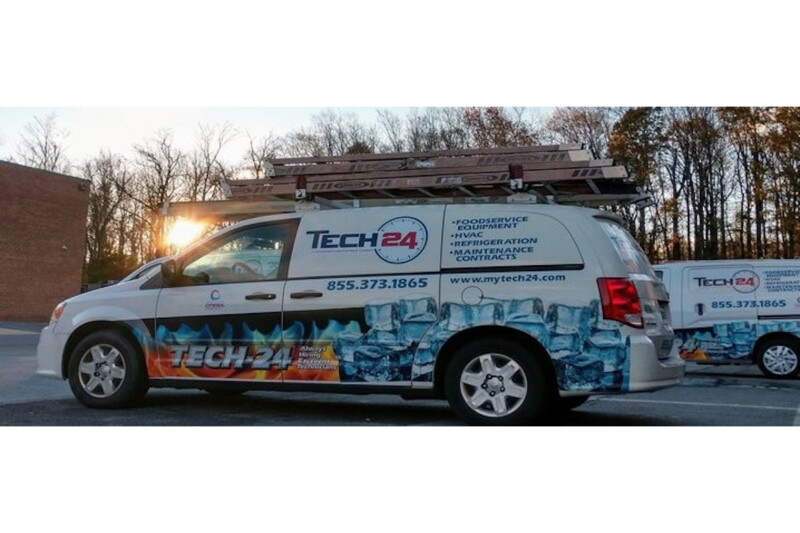 Mergers and Acquisitions
The commercial foodservice equipment repair provider acquired United Service Technologies in a deal backed by HCI Equity Partners.