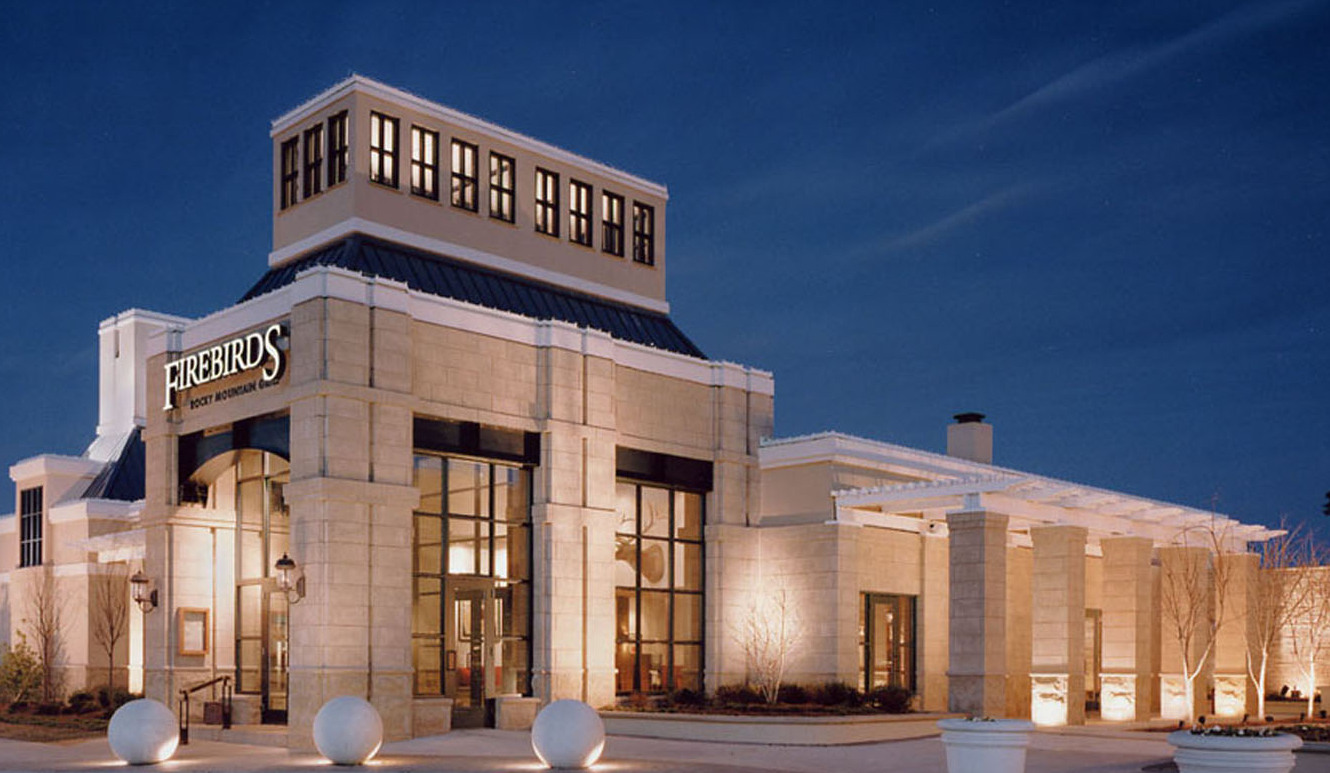 January 8 marked the first restaurant merger activity of the year, when private-equity firm J.H. Whitney Capital Partners acquired the 48-unit Firebirds Wood Fired Grill chain from Angelo Gordon & Co. Terms of the deal were not disclosed. The Charlotte, N.C., polished-casual chain was founded in 2000 and has seen steady growth in sales—system sales grew 12% in 2017 to $161 million, according to Technomic—and in its footprint, adding 30 stores since Angelo Gordon bought it in '11. Firebirds features an exposed kitchen and a signature wood-fired grill. Mark Eason will continue as CEO.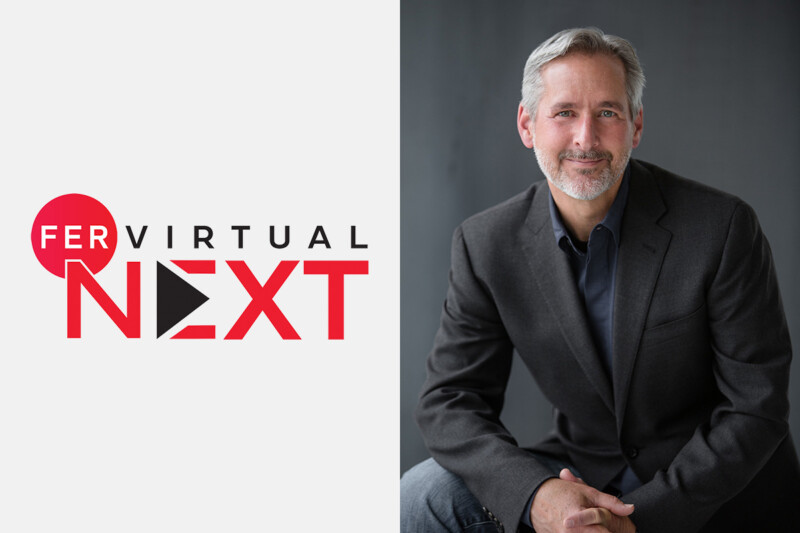 Event Coverage
Need to clear the air in your restaurants? Find out how to create safe, effective ventilation in the front- and back-of-house.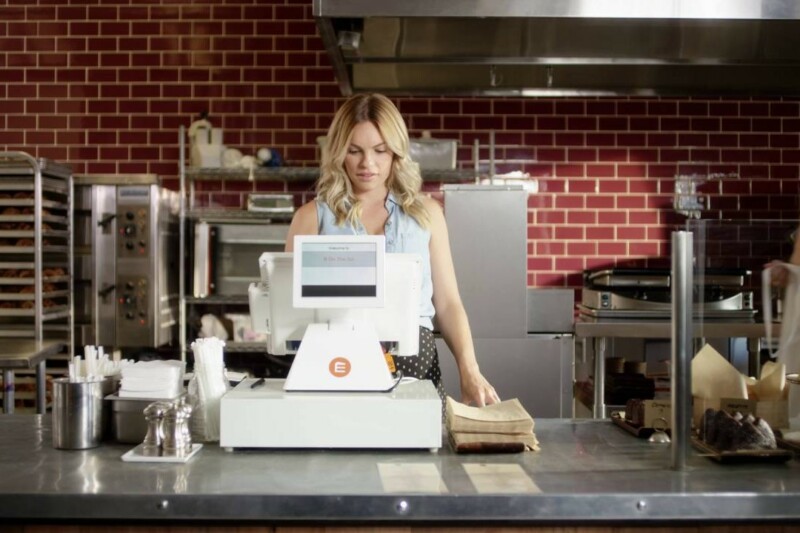 Company News
Company says the move lets it focus on digital transformation and our e-commerce platform.