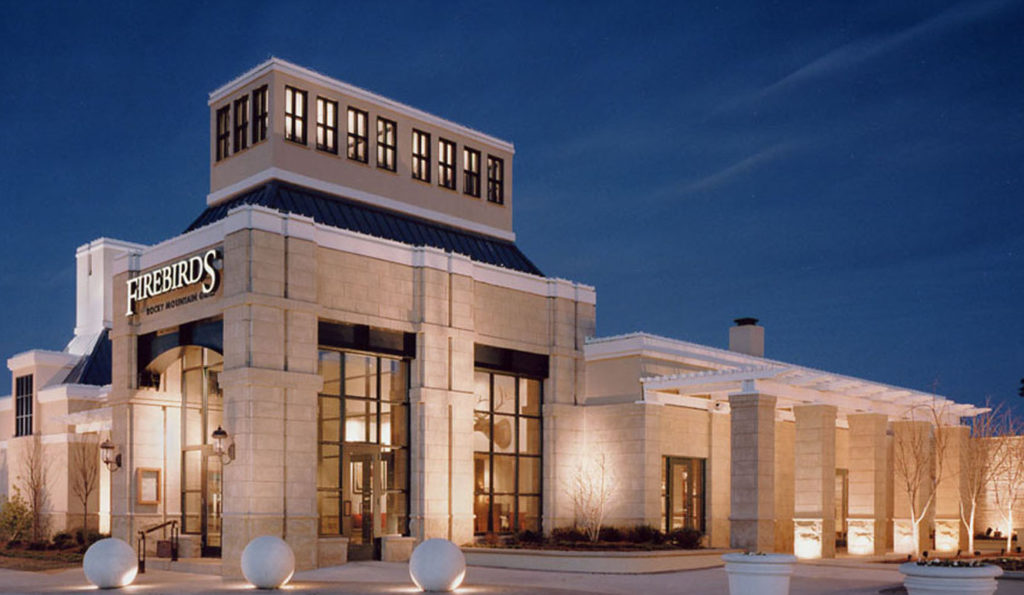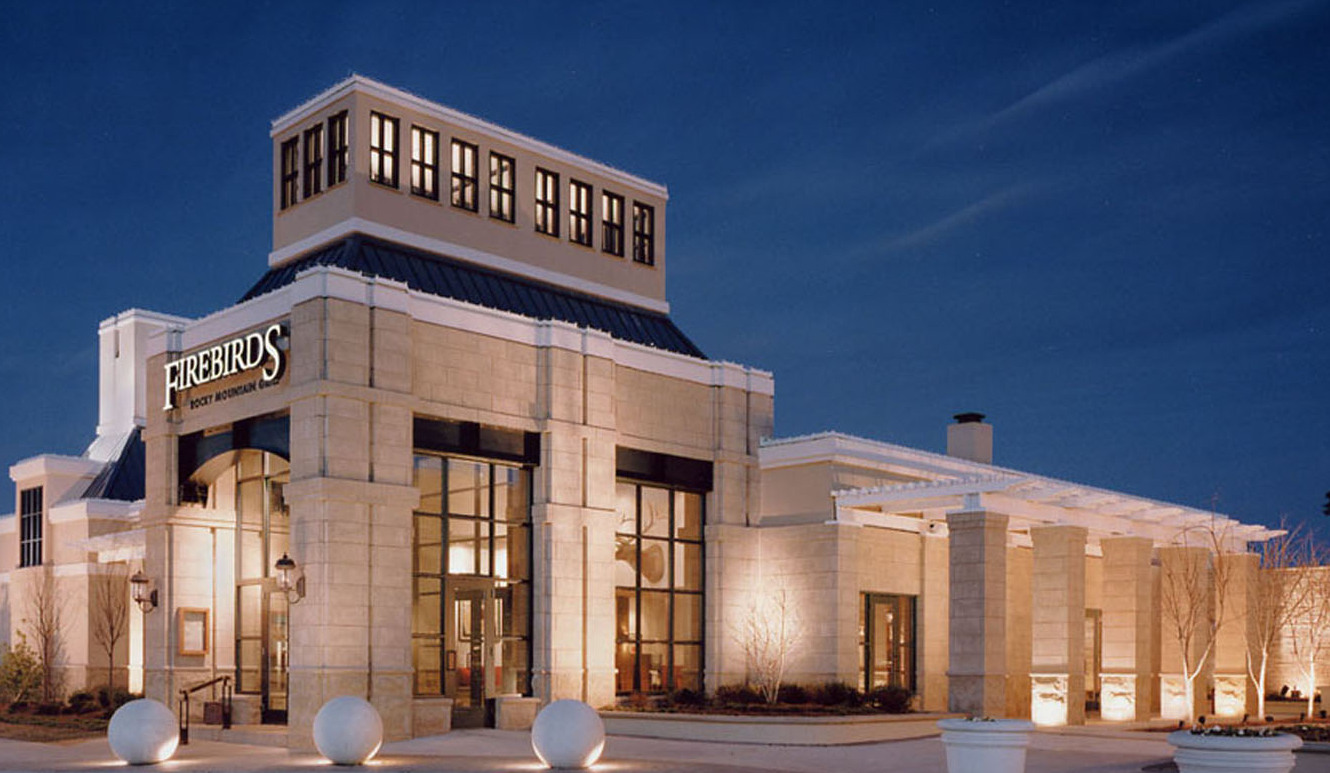 January 8 marked the first restaurant merger activity of the year, when private-equity firm J.H. Whitney Capital Partners acquired the 48-unit Firebirds Wood Fired Grill chain from Angelo Gordon & Co. Terms of the deal were not disclosed. The Charlotte, N.C., polished-casual chain was founded in 2000 and has seen steady growth in sales—system sales grew 12% in 2017 to $161 million, according to Technomic—and in its footprint, adding 30 stores since Angelo Gordon bought it in '11. Firebirds features an exposed kitchen and a signature wood-fired grill. Mark Eason will continue as CEO.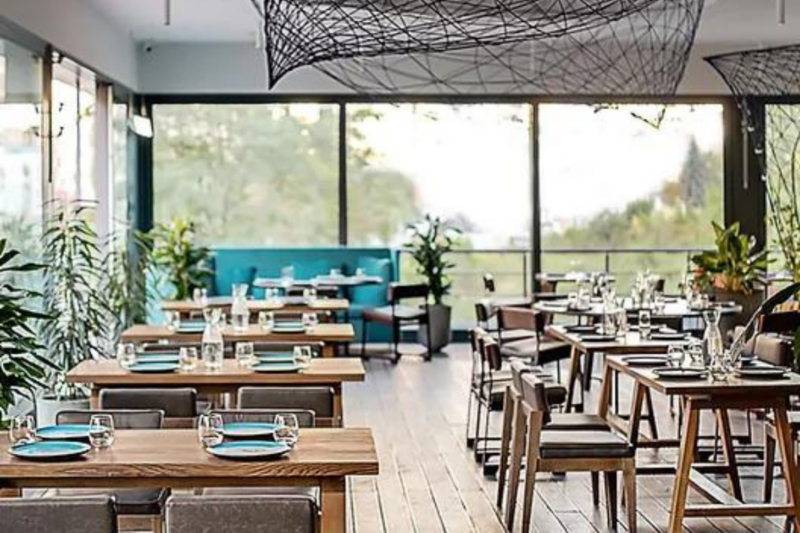 Mergers and Acquisitions
Two west coast manufacturers' representative groups—PCH Solutions and Cuffari Marketing Group—have merged into one, becoming EMC.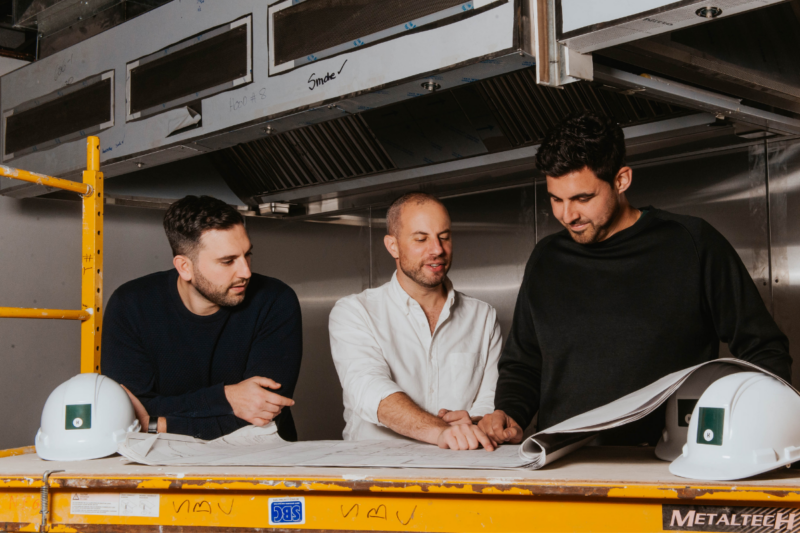 Company News
After securing an additional $9 million in funding, the Toronto-based company announced plans to open five more food halls next year, with 50 locations planned across Canada in the next...