Dealers who belong to FEDA can add a few items to their social and educational agenda at next month's big event in Orlando.
Emerging leaders can attend the Young Industry Leaders Reception and mingle with their peers after show hours. The Thursday evening reception, featuring live music, cocktails and Southern-inspired food, is set for 5 to 8 p.m. at Lafayette's Music Room, located on the second level of Pointe Orlando, less than a mile from The NAFEM Show site. Employees of FEDA member companies and foodservice equipment manufacturers under the age of 40 are encouraged to attend.
Dealer members can take a break from the show on Friday when the FEDA Education Foundation hosts a special lunch program from noon to 1 p.m. Feb.8. Jeff Winters, CEO of Sapper Consulting, will present the "modern buyer journey," and discuss the sales response in everything from identifying potential prospects to closing the sale, to the tools and technologies being used today for successful sales engagement.
More information on both events is at feda.com. Contact Erin Bedell at erin@feda.com with any questions.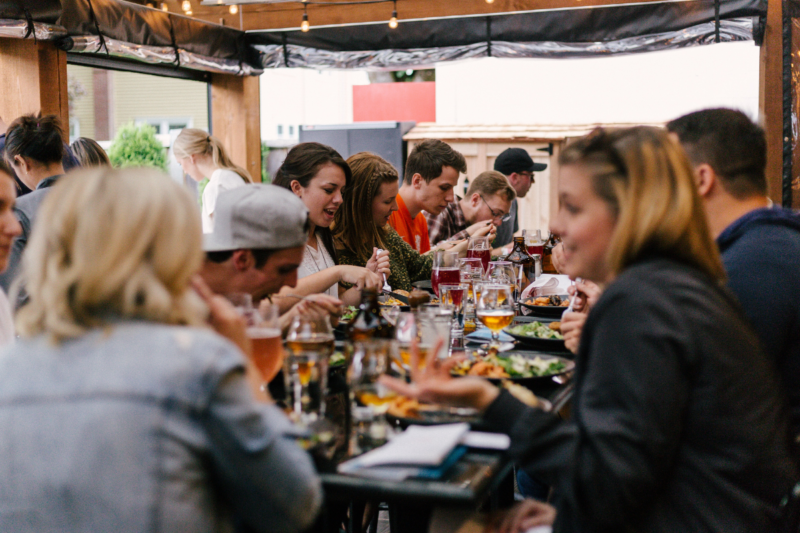 Economic News
The restaurant industry had the best week it's had in four weeks, according to Black Box Financial Intelligence's latest Restaurant Industry Performance Pulse.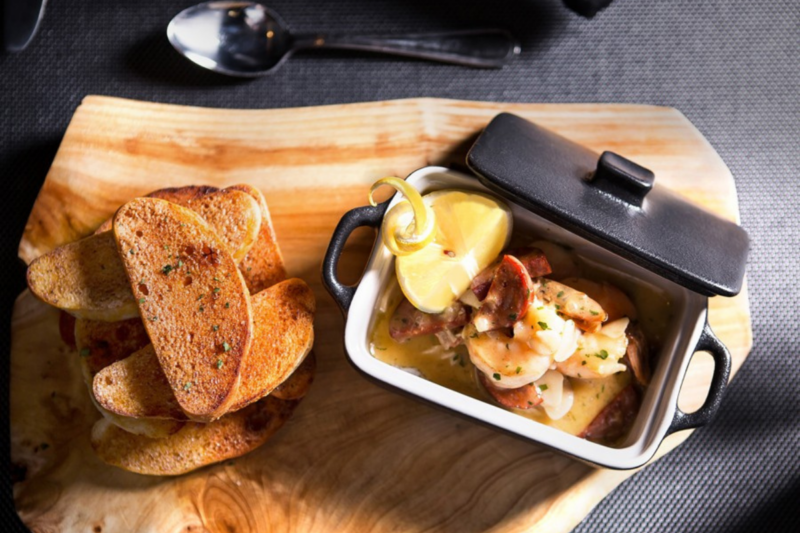 Company News
Greenwald Sales and Marketing is now representing Front of the House.