Spring USA Parent Buys Astra Coffee Machines
Cornerstone Foodservice Group has added Astra Mfg., a maker of espresso machines and related products for the commercial and residential markets, to its portfolio, which already includes Spring USA and Lloyd Pans. The deal was announced Jan. 18.
Richard Hourizadeh, president and founder of Canoga Park, Calif.-based Astra, states, "Cornerstone's vast customer and distribution channels will allow us to bring our products to new markets and help fuel Astra's long-term growth.
"Cornerstone is a family of innovative and trusted brands," says Cornerstone CEO Kristine Holtz. "We believe Astra's thoughtful approach to the art of coffee provides a highly profitable solution for our customers in the face-paced, rapidly growing premium coffee segment."
Cornerstone, owned by Minneapolis-based private-equity firm ShoreView Industries, acquired Spring USA in September 2016 and LloydPans in July 2017.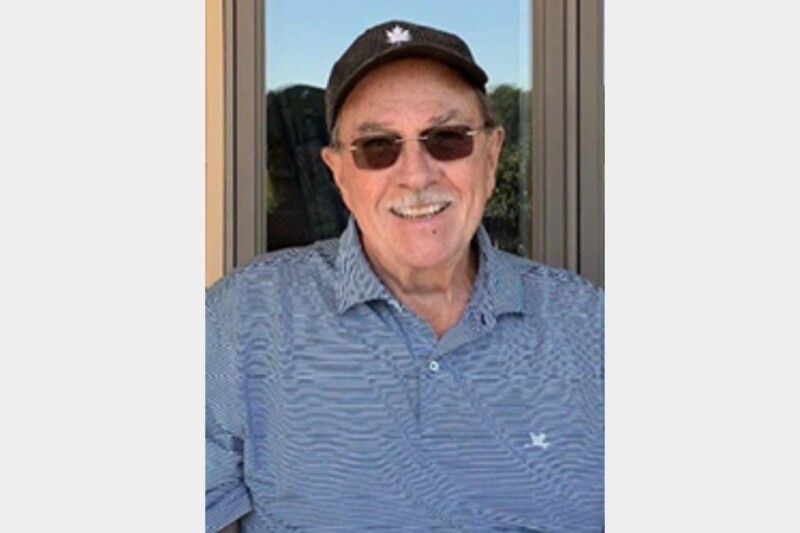 In Memoriam
Larry McAllister passed away on Aug. 10 after a lengthy battle with cancer, announced FEDA.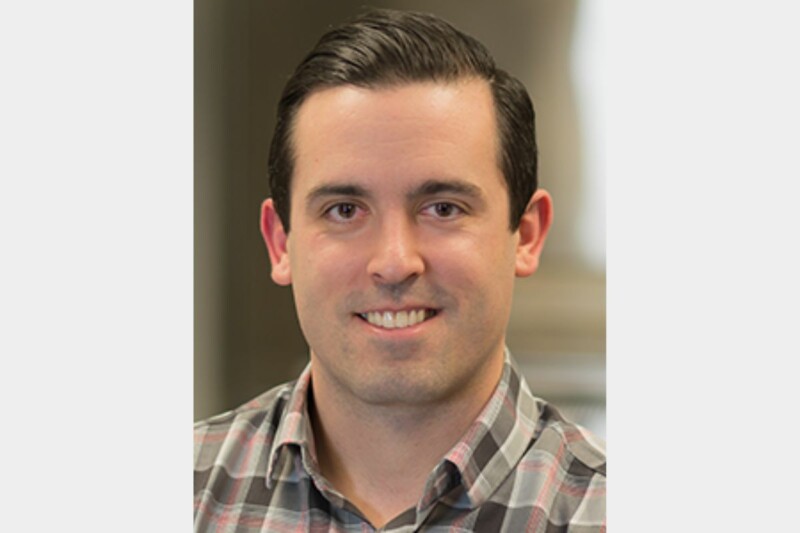 Appointments
Eric Schmitt will take over for Joe Schmitt, former president, and Joe Dodds, executive vice president, who are moving into advisory roles.