Electrolux Professional has instituted some leadership changes to help the company fully integrate the Grindmaster-Cecilware team and align the new organization for focused growth.
John Evans, who has been leading Electrolux Professional U.S, has been promoted to Head of the Americas, with responsibilities across foodservice, laundry and beverage in North, South and Central America. Greg Immell now leads a new Business Development team for North America comprising technical sales and national accounts across the categories. Rick Burr will lead the Field Sales team for the beverage business in North America under the brands of Grindmaster, Cecilware, Crathco, and American Metal Ware.
Mark Ortiz will continue to lead the foodservice team and take on additional responsibilities for the project consulting team. Additional organization changes were made to strengthen synergies across categories of business in marketing, logistics, customer service, and finance.
"In elevating our team with new cross-functional responsibilities, we expect to accelerate and deliver even greater business results," Evans says. "Our most valuable asset is our people. Moving forward, our new leadership team will identify opportunities for collaboration, coaching, and improvements to bring the best experience for our customers."
Electrolux acquired Grindmaster-Cecilware in March 2017 and has been working to leverage the talents and strengths from both companies.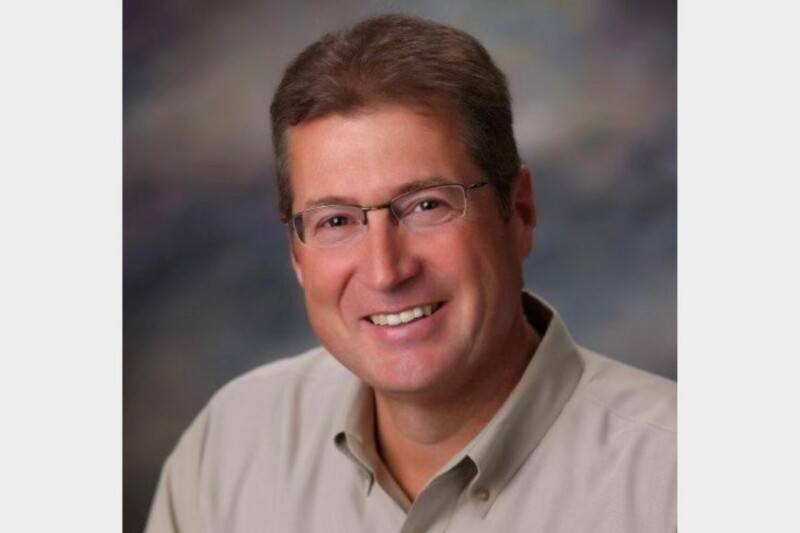 Appointments
The new hire's portfolio includes executive roles at Long John Silver's, Pizza Hut and Yum Restaurants Canada.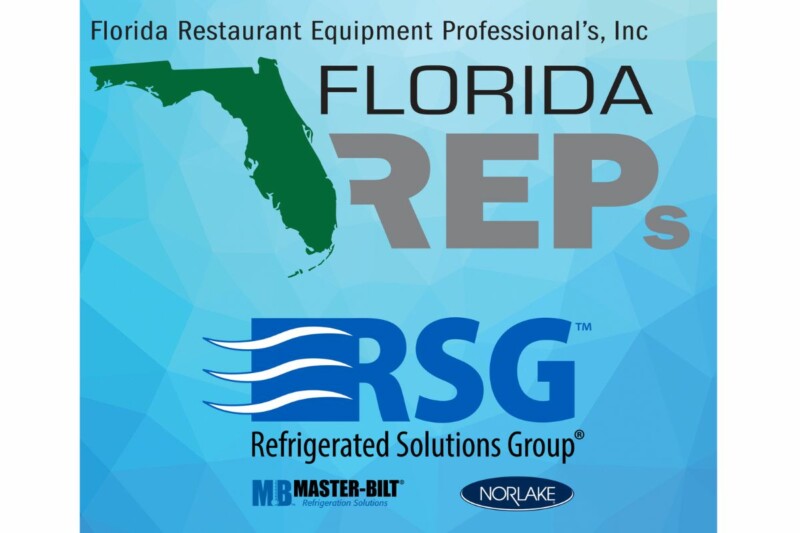 Company News
With offices in Tampa and Fort Lauderdale, the firm will represent Norlake and Master-Bilt in certain areas.