Starbucks: A Bigger Footprint Abroad Than At Home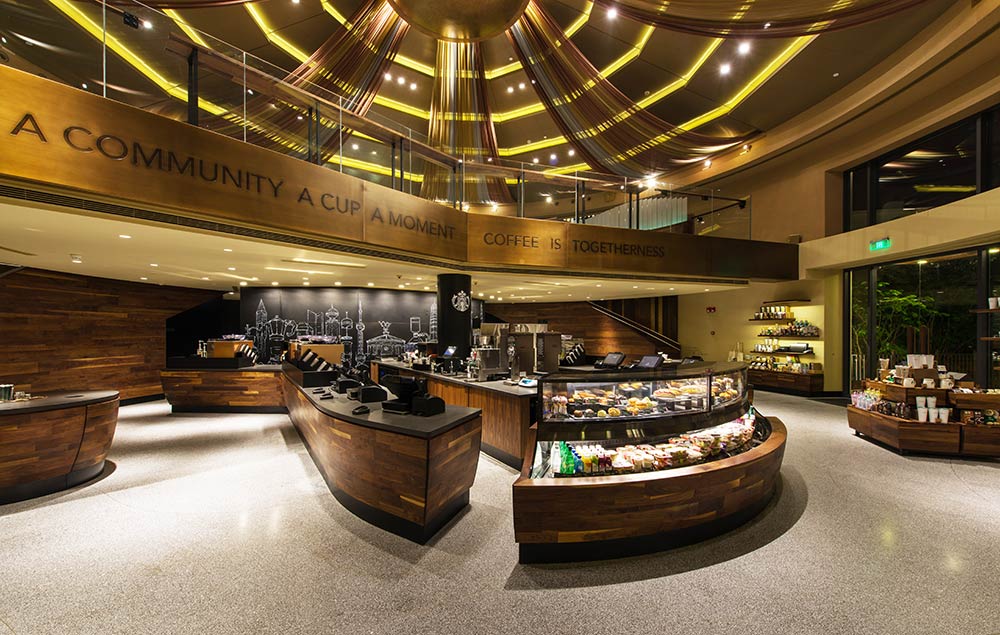 Starbucks now has 81 more stores abroad—14,687—than it does at home in the States, where it counts 14,606 locations.
Many of the chain's international stores are sited in Asia-Pacific, the region expected to drive nearly half of the coffee chain's global store growth in fiscal year 2019.
But the chain is starting to encounter home-grown, lower-price-per-cup competition in Asia. In Thailand, where Starbucks has 240 stores, a state-owned chain called Café Amazon has more than 1,200 locations, mostly sited at gas stations. In Vietnam, regional favorites such as Trung Nguyen is serving sandwiches and pho at many of its 2,500 locations.
Starbucks' fastest-growth market is China, where it has 3,500 units in 148 cities. There, a quick-rising star has emerged in Luckin Coffee, a digitally savvy brand that has opened 2,000 locations since its founding early last year. Luckin is cash-only, taking orders and payment only through its mobile app; many of its locations aren't brick-and-mortar stores at all but rather delivery kitchens and pick-up counters, many located in office buildings.
Starbucks offers delivery at every location in Beijing, Shanghai and 11 other Chinese cities, and plans to expand delivery in the U.S. to more than 2,000 locations by spring. App orders account for 14% of its transactions in the States.
The chain's newest Reserve Roastery opened in New York in December; it already has the premier locations in Seattle, Shanghai and Milan. Roasteries are planned this year for Tokyo and Chicago.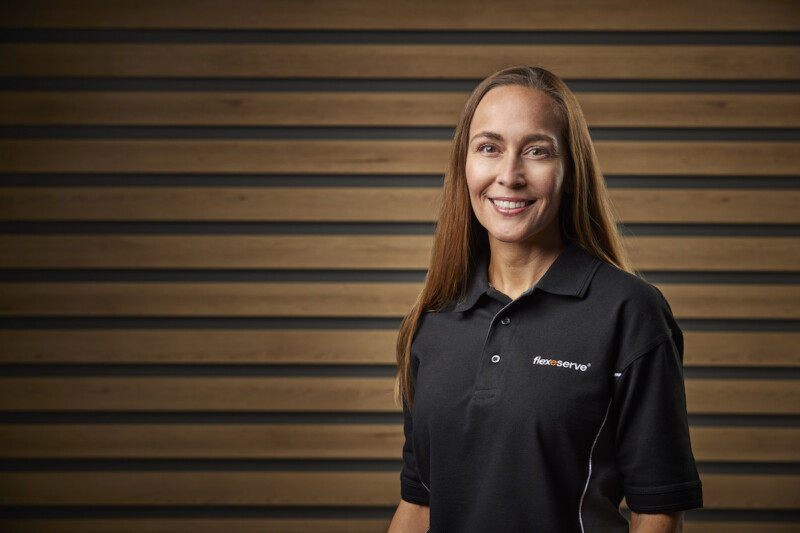 Appointments
The hot-holding equipment manufacturer Flexeserve is continuing to establish itself in the U.S. with the appointment of a new office manager. Katie Brewer, who boasts expertise in client and financial…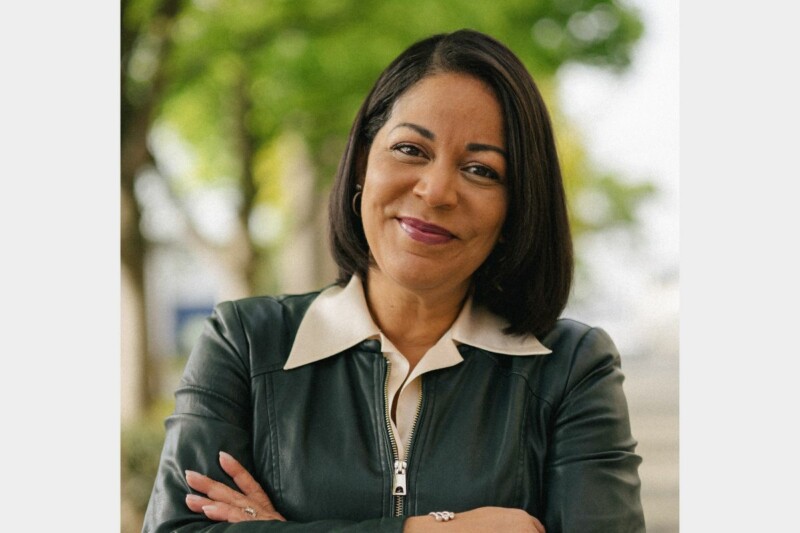 Appointments
Hymes has held executive roles at Starbucks, Jack in the Box and ExxonMobil.