Advocacy Workshops Slated For The NAFEM Show
The NAFEM Advocacy team is holding three, 40-minute workshops at The NAFEM Show, providing the latest information on the regulatory and legislative fronts. End users, representatives, consultants, and others attending the show are welcome to attend.
Thursday, Feb. 7, 11-11:40 a.m. – Effects of tariffs and trade policy.
Friday, Feb. 8, 11-11:40 a.m. – Energy and environmental policy.
Saturday, Feb. 9, 11-11:40 a.m. – How to make your voice heard and impact policy and regulations.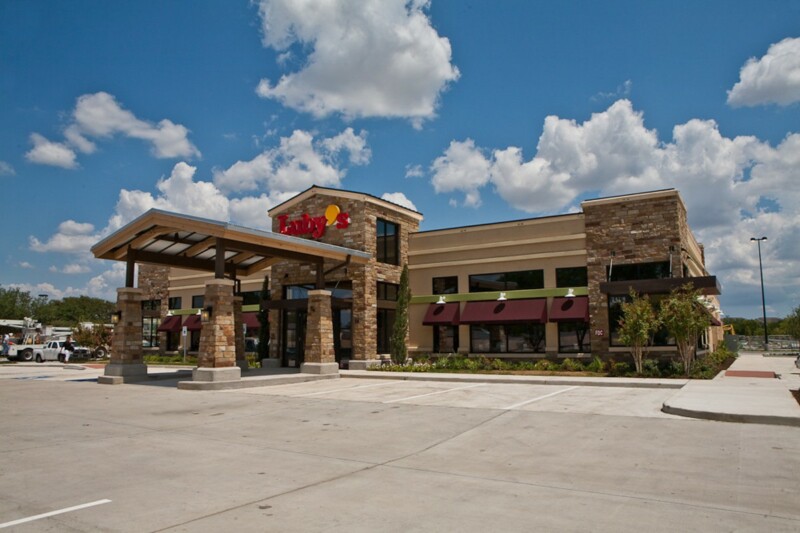 Company News
Black Titan Franchise Systems—a newly formed affiliate of Fuddruckers franchisee Nicholas Perkins—will achieve master ownership of the Fuddruckers brand.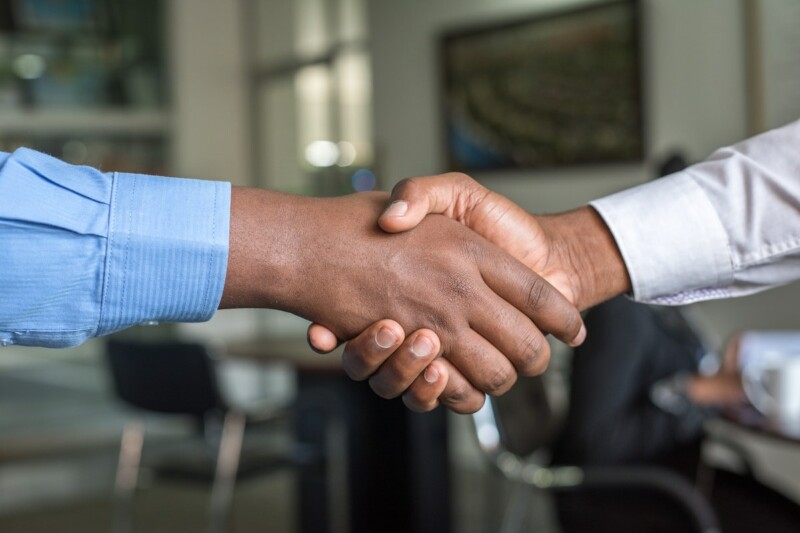 Appointments
ACP Inc. announced its appointment of manufacturer's rep Professional Reps in Colorado, Utah and Wyoming, effective July 5.