Advocacy Workshops Slated For The NAFEM Show
The NAFEM Advocacy team is holding three, 40-minute workshops at The NAFEM Show, providing the latest information on the regulatory and legislative fronts. End users, representatives, consultants, and others attending the show are welcome to attend.
Thursday, Feb. 7, 11-11:40 a.m. – Effects of tariffs and trade policy.
Friday, Feb. 8, 11-11:40 a.m. – Energy and environmental policy.
Saturday, Feb. 9, 11-11:40 a.m. – How to make your voice heard and impact policy and regulations.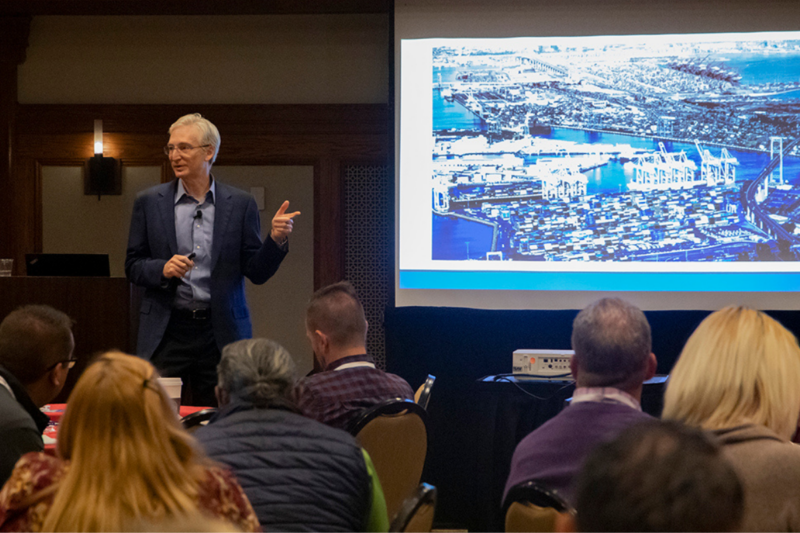 Economic News
Fred Singer says planning ahead and finding ways to automate labor will help operators as industry challenges persist.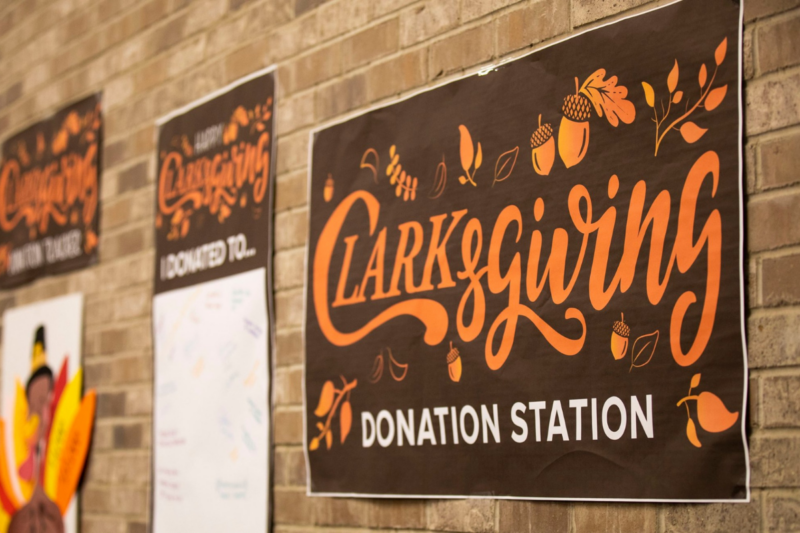 Company News
Clark Associates and its employees pitched in a pretty penny during the Lancaster County Community Foundation's annual Extraordinary Give event on Nov. 19.