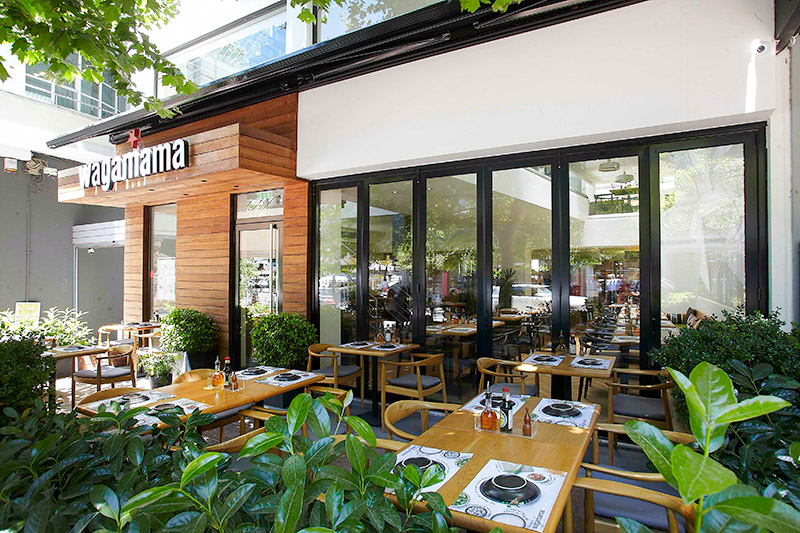 The British noodle chain, bought by The Restaurant Group at the end of last year, continues dishing up double-digit growth. Wagamama reported 12% sales growth in its second quarter (September- November), outperforming the UK market by 11.3% in the period. It refurbished 14 restaurants and opened one new UK outlet as well as new franchise units in Qatar, Norway, Italy, Spain, Qatar and the UAE.
New CEO Emma Woods credits investments in vegan food, team training, and customer service for Wagamama's success. The chain has more than 160 outlets in the U.K. and 24 countries, including six in the U.S. The Restaurant Group operates more than 500 casual-dining restaurants and pubs; its brands include the Frankie & Benny's and Garfunkel's chains.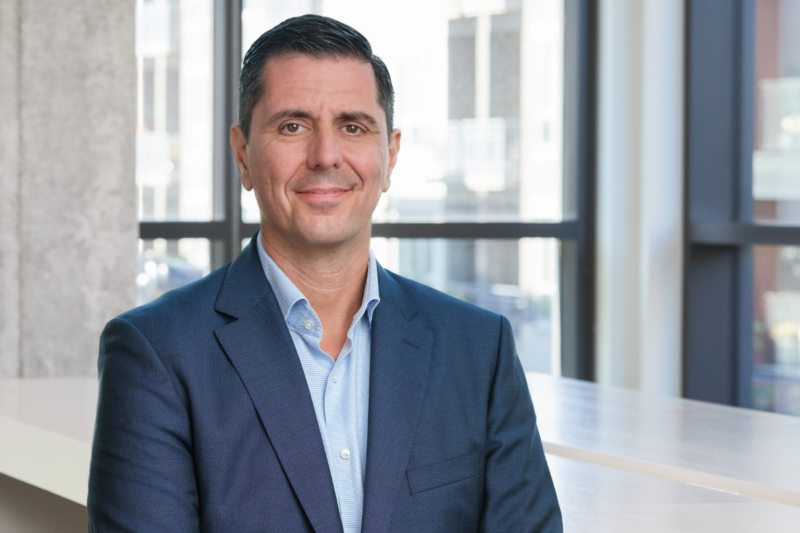 Company News
McDonald's announced the creation of a new customer experience team, which will be tasked with ensuring customers' experiences across all platforms—from in-person and drive-thru to digital and delivery—are unified with...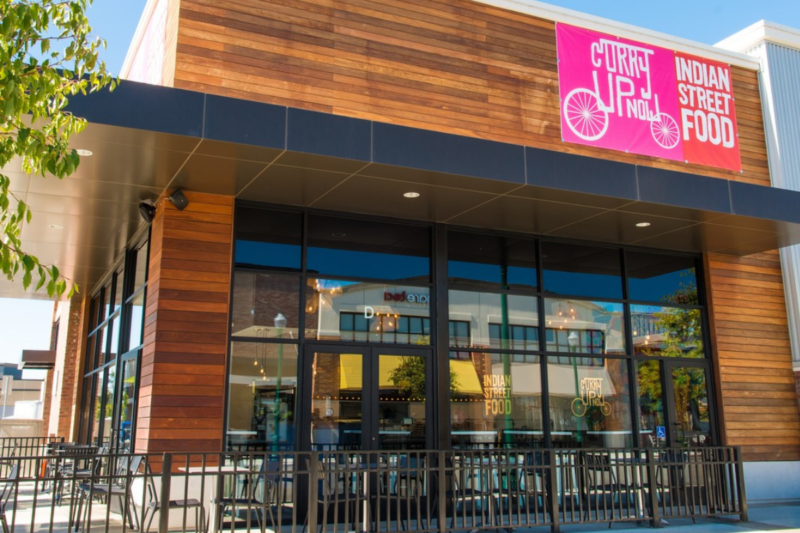 Company News
Three more fast-casual brands will be opening new franchise locations throughout the U.S. this year.