Mamma Roma has announced a threefold approach to 2019: a new restaurant concept, its first three stores in the Dutch-speaking area of Belgium, and deals with a few major supermarket chains. Airports and train stations in Belgium and France are key to the rollout plan. New store openings are planned in Antwerp, Bruges and Ghent (all in the Dutch-speaking part) and Liège.
Moreover, the chain is set to open nine mini-stores in Total petrol stations along highways, after the three that are already operational. And a new deal with Monoprix allows Mamma Roma to deliver its pizzas to French supermarkets, after similar deals with Carrefour and Delitraiteur in Belgium.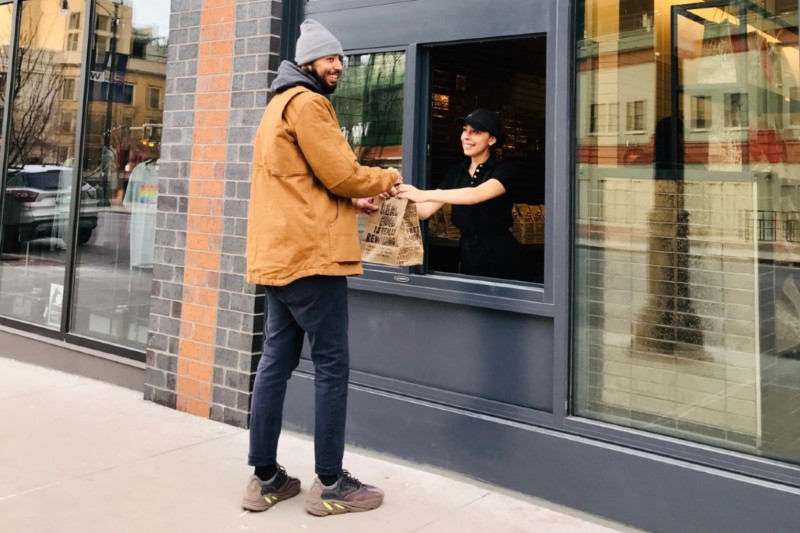 Design Trends
New survey indicates that 72% of respondents put a higher priority on delivery and mobile this year.