Irish Chain Scores Against The Golden Arches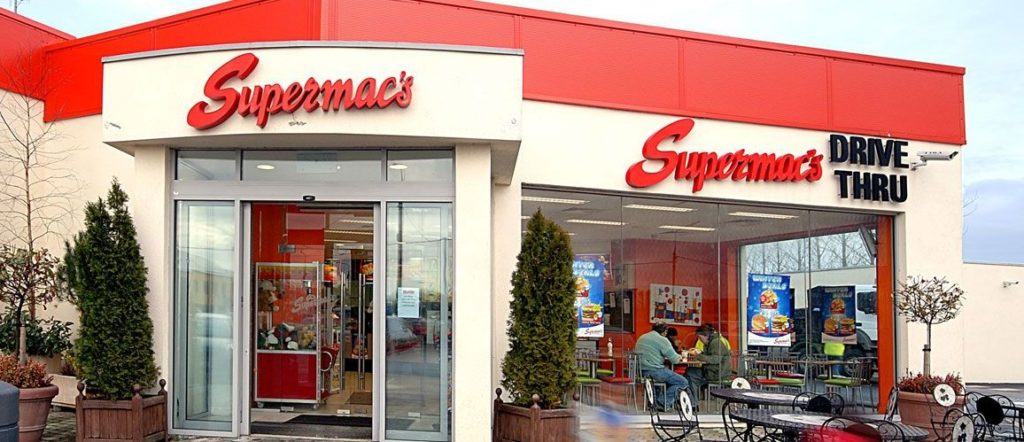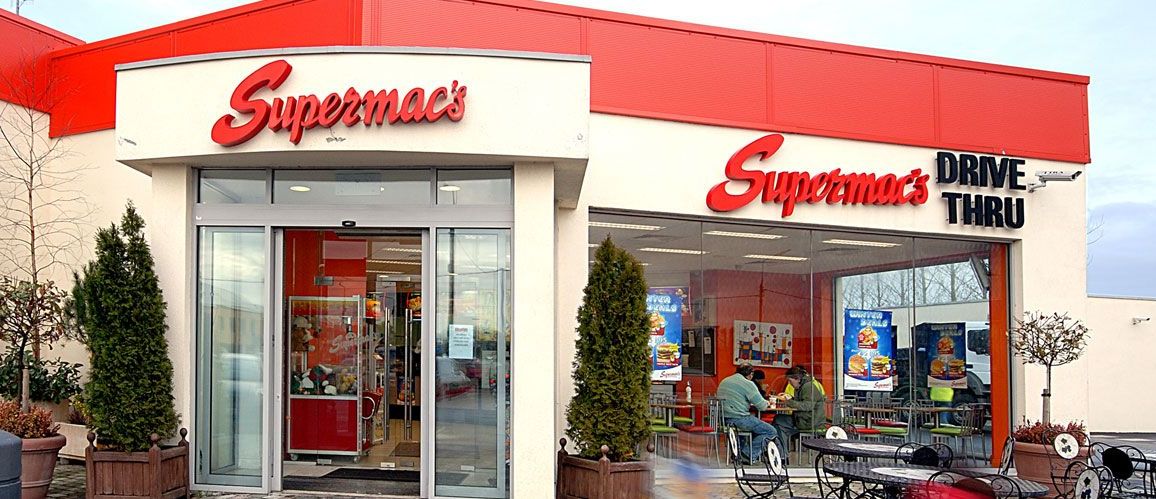 The 100-unit Irish QSR chain Supermac's has won its "Big Mac" trademark battle against McDonald's Corp.
The European Union Intellectual Property Office ruled Jan. 15 that the American burger giant has to relinquish its sole claim on the name "big mac" because it hasn't proven genuine use of the contested trademark as a burger or a restaurant name.
The judgment opens the door for Galway-based Supermac's to expand into the UK and Europe. The chain's previous attempt to expand operations into UK and Europe was halted after McDonald's won a battle over the similarity between the name Supermac's and Big Mac.
The American chain has been fiercely protective of its name and prefix. In 2016, a European court agreed with McDonald's that the use of "Mac" or "Mc"—in this case by a Singaporean company, MacCoffee—would be wrongly linked to the trademark of the American burger giant and allow it to unfairly benefit from its brand and reputation.
McDonald's said it intends to appeal the decision and, in a statement, noted it continues to own "full and enforceable trademark rights for the mark 'big mac' throughout Europe" notwithstanding the decision.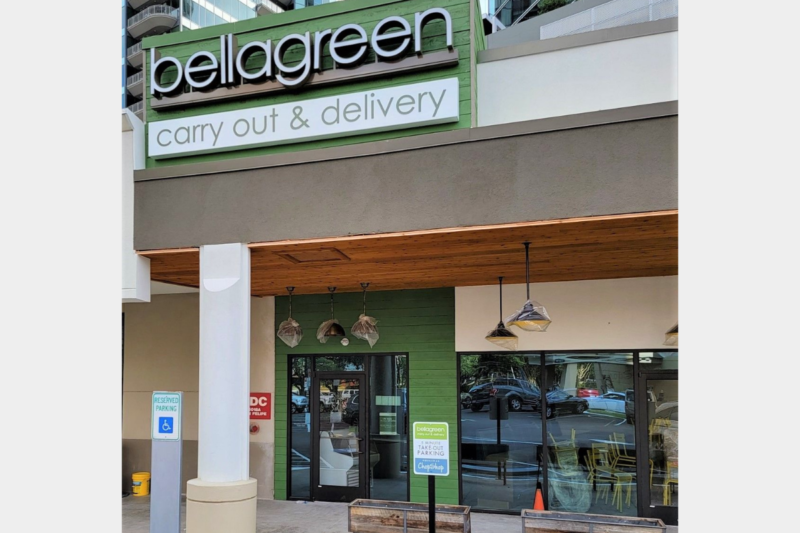 Company News
Located in Houston, the new prototype aims to provide a more seamless and faster experience for off-premise customers.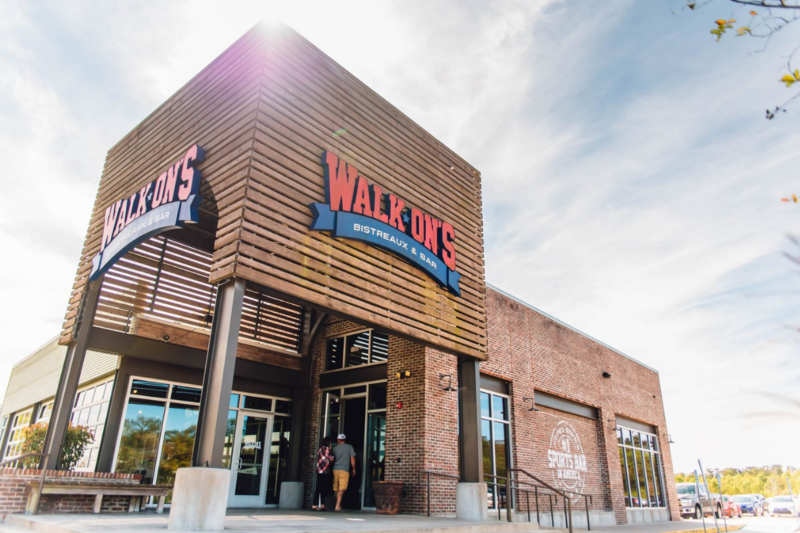 Company News
This week in Expansion Roundup, a Louisiana-inspired concept, a healthy lifestyle eatery, a popular burger chain and a poke bar are set to open new locations. Here's a look at...