Cossiga Goes Frame-Free With New Glass Display Cabinets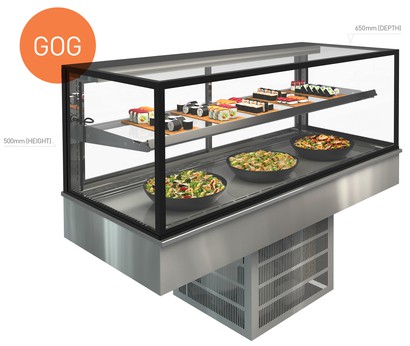 Cossiga's Tower Range has welcomed a new addition: "glass on glass" low-profile display cabinet has been designed to meet demand for equipment that features no frames, therefore providing customers with a clear view of the contents, enhanced with LED lighting. Heated double-glazed glass means that operators don't have to worry about condensation, while sliding rear doors ensure ease of access. Towers are available in a range of sizes and are height-adjustable.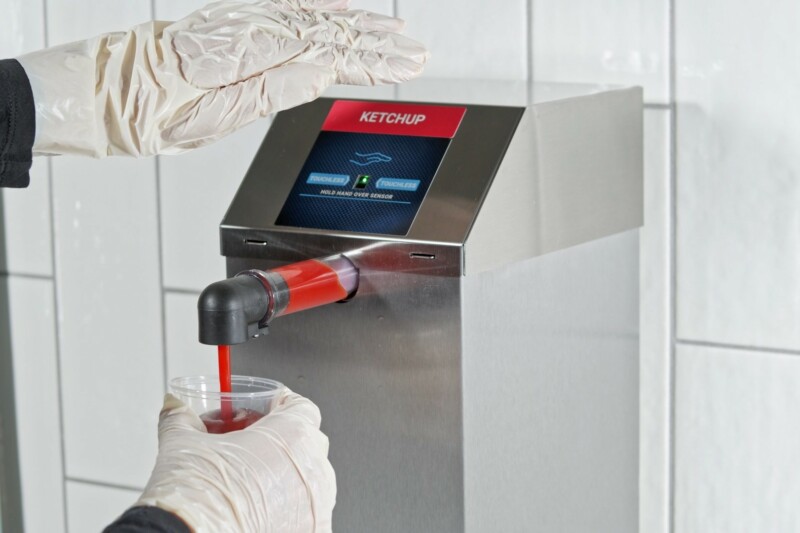 Serving Counter Equipment
At the onset of COVID-19, many foodservice operations swapped their traditional self-serve condiment stations for condiment packets.