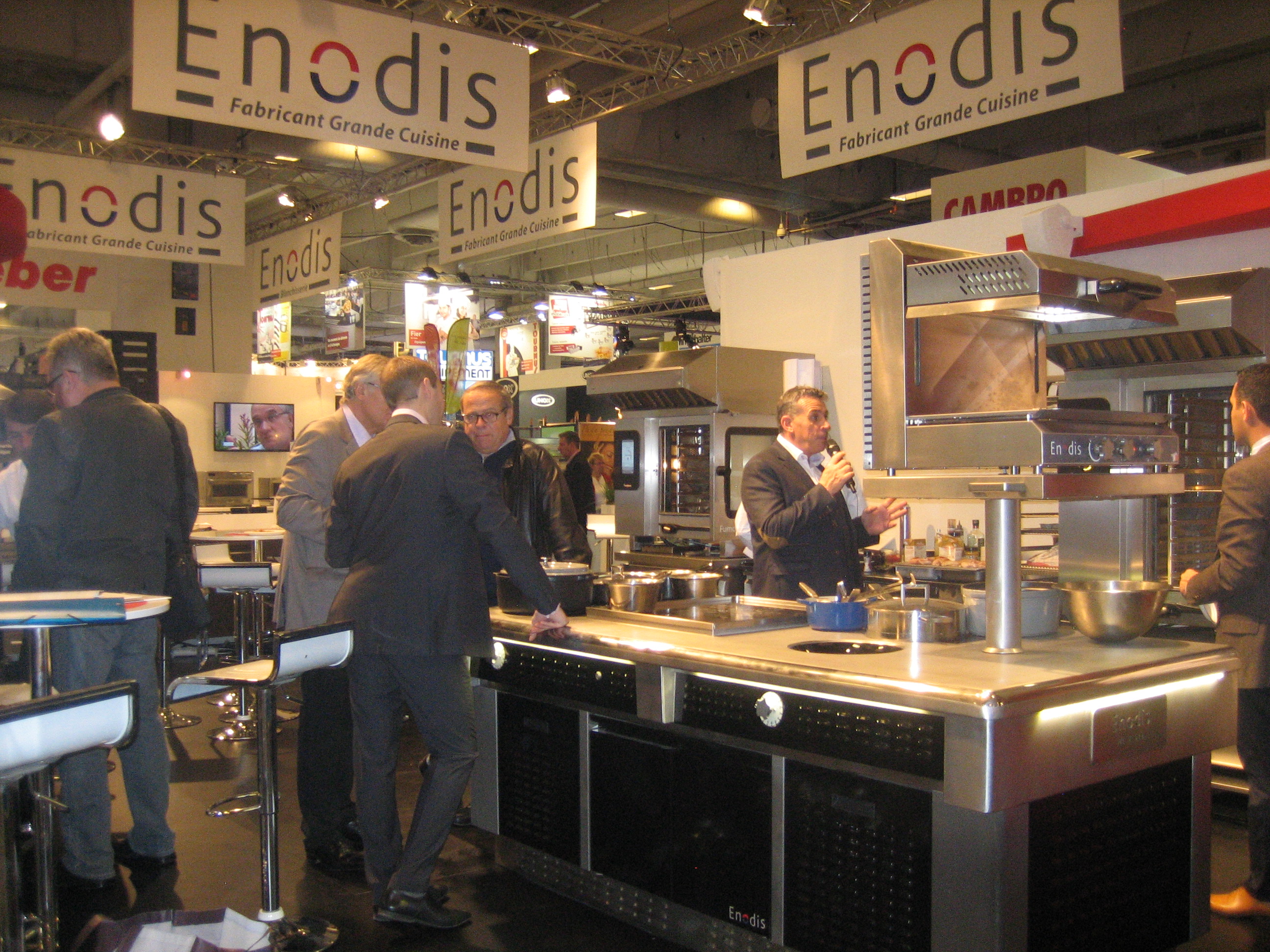 The verdict is in on EquipHotel 2018.
The Nov. 11-15 show in Paris received a thumbs-up from visitors, whose numbers rose 10% over the 2016 edition, and from the 1,600 exhibitors who displayed their products, services and innovations.
The five-day show at Paris Expo-Porte de Versailles brought together 113,000 foodservice industry professionals, representing 133 countries, to browse, network and buy in 30 exhibition sectors in five pavilions.
"This session welcomed a wealth of French and international hospitality professionals to a supersized, welcoming event. It will be remembered for its unique dynamic, reflecting the current buzz across the tourism and catering sector," says new show director Boris Provost. "EquipHotel rose to the challenge of providing a clearer visitor experience, with obvious interconnections and synergies between the different hospitality and catering areas. The show also made inspirational Labs the focal point of each universe, to give shape to trends and provide the keys to future growth drivers."
EquipHotel's offerings ranged from culinary, pastry and mixology competitions (including the finale of the Meilleur Sommelier de France competition, the 13th Trophée Jean Delaveyne and the international final of the Chefs en Or) to presentations on trends and practical solutions.
The next edition of the show is Nov. 15-19, 2020.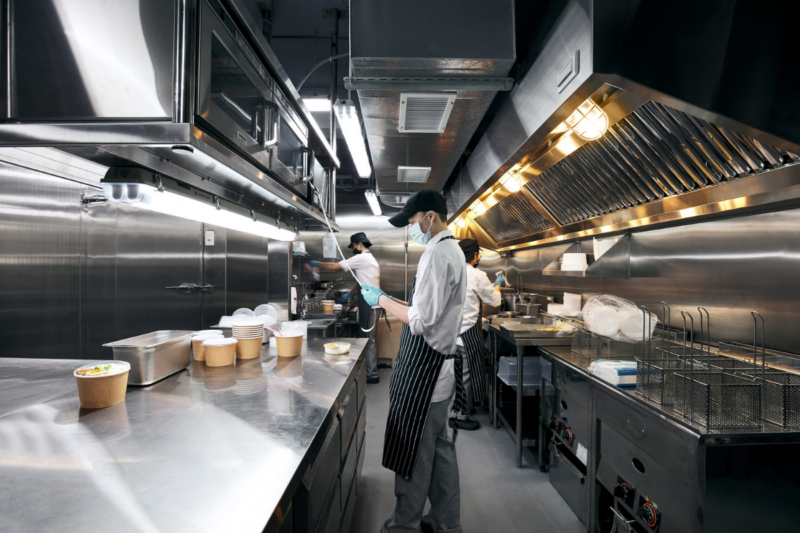 International News
JustKitchens is entering its third market: the Philippines. The kitchens will replicate the hub-and-spoke model used in Taiwan.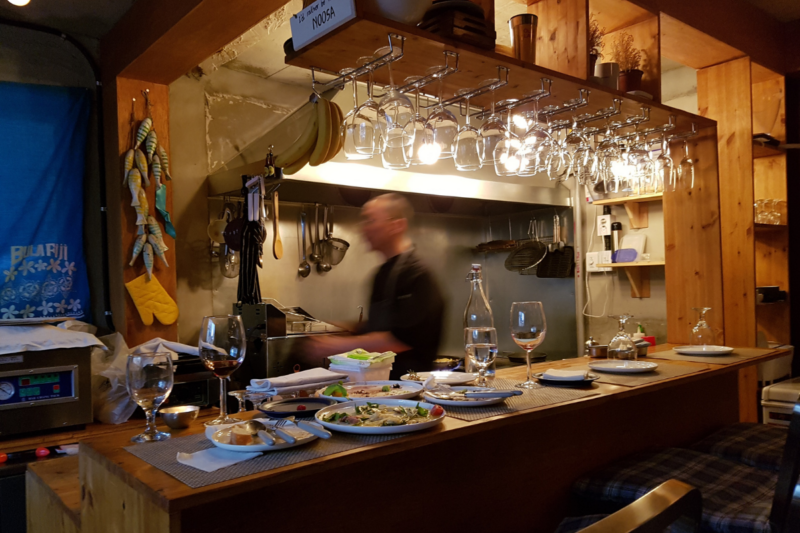 Economic News
While restaurant customers have returned to indoor dining in some parts of the world, a new global study by Technomic shows that many people still aren't ready for it.