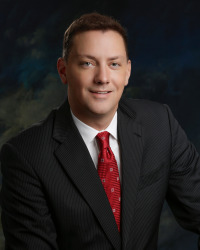 Dave Hinton has joined Middleby Corp. as Group V.P.-Star Holdings International Cos., comprising the Star, Lang, Wells, Toastmaster and Holman brands. He'll lead global strategy, sales and marketing initiatives for each of the brands.
"The Star Holdings Group is a well-known portfolio of brands and the addition of Dave to lead this group is a tremendous asset in working with our strategic partner dealers, reps and end users. Dave will build upon and enhance the current strategy, direction and vision for the Star brands," said John Perruccio, Group President.
Most recently, Hinton was with Electrolux Professional where as v.p.-chains he oversaw growth strategies in the QSR and Retail segments. Prior to that, he spent five years with Manitowoc Foodservice, now known as Welbilt.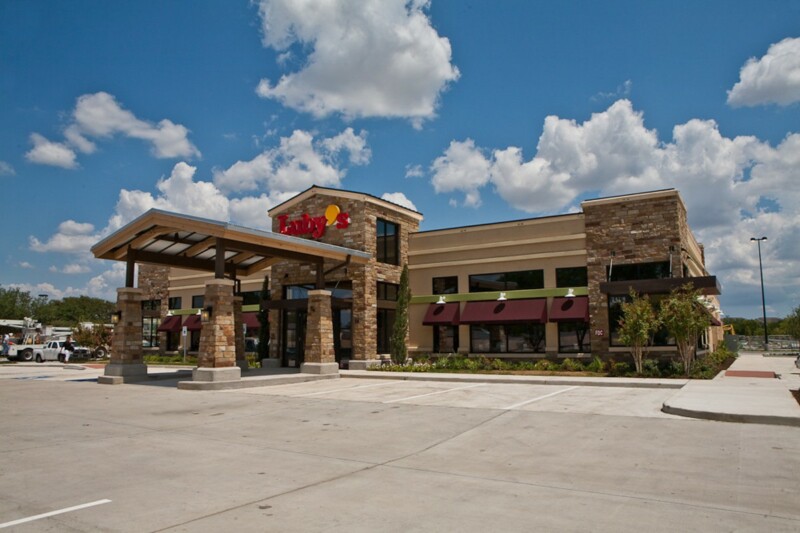 Company News
Black Titan Franchise Systems—a newly formed affiliate of Fuddruckers franchisee Nicholas Perkins—will achieve master ownership of the Fuddruckers brand.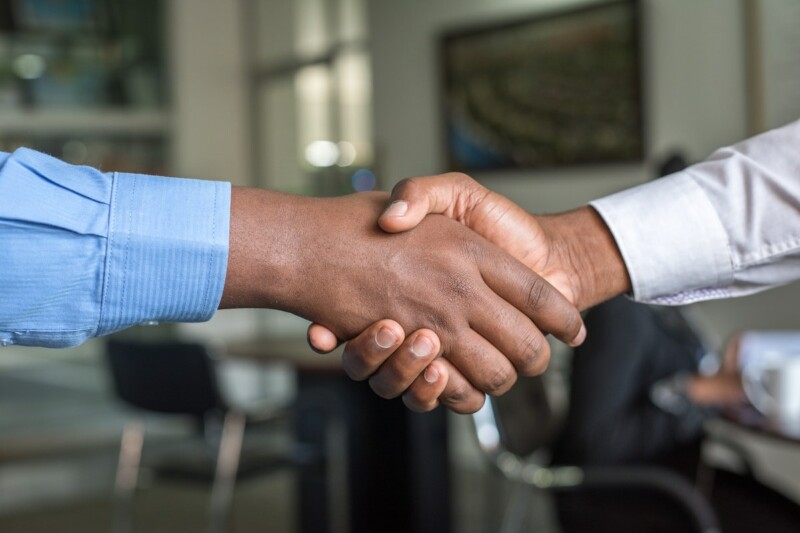 Appointments
ACP Inc. announced its appointment of manufacturer's rep Professional Reps in Colorado, Utah and Wyoming, effective July 5.