Hot Coffee And Hot Topics Prompt Lively Breakfast Conversation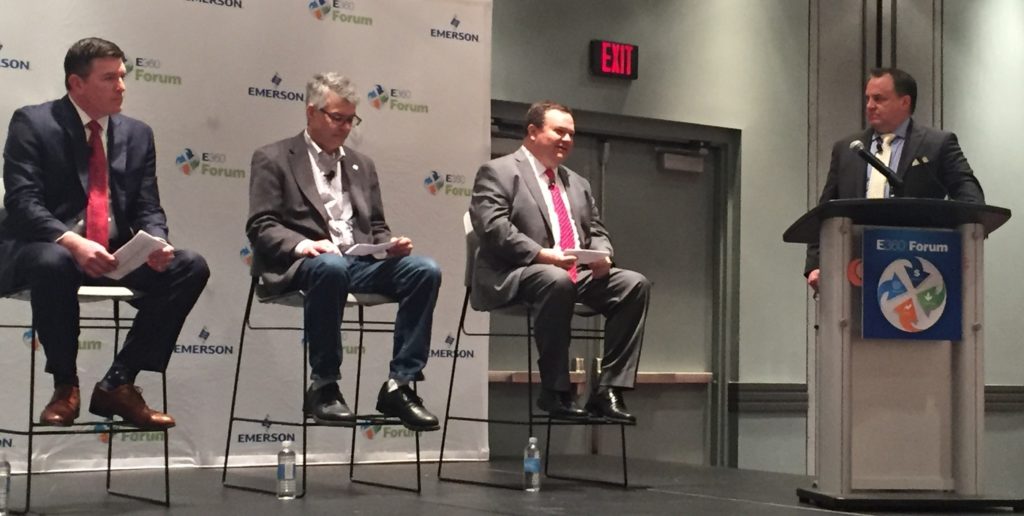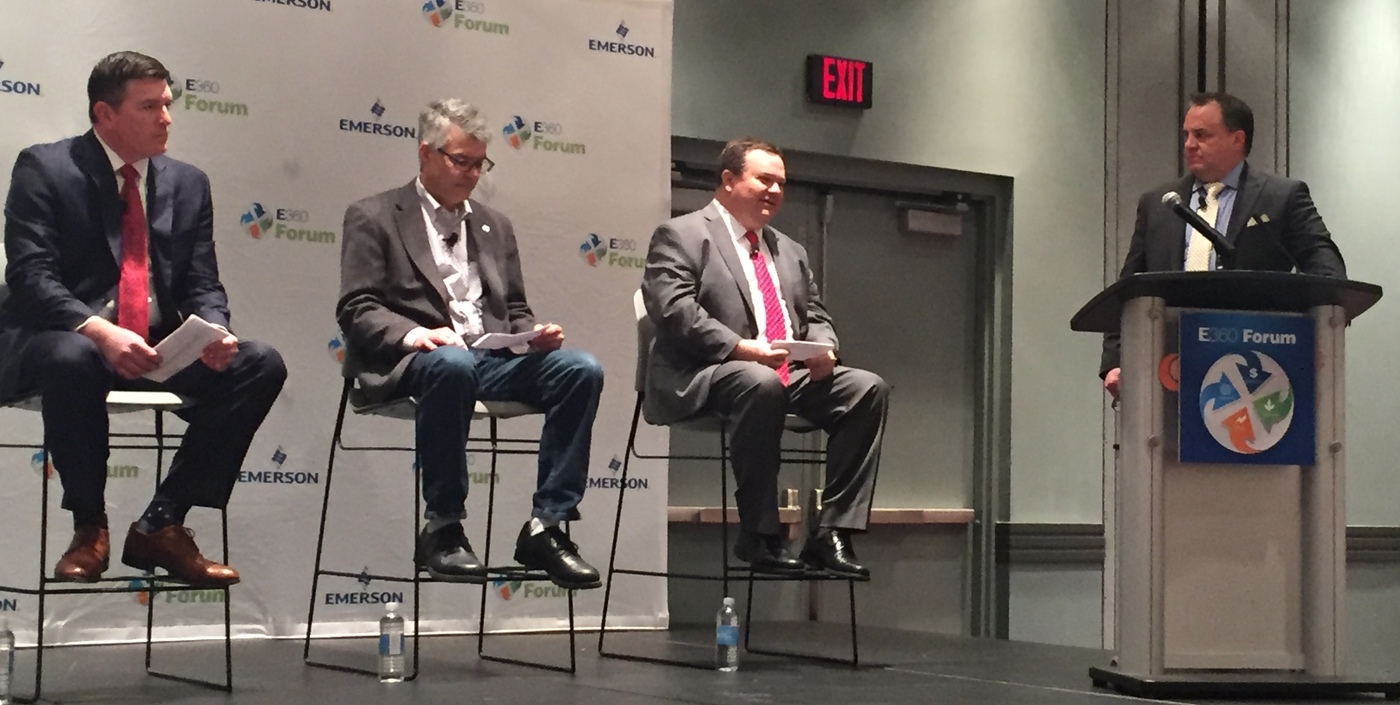 Automation, the IoT, and a common architecture of connect devices were only a few of the timely topics canvassed at Emerson's 360 Breakfast on the second day of The NAFEM Show.
Paul Hepperla, V.P. Solutions Integration at Emerson, moderated the panel (l to r): Matt Toone, GM/V.P. Cooper-Atkins; Jim Kleva, Director-Equipment Engineering at Wendy's; and Chuck Guerin, V.P. Controls at Middleby.
Among the observations:
Facial recognition could help predict food orders (speeding up a transaction by 5-10 seconds).
The effect of the $15 minimum wage? Expect restaurants to close locations.
The conundrum of data ownership. No one, including service techs, has time to look at the data that is compiled as foodservice equipment operates; manufacturers want the data, but it's owned by the operator who bought it.
The future of foodservice automation is in replacing people.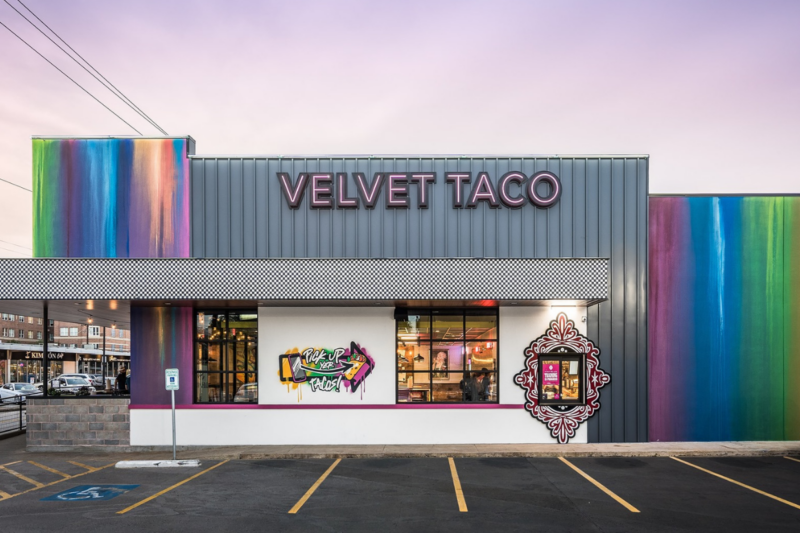 Mergers and Acquisitions
The private equity firm Leonard Green & Partners has purchased a majority stake in the Dallas-based restaurant concept Velvet Taco.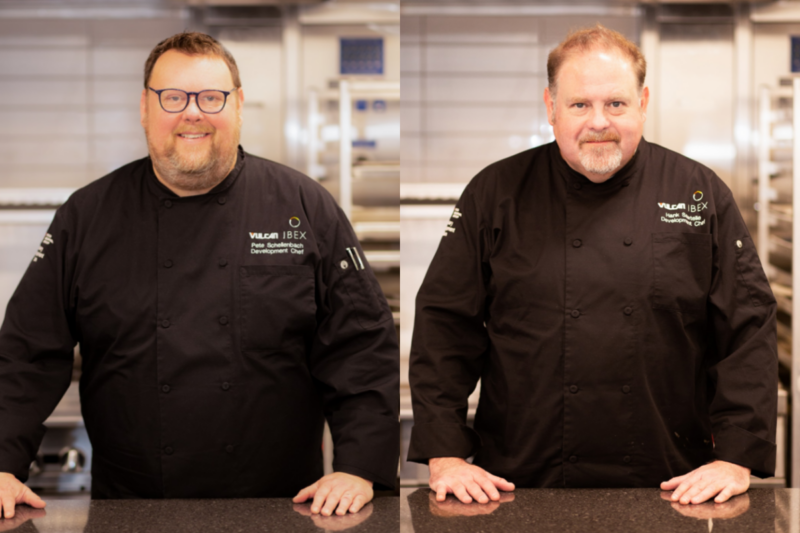 Appointments
Chef Pete Schellenbach and Chef Hank Sawtelle will serve as culinary specialists and help establish Vulcan's new Center of Excellence, which will begin opening next year.