In news that took economists by surprise, the U.S. economy created 304,000 net new jobs in January, while the unemployment rate ticked up a tenth point to 4%.
Around 170,000 new jobs had been anticipated, with expectations leveraged at least in part on the impact of the 35-day partial shutdown of the federal government. Foodservice and drinking place employment posted another strong gain, with 36,600 new jobs created. Now to find the bodies to fill those jobs.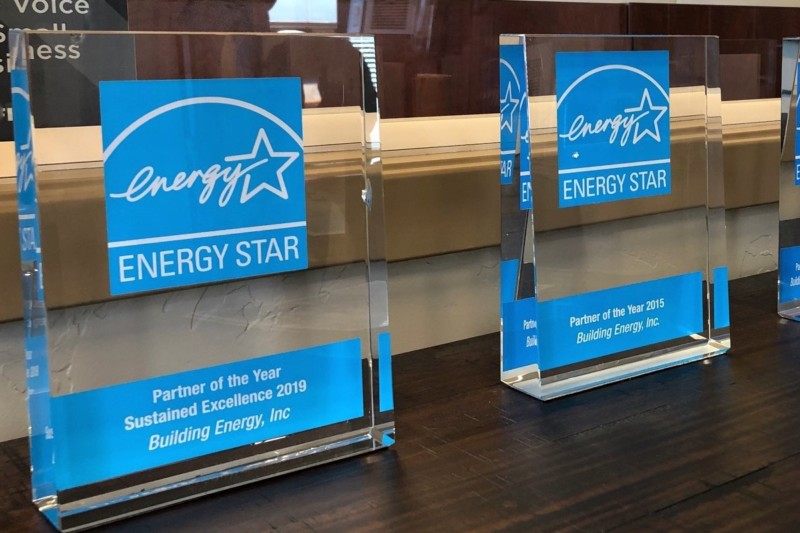 Awards and Recognition
Hoshizaki America, ITW Food Equipment Group and Welbilt earned repeated recognition with the 2021 Energy Star Partner of the Year—Sustained Excellence Award.