Foodservice Equipment Reports Managing Editor Allison Rezendes spoke to a number of industry professionals during The NAFEM Show to capture their views on the show, foodservice, and the E&S industry.
Click here to see Brad Pierce, President of Restaurant Equipment World, discuss his experience with FEDA and winning a Foodservice Equipment Reports Industry Service Award.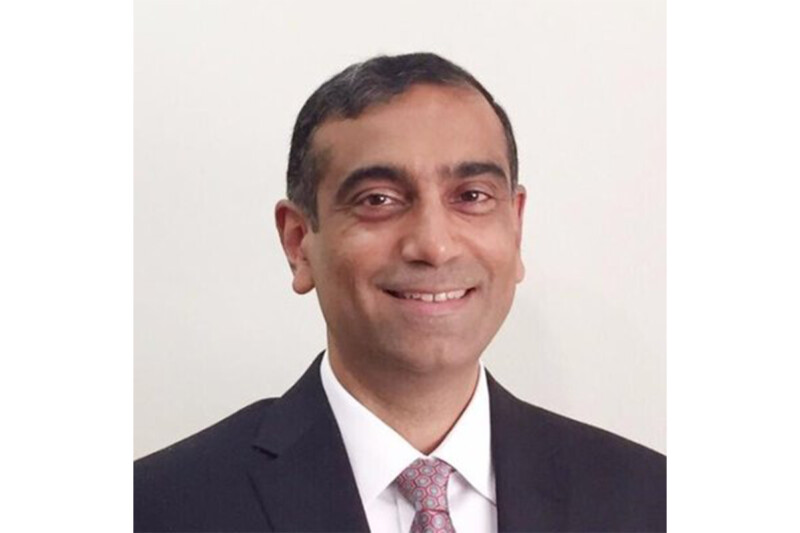 Appointments
Chris Baichoo will become chief sales officer at Perlick as Jim Koelbl retires—plus TriMark's Kim Gill Rimsza to depart in February.