Foodservice Equipment Reports Managing Editor Allison Rezendes spoke to a number of industry professionals during The NAFEM Show to capture their views on the show, foodservice, and the E&S industry.
Click here to see Brad Pierce, President of Restaurant Equipment World, discuss his experience with FEDA and winning a Foodservice Equipment Reports Industry Service Award.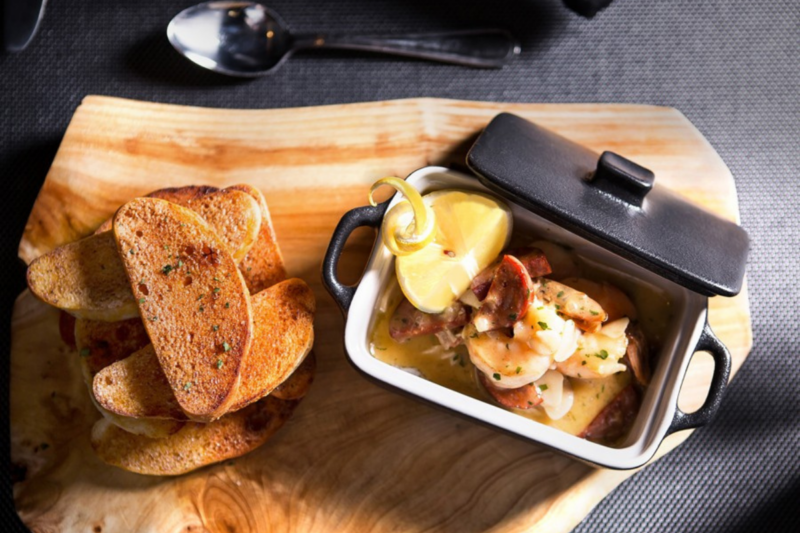 Company News
Greenwald Sales and Marketing is now representing Front of the House.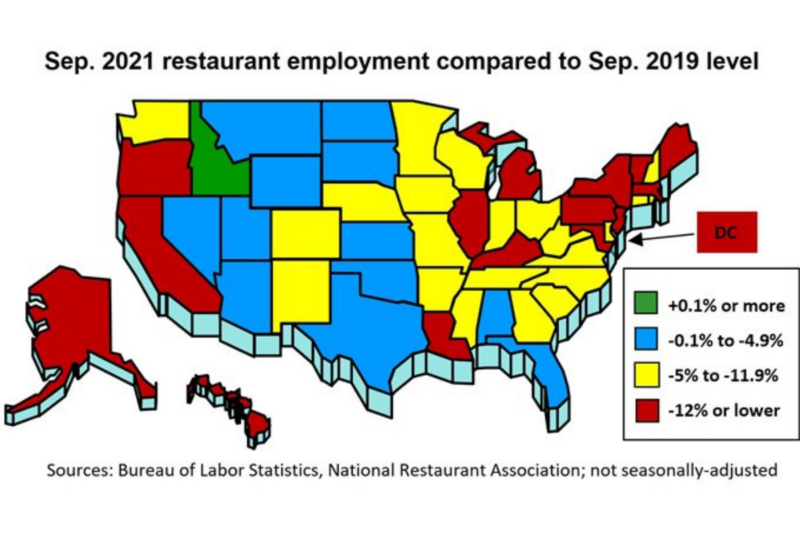 Economic News
For the first seven months of the year, the restaurant industry saw gains of nearly 200,000 jobs a month, but that growth appears to have leveled off in August and...