The Beverly Hills, Calif., company is expanding its reach into India with 60 new co-branded Fatburger and Buffalo's Express units. The move comes on the heels of ten similar dual-unit openings planned in California, Arizona, Texas, Pennsylvania and Virginia.
In December, FAT Brands added the seven-unit Yalla Mediterranean concept to its chain portfolio, which also includes Buffalo's Cafe, Hurricane Grill & Wings, and the Ponderosa and Bonanza Steakhouses. FAT franchises more than 300 restaurants worldwide and has 300 additional outlets under development in 32 countries.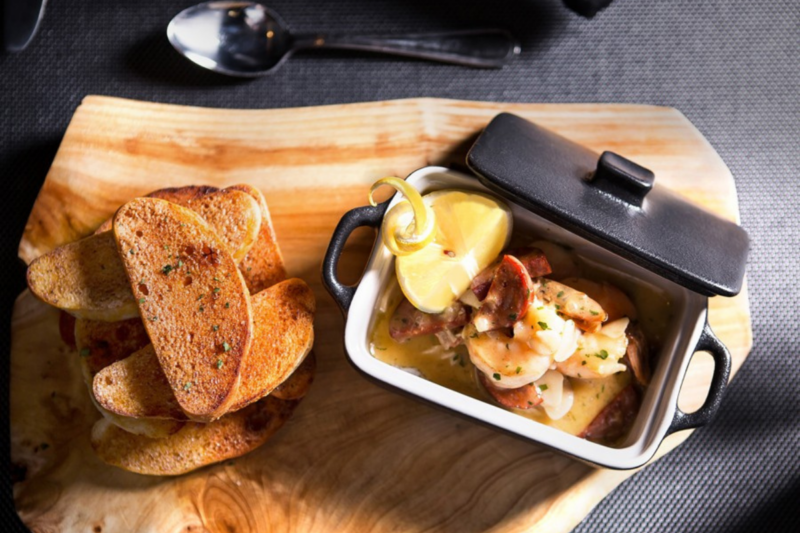 Company News
Greenwald Sales and Marketing is now representing Front of the House.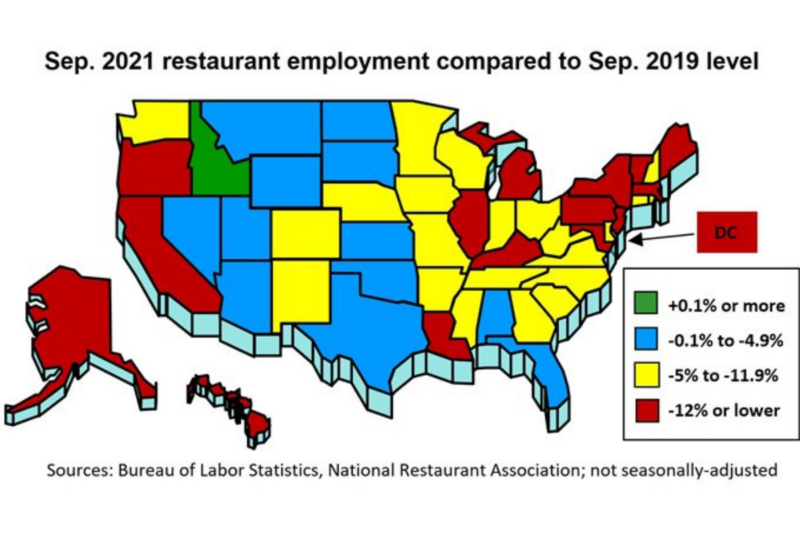 Economic News
For the first seven months of the year, the restaurant industry saw gains of nearly 200,000 jobs a month, but that growth appears to have leveled off in August and...