Burgers Or Wings? FAT Brands Ramps Up Co-Concepts
The Beverly Hills, Calif., company is expanding its reach into India with 60 new co-branded Fatburger and Buffalo's Express units. The move comes on the heels of ten similar dual-unit openings planned in California, Arizona, Texas, Pennsylvania and Virginia.
In December, FAT Brands added the seven-unit Yalla Mediterranean concept to its chain portfolio, which also includes Buffalo's Cafe, Hurricane Grill & Wings, and the Ponderosa and Bonanza Steakhouses. FAT franchises more than 300 restaurants worldwide and has 300 additional outlets under development in 32 countries.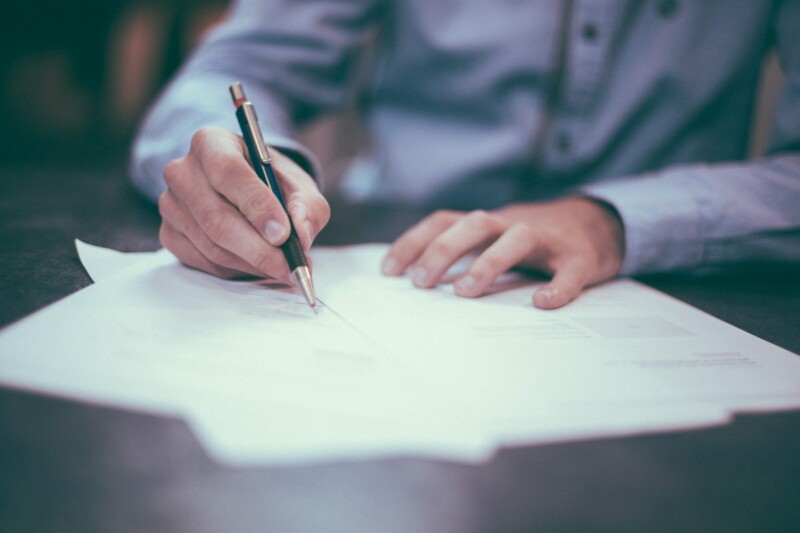 Appointments
Smart Care Equipment Solutions, a provider of commercial kitchen equipment repair and maintenance services, announced a pair of promotions on April 13.