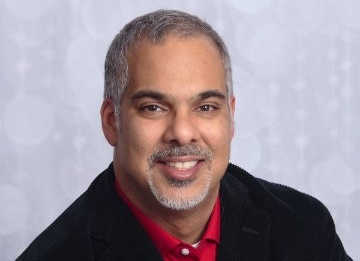 Todd Swingley, a veteran of more than 25 years in the advertising and marketing industries, has joined Foodservice Equipment Reports magazine as a Senior Account Executive. Swingley's career includes key roles at North Shore magazine, Viamedia, G/O Digital and for the past five years, the radio network Entercom.
"Todd's background rounds out our sales team perfectly" says FER Publisher and President Randy Hano. "He is well-versed in using digital, print and web-based solutions to help our clients grow their brands, traffic and ROI."
In past months, the magazine, which recently installed Kelly Killian as its new Editor in Chief/Content Creation Officer, also has added staff to focus on digital and content creation strategies.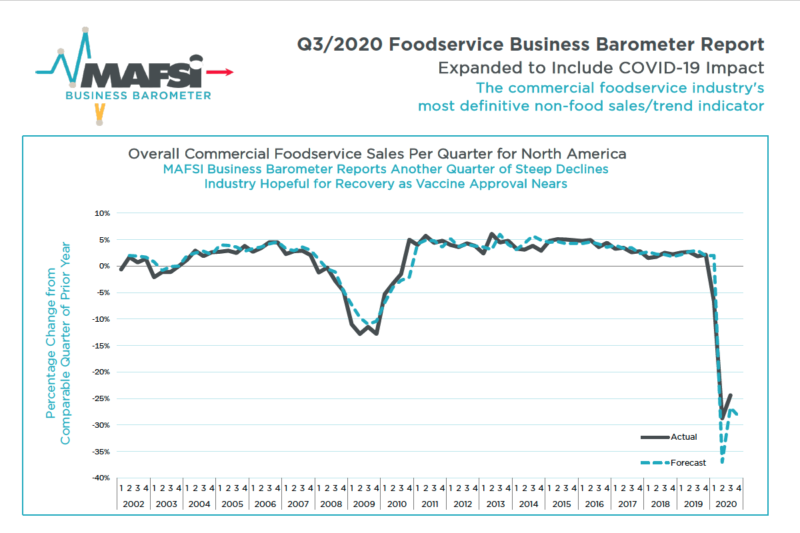 Economic News
Reps' group says E&S sales dropped 24%, but vaccine offers hope for recovery in 2021.