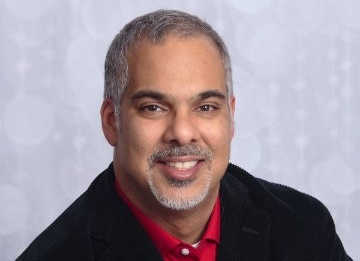 Todd Swingley, a veteran of more than 25 years in the advertising and marketing industries, has joined Foodservice Equipment Reports magazine as a Senior Account Executive. Swingley's career includes key roles at North Shore magazine, Viamedia, G/O Digital and for the past five years, the radio network Entercom.
"Todd's background rounds out our sales team perfectly" says FER Publisher and President Randy Hano. "He is well-versed in using digital, print and web-based solutions to help our clients grow their brands, traffic and ROI."
In past months, the magazine, which recently installed Kelly Killian as its new Editor in Chief/Content Creation Officer, also has added staff to focus on digital and content creation strategies.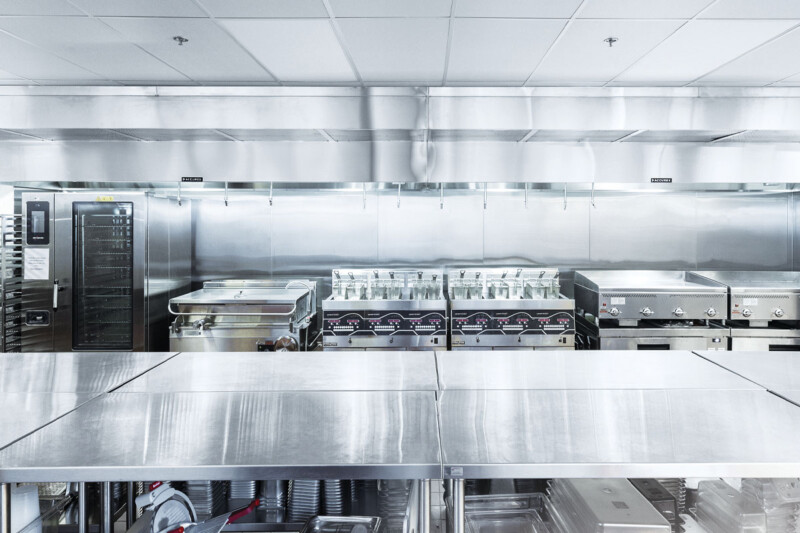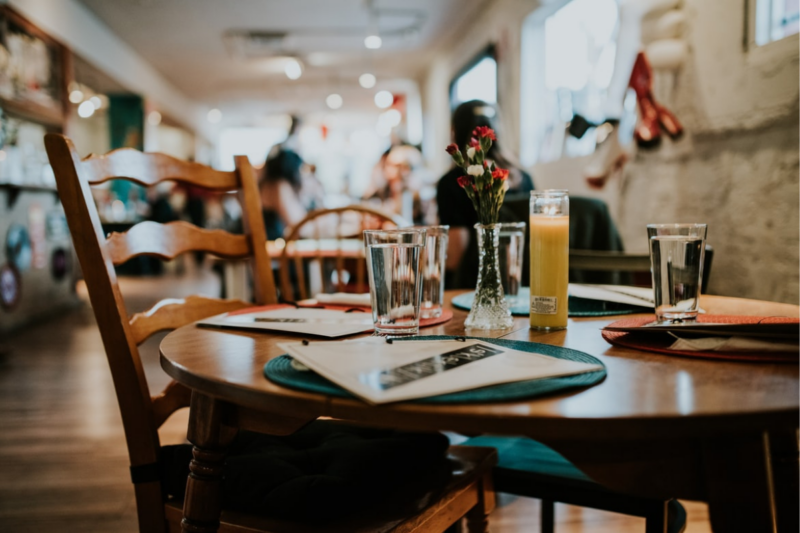 Economic News
Technomic cites softness in travel and leisure and less traffic for independents as reasons for the decline.