There's a change at the top for Best Restaurant Equipment and Design. The Columbus, Ohio, dealer has appointed Michael Stasko as President/CEO. He succeeds Jim Hanson, who becomes Executive Chairman of the Board.
Stasko, who's previously served as vice president, treasurer, and drafting and design manager, co-founded the firm in 1987 with Hanson and Gene Yosick, now director of the Best board; it became an ESOP in December 2015. Hanson has served as the firm's chairman, president and CEO since 1987.
"After a thorough and thoughtful succession planning process, Mike is the clear choice to lead Best into the future as President and CEO" says Hanson. "He is one of our original founders and he is an accomplished, results-oriented and high-integrity leader, with an excellent track record of growing sales, and an in depth understanding of our industry and our business model."
In addition to its Columbus headquarters, Best has offices in Dallas, Austin, Kansas City, Los Angeles, and Phoenix. It reported an estimated $34 million in sales in 2017.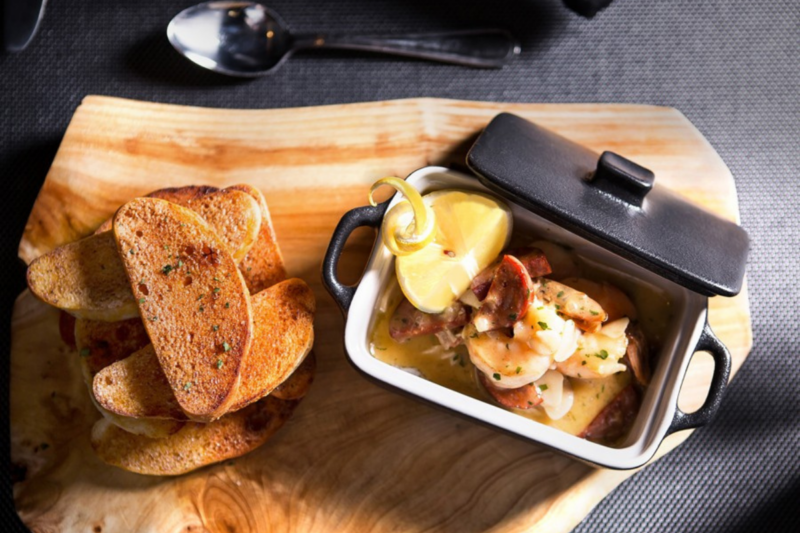 Company News
Greenwald Sales and Marketing is now representing Front of the House.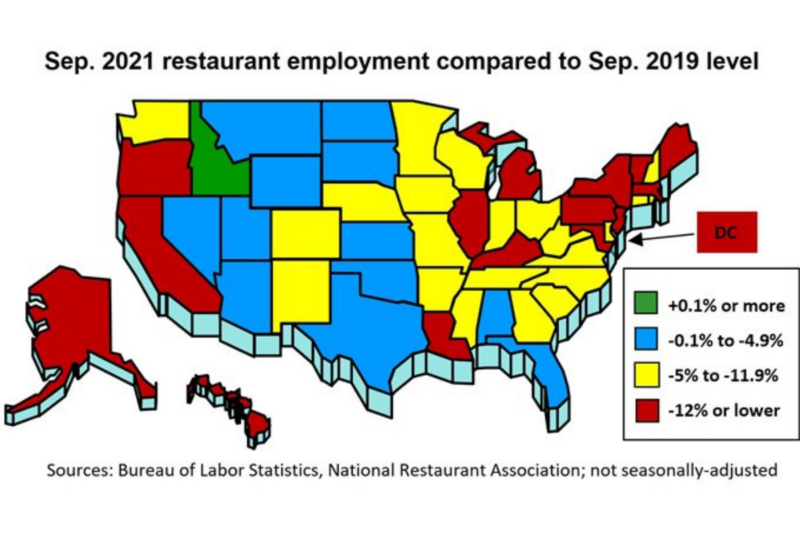 Economic News
For the first seven months of the year, the restaurant industry saw gains of nearly 200,000 jobs a month, but that growth appears to have leveled off in August and...