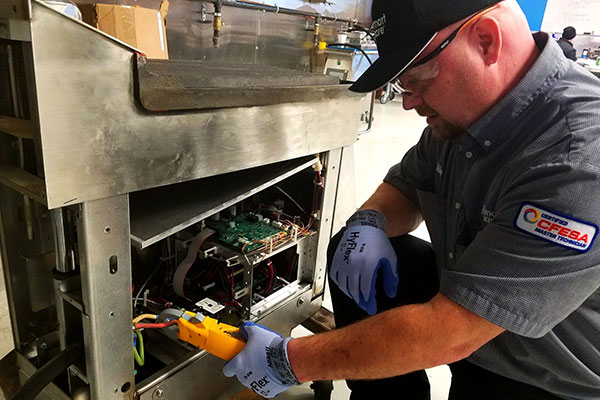 Smart Care Equipment Solutions has acquired Mid-South Maintenance, a Goodlettsville, Tenn., provider of commercial kitchen equipment and HVAC repair services, plumbing, electrical, and facility maintenance in the greater Nashville area. Terms of the transaction were not disclosed.
This is Smart Care's third acquisition of a service company in the last 12 months. In June 2018, the firm acquired Birmingham, Ala-based REMCO and New York-based Alpro Service Co.
"The acquisition of Mid-South Maintenance is a part of our strategic plan to grow through acquisitions. Additionally, we are very focused on high-growth markets like Nashville," says Bill Emory, CEO of St. Paul, Minn.-based Smart Care. "As we got to know the leadership of Mid-South, it became clear we share the same vision, values and commitment to both employees and customers."
Forty-four employees of Mid-South will become part of Smart Care, and Mid-South's Gary Garrett will be promoted to general manager. "With our combined teams, we will further strengthen our position in Nashville," Garrett says. "Mid-South will continue to run as an independent division of Smart Care and I believe that with our ability to tap into Smart Care's training, technical support and access to parts, Mid-South will be a better company for our customers and employees."
Smart Care now has more than 600 technicians nationwide.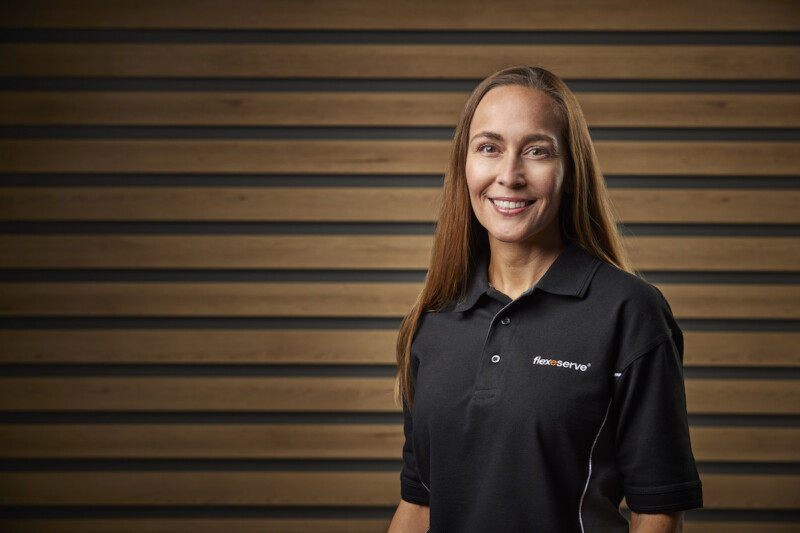 Appointments
The hot-holding equipment manufacturer Flexeserve is continuing to establish itself in the U.S. with the appointment of a new office manager. Katie Brewer, who boasts expertise in client and financial…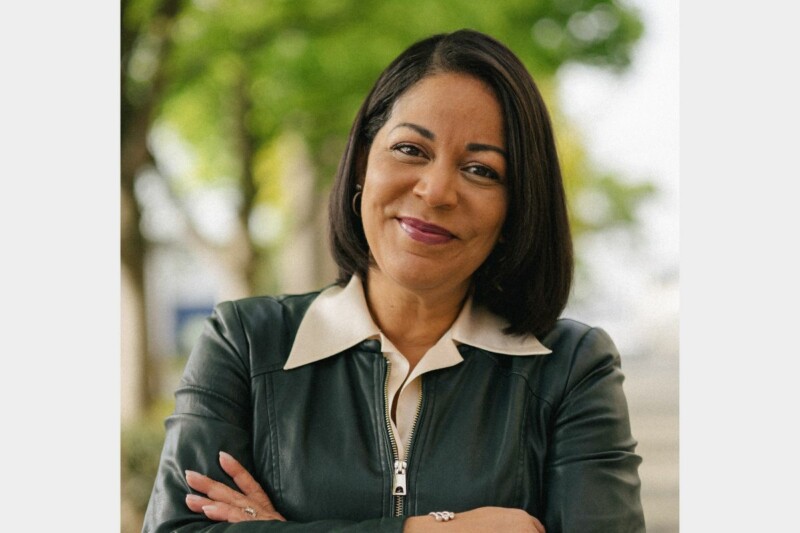 Appointments
Hymes has held executive roles at Starbucks, Jack in the Box and ExxonMobil.