2019 KI Awards Honor Automation, Robotics, Versatility
Some notable companies and a few newer ones are among the 25 recipients of the National Restaurant Association's 2019 Kitchen Innovations Awards, honoring progressive equipment that increases efficiencies and productivity.
The 15th annual program, recognizing innovative new equipment that delivers advancements in speed, efficiency, safety, will showcase the honored products in the interactive Kitchen Innovations Showroom at the NRA Show, May 18-21 in Chicago at McCormick Place.
"Forward-thinking and cutting-edge, this is the equipment that generates industry growth through a focus on factors such as automation, efficiency, safety improvements, sustainability, waste solutions, and more," says Scott Redler, COO and co-founder of Freddy's Frozen Custard & Steakburgers and co-chair for the 2019 National Restaurant Association Show. "We are honored to showcase their dedication to the industry."
Attendees to the 100th annual NRA Show will see emerging back-of-house trends in one place dedicated area.
The 2019 KI Award recipients were selected by an independent panel of judges:
Dan Bendall (Principal, FoodStrategy, Inc.)
David Chislett, FCSI (Executive Principal, Ricca Design Studios)
Jeff Cook (Chief Engineer, Restaurant Solutions Group, McDonald's Corp.)
Richard Eisenbarth, FCSI (President/COO, Cini-Little Int'l.)
Foster F. Frable Jr., FCSI Associate AIA (President, Clevenger Frable LaVallee)
Randy Homer (Program Manager, Food & Beverage Operations Asset Management, Walt Disney Parks and Resorts)
Jim Krueger Jr., CMCE, NRAMF (Chief, Air Force Food & Beverage Policy, Procedures, Business Development & Strategic Initiatives Air Force Services Activity (AFSVA) Food & Beverage Branch)
Steve Otto (Director, Capital Equipment Purchasing, Darden)
Jim Thorpe (Senior Food Service Designer, Aramark)
Photos and more details are available on the 2019 Kitchen Innovations Award webpage.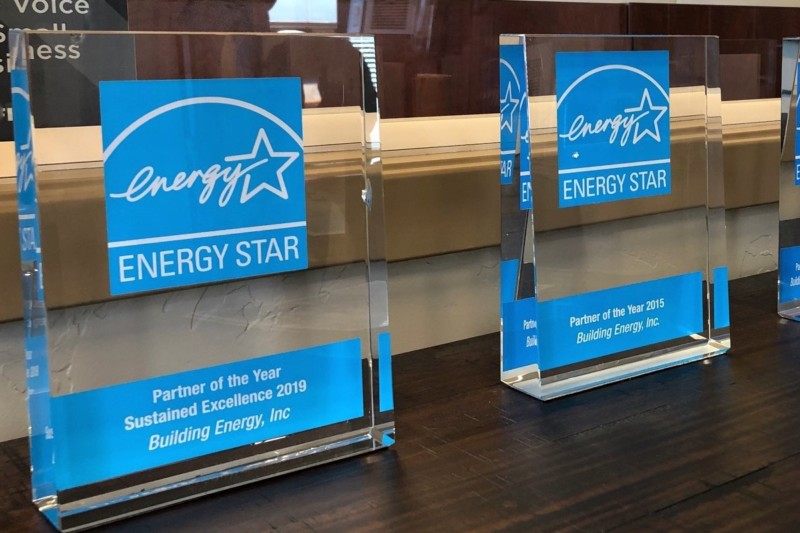 Awards and Recognition
Hoshizaki America, ITW Food Equipment Group and Welbilt earned repeated recognition with the 2021 Energy Star Partner of the Year—Sustained Excellence Award.