NRA To Convene Public Affairs Conference
Questions and complaints on taxes, healthcare, immigration or joint-employer issues?
Head to Washington next month for the National Restaurant Association's annual Public Affairs Conference. The March 27-28 grassroots lobbying event is open to restaurant operators and those who work for restaurants or hospitality related companies.
This year's edition will feature a "kitchen table" discussion conducted like a Sunday political talk shows. The panel, moderated by Face the Nation host Margaret Brennan, includes political consultants from both sides of the political spectrum, Democrat Stephanie Cutter and Republican Alex Castellanos.
More information and registration is here.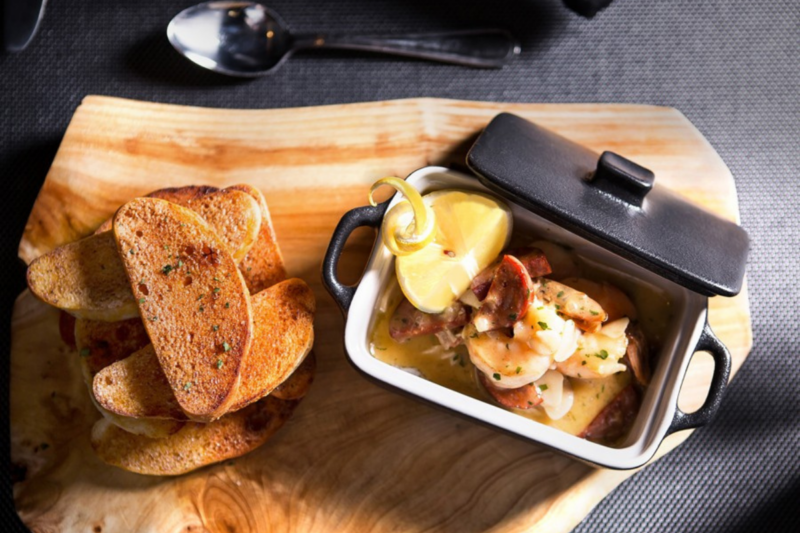 Company News
Greenwald Sales and Marketing is now representing Front of the House.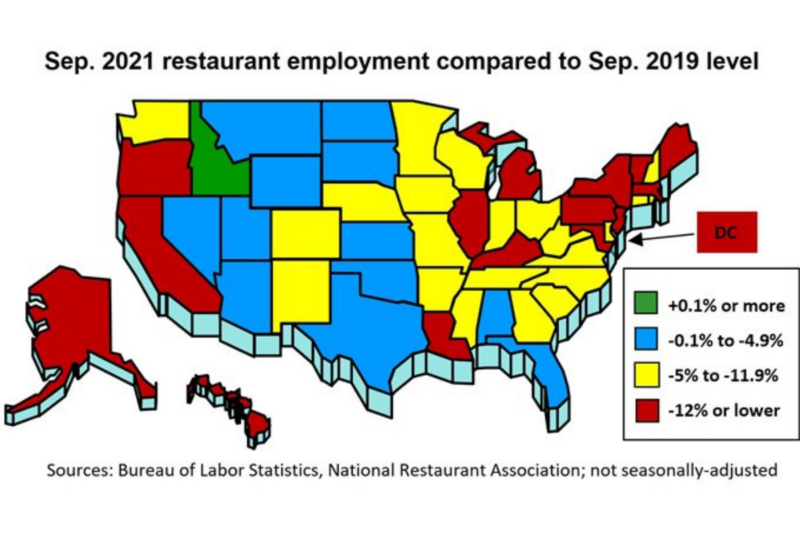 Economic News
For the first seven months of the year, the restaurant industry saw gains of nearly 200,000 jobs a month, but that growth appears to have leveled off in August and...