Changes Ahead On How Energy-Efficiency Standards Are Set?
The U.S. Dept. of Energy has published a notice in the Federal Register that it has proposed "to streamline and modernize" the rule affecting how DOE sets energy-efficiency standards and test procedures for both commercial equipment and residential appliances. The DOE will accept comments through April 15 and will hold a public hearing on proposed changes March 21 in Washington, D.C.
NAFEM members and residential appliance makers have been complaining for years about—and lobbying for changes to—the DOE's so-called "process rule," claiming the process under which the department sets efficiency standards and test procedures are arbitrary and lack transparency.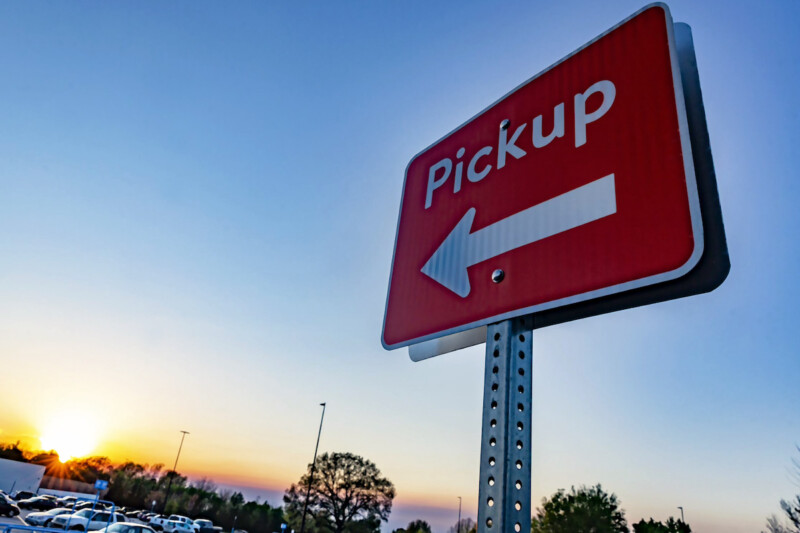 Company News
With the rise of curbside pickup at big-box retailers and restaurants alike, two giants in the respective industries are partially parting ways.