Changes Ahead On How Energy-Efficiency Standards Are Set?
The U.S. Dept. of Energy has published a notice in the Federal Register that it has proposed "to streamline and modernize" the rule affecting how DOE sets energy-efficiency standards and test procedures for both commercial equipment and residential appliances. The DOE will accept comments through April 15 and will hold a public hearing on proposed changes March 21 in Washington, D.C.
NAFEM members and residential appliance makers have been complaining for years about—and lobbying for changes to—the DOE's so-called "process rule," claiming the process under which the department sets efficiency standards and test procedures are arbitrary and lack transparency.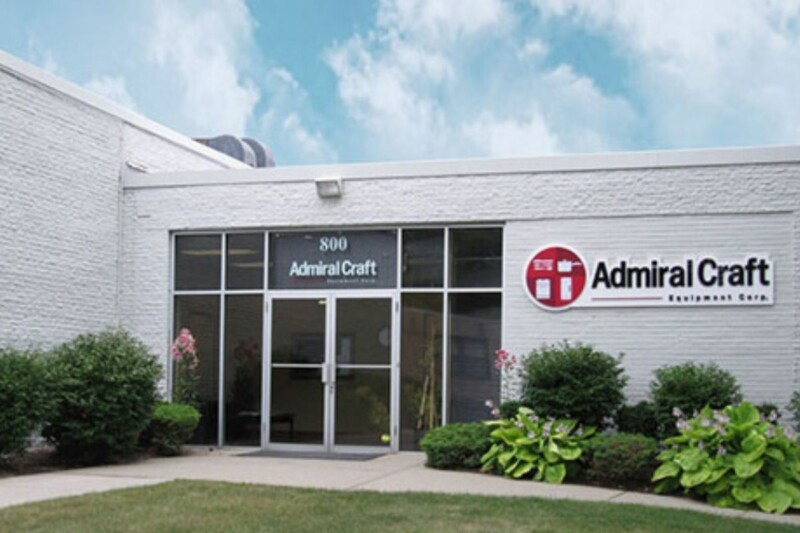 Mergers and Acquisitions
The Fort Lauderdale, Fla.-based company acquired Admiral Craft Equipment Corp., a manufacturer and distributor of equipment, smallwares and supplies to the commercial foodservice industry.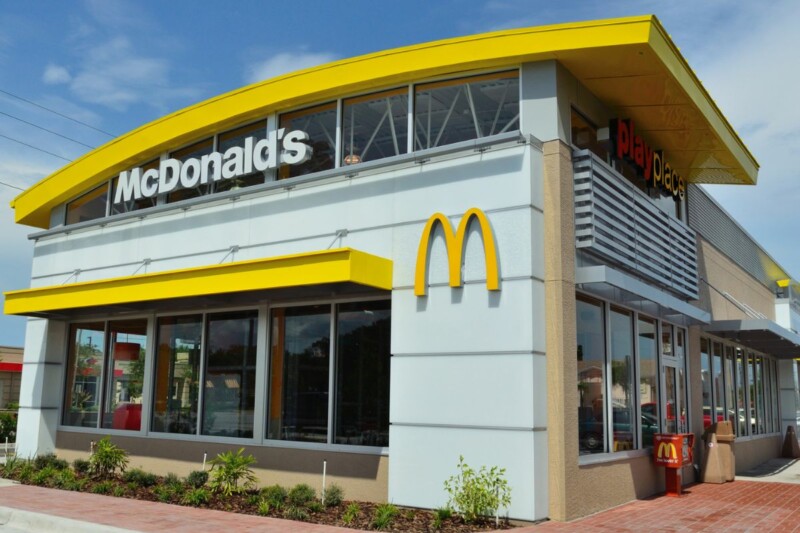 Company News
The burger chain will begin a phased reopening, starting in Kyiv and western Ukraine.