Labor Dept. Kills 80/20 Tip Credit Rule
The Obama-era "80/20" rule, used to determine when restaurants can count servers' tips as part of their wages, has been officially rescinded by the U.S. Department of Labor.
The rule prohibited employers from paying tip-credit wages for non-tipped side work. The rule, which had been in effect since 2009, required employers to pay the regular minimum wage for work beyond 20% of working hours on non-tipped duties.
The federal guidance does not affect similar 80/20 regulations in force in state jurisdictions, such as New York.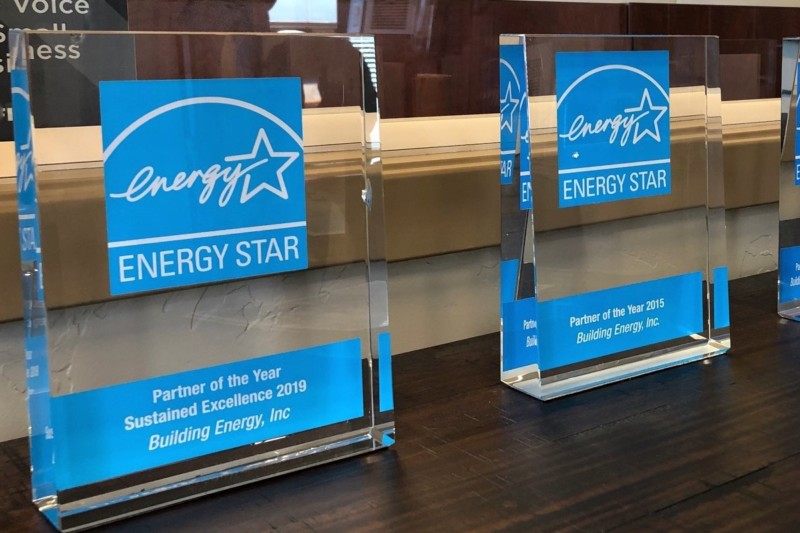 Awards and Recognition
Hoshizaki America, ITW Food Equipment Group and Welbilt earned repeated recognition with the 2021 Energy Star Partner of the Year—Sustained Excellence Award.