Labor Dept. Kills 80/20 Tip Credit Rule
The Obama-era "80/20" rule, used to determine when restaurants can count servers' tips as part of their wages, has been officially rescinded by the U.S. Department of Labor.
The rule prohibited employers from paying tip-credit wages for non-tipped side work. The rule, which had been in effect since 2009, required employers to pay the regular minimum wage for work beyond 20% of working hours on non-tipped duties.
The federal guidance does not affect similar 80/20 regulations in force in state jurisdictions, such as New York.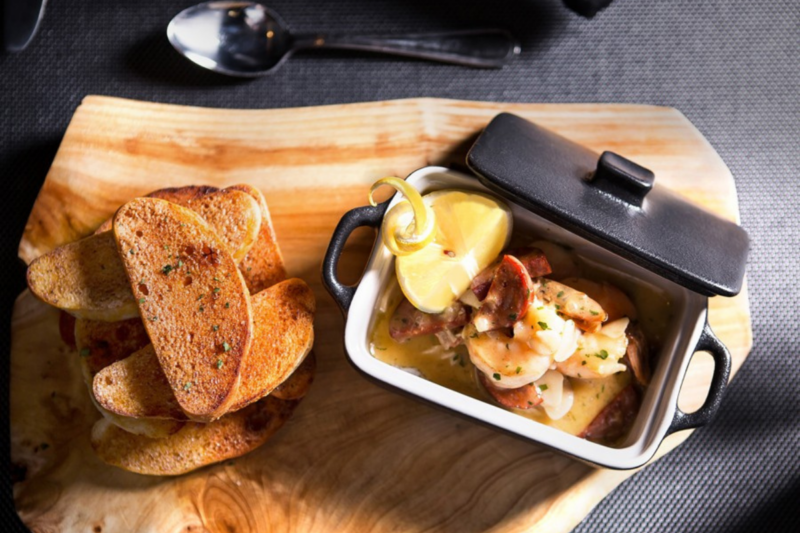 Company News
Greenwald Sales and Marketing is now representing Front of the House.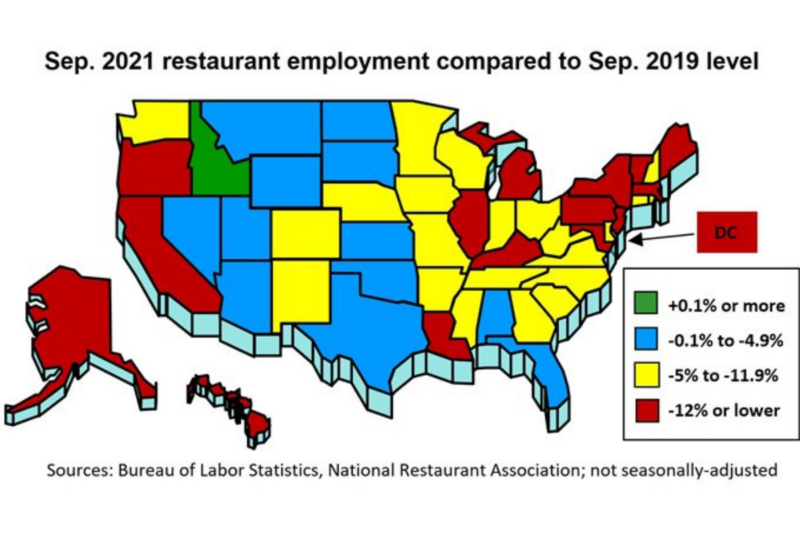 Economic News
For the first seven months of the year, the restaurant industry saw gains of nearly 200,000 jobs a month, but that growth appears to have leveled off in August and...