Labor Dept. Kills 80/20 Tip Credit Rule
The Obama-era "80/20" rule, used to determine when restaurants can count servers' tips as part of their wages, has been officially rescinded by the U.S. Department of Labor.
The rule prohibited employers from paying tip-credit wages for non-tipped side work. The rule, which had been in effect since 2009, required employers to pay the regular minimum wage for work beyond 20% of working hours on non-tipped duties.
The federal guidance does not affect similar 80/20 regulations in force in state jurisdictions, such as New York.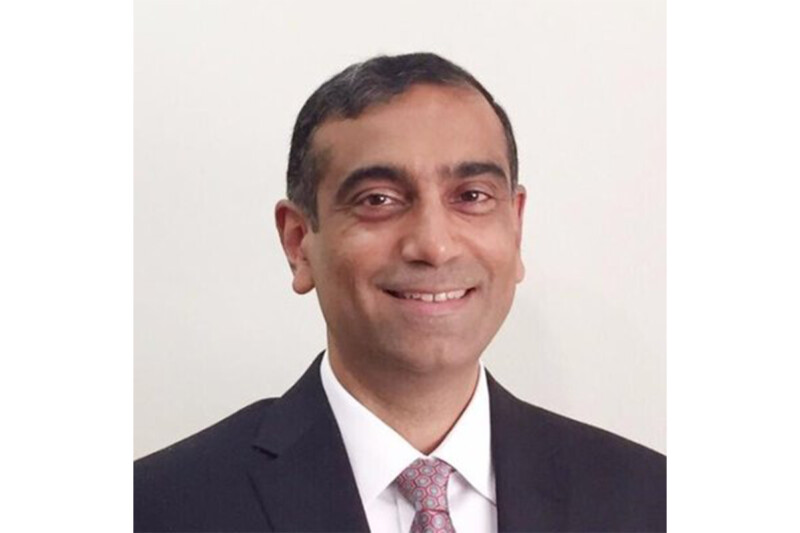 Appointments
Chris Baichoo will become chief sales officer at Perlick as Jim Koelbl retires—plus TriMark's Kim Gill Rimsza to depart in February.