Ken Lawler of E3 Commercial Kitchen Solutions has been given Boston Showcase Co.'s second-ever Rep of the Year Award. The 2018 award was determined by Boston Showcase employees, who voted for their top three reps.
Newton, Mass.-based Boston Showcase, founded in 1913, is family-owned and -operated by the Starr family. Company President Alan Starr recalled that Lawler's father, Tom, also used to call on BSC. "Everyone here knows that they count on you to assist in difficult situations and you always come up with a creative solution."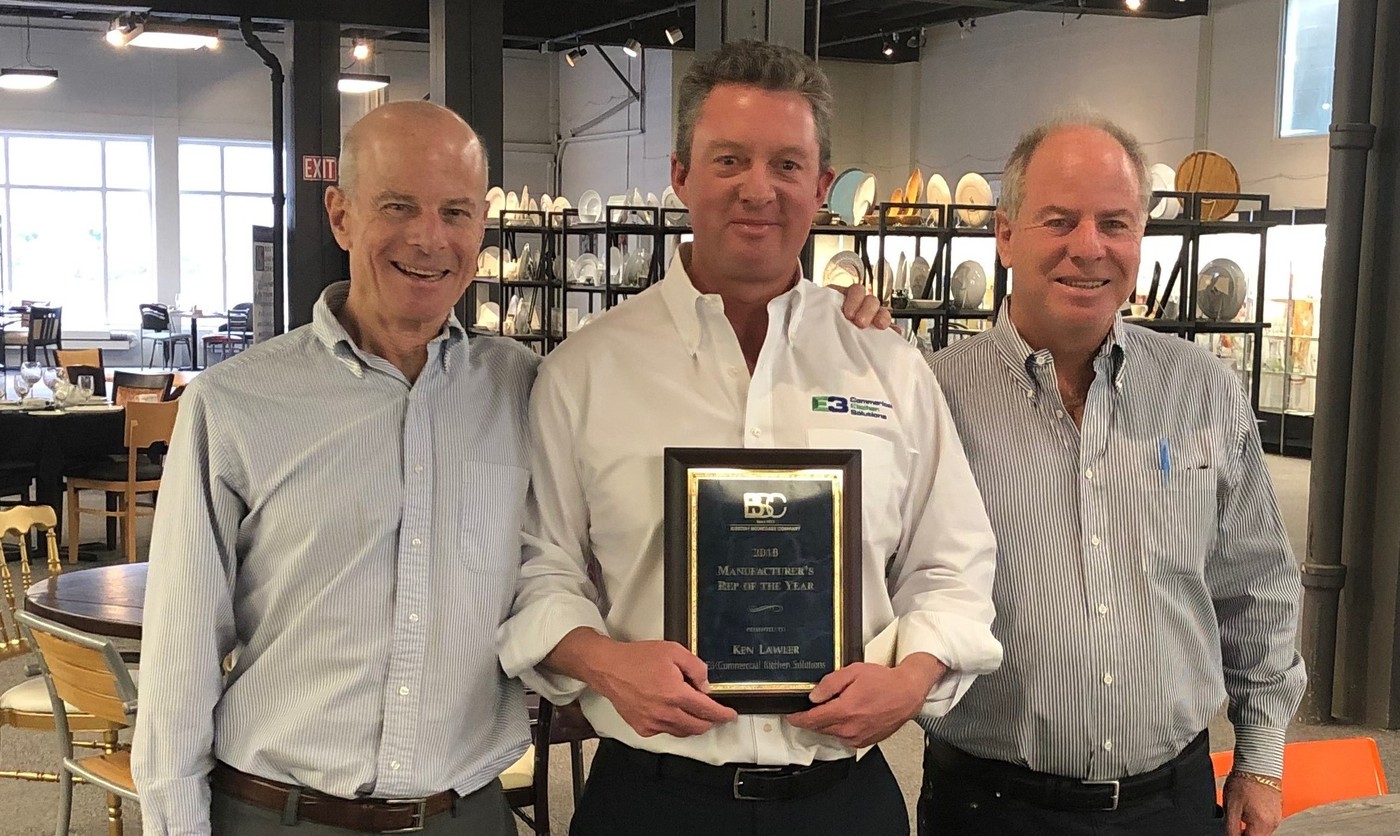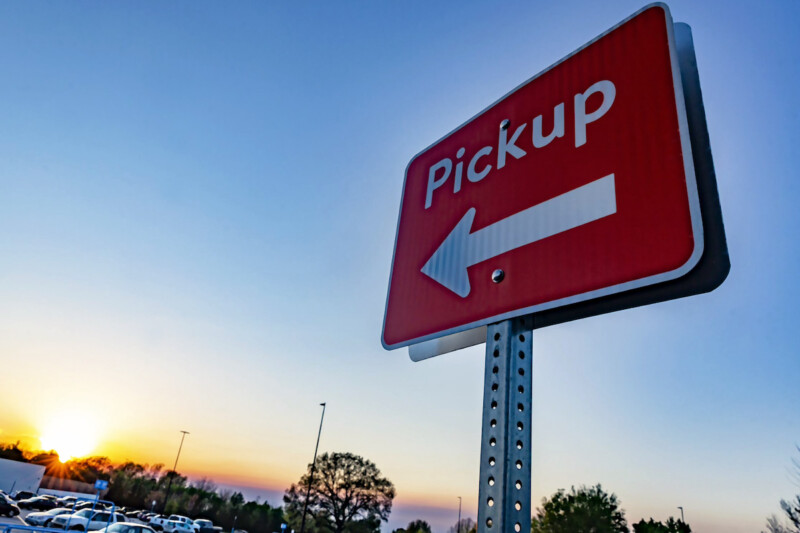 Company News
With the rise of curbside pickup at big-box retailers and restaurants alike, two giants in the respective industries are partially parting ways.