Cini-Little Int'l. President Dick Eisenbarth has been named CEO by the firm's board of directors, effective March 31.
Eisenbarth will succeed Diane Dowling, CEO/CFO and board member, who—after 30 years with the foodservice facility consulting firm her father John Cini co-founded—has resigned to pursue other opportunities. He will retain his position as president and seat on the board.
"The transition to Dick Eisenbarth as CEO marks the beginning of an ownership succession that will propel the company forward into a new and exciting chapter," says Board Chairman Bill Eaton. "It is difficult to capture the enormous unending benefit Diane's services have meant to all of us."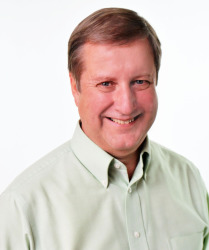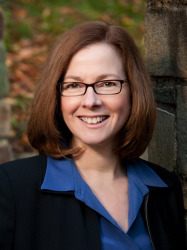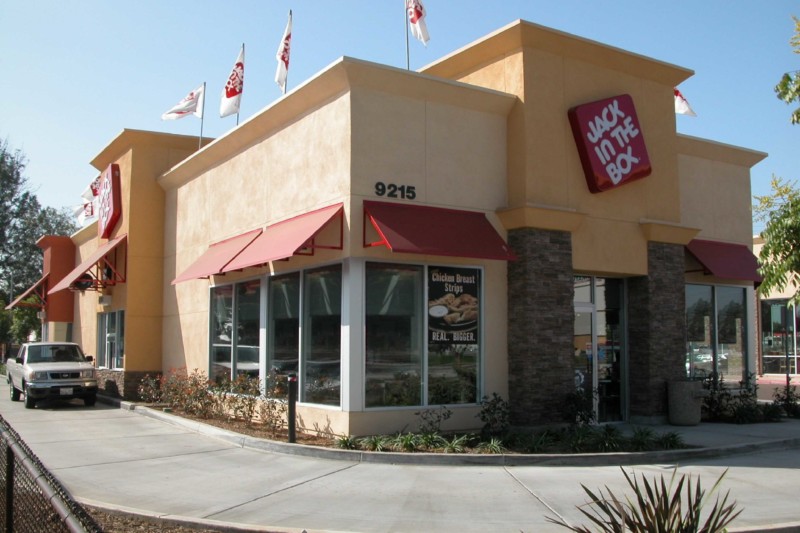 Company News
This summer, Jack in the Box expects to launch up to eight ghost kitchens in partnership with REEF Kitchens.