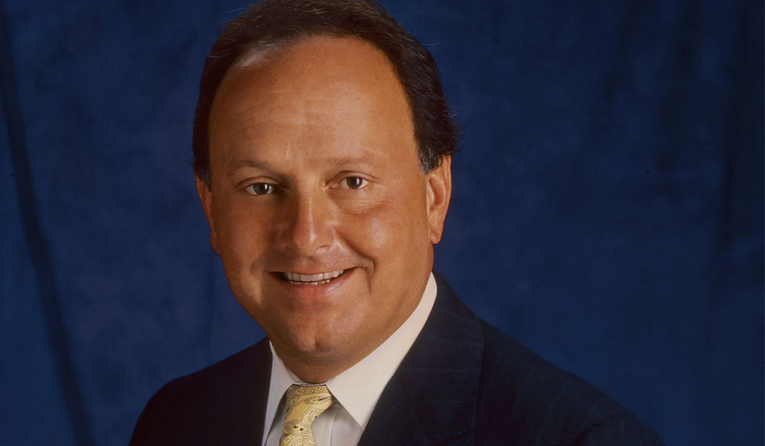 Former Taco Bell CEO John Martin died in January at age 73.
During his tenure at the chain (then owned by PepsiCo), Martin streamlined kitchen operations, added drive-thru windows, and introduced 59-cent tacos. In 1989, he unveiled "K-Minus," in which kitchen footprints were reduced in size and configured for assembly-line production using prepared ingredients. That streamlining, in turn, led to the chain's industry-leading strategy of value pricing. His innovations transformed Taco Bell from a $600 million regional chain to a national brand with nearly $5 billion in annual sales.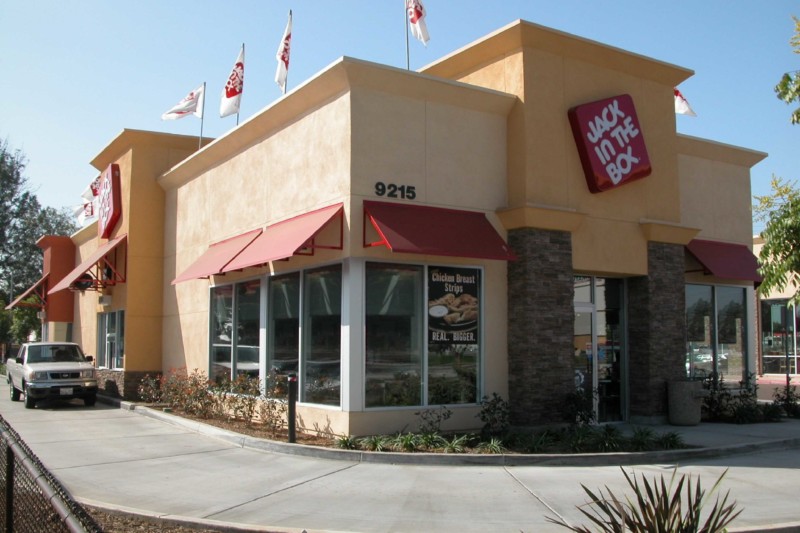 Company News
This summer, Jack in the Box expects to launch up to eight ghost kitchens in partnership with REEF Kitchens.