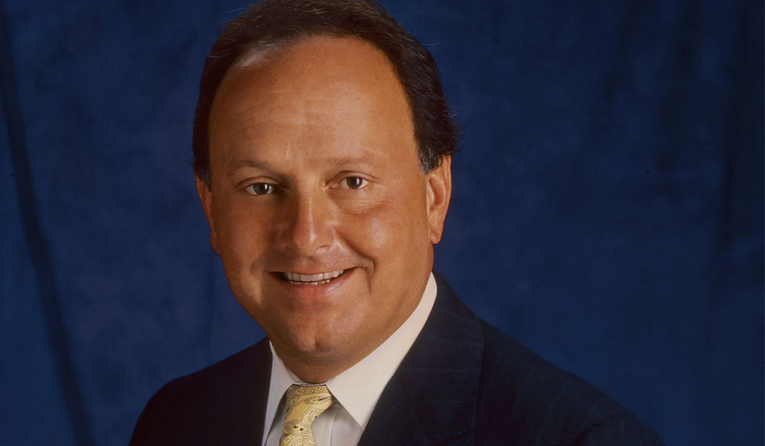 Former Taco Bell CEO John Martin died in January at age 73.
During his tenure at the chain (then owned by PepsiCo), Martin streamlined kitchen operations, added drive-thru windows, and introduced 59-cent tacos. In 1989, he unveiled "K-Minus," in which kitchen footprints were reduced in size and configured for assembly-line production using prepared ingredients. That streamlining, in turn, led to the chain's industry-leading strategy of value pricing. His innovations transformed Taco Bell from a $600 million regional chain to a national brand with nearly $5 billion in annual sales.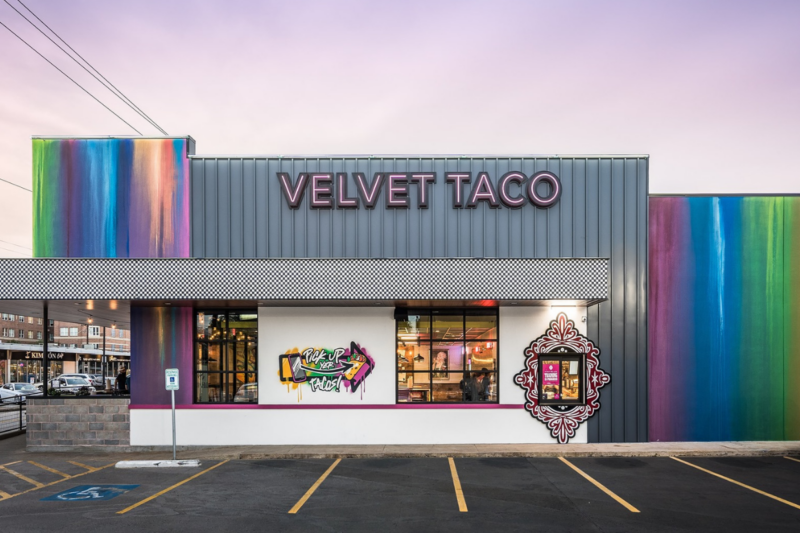 Mergers and Acquisitions
The private equity firm Leonard Green & Partners has purchased a majority stake in the Dallas-based restaurant concept Velvet Taco.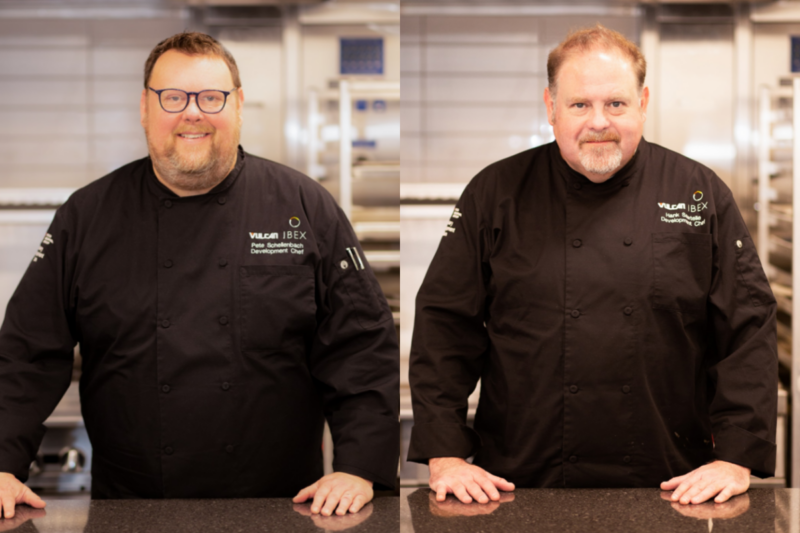 Appointments
Chef Pete Schellenbach and Chef Hank Sawtelle will serve as culinary specialists and help establish Vulcan's new Center of Excellence, which will begin opening next year.