Global News
Manufacturer/Dealer
People
Late Breaking News
News
In Memoriam: Homer Laughlin's Joseph Wells

Joseph M. Wells III, former president and CEO and, most recently, chairman of The Homer Laughlin China Co., died March 12. He was 77.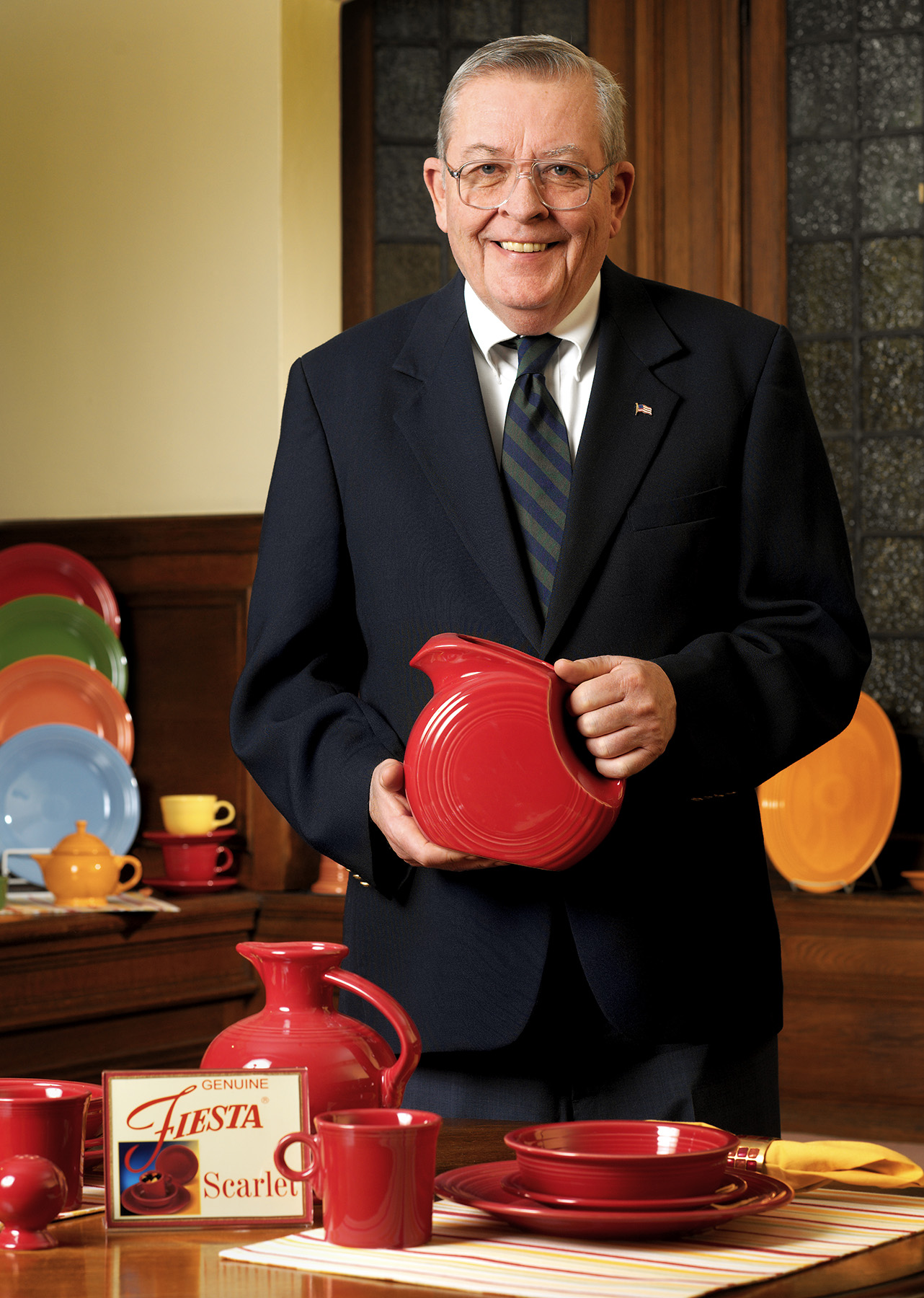 Wells began his career at the Newell, W.Va., company as a part-time worker in high school and college, starting full-time in 1963. He worked his way up to the sales department before succeeding his father as executive v.p. and general manager in 1986. In 2002, he became CEO and president of the company, serving in those posts until '13, when he retired and became chairman of the board of directors.
Under Wells' tenure, the company—founded in 1871—modernized its production facilities and decorating processes and retained its manufacturing base in the U.S. In 2010, Wells oversaw the acquisition of Hall China, the century-old chinaware manufacturer headquartered in his hometown of East Liverpool, Ohio.
"We will miss him greatly," says Liz McIlvain, Joe's sister and current president and CEO of HLC. "His leadership inspired us, his vision guided us, but most of all, his friendship enriched us."